Running a household is a fulfilling yet challenging task for many, especially when making bold decisions to embrace a more sustainable way of life. Homemakers now understand the significance of living sustainably, not only for the environment but also for the health and well-being of their families.
Living green involves making choices that promote the long-term health and well-being of the planet while also ensuring that future generations will be able to enjoy the same quality of life. This includes using eco-friendly products that are less harmful to the environment and in the process, reducing carbon footprints by consuming less energy, water, and other natural resources.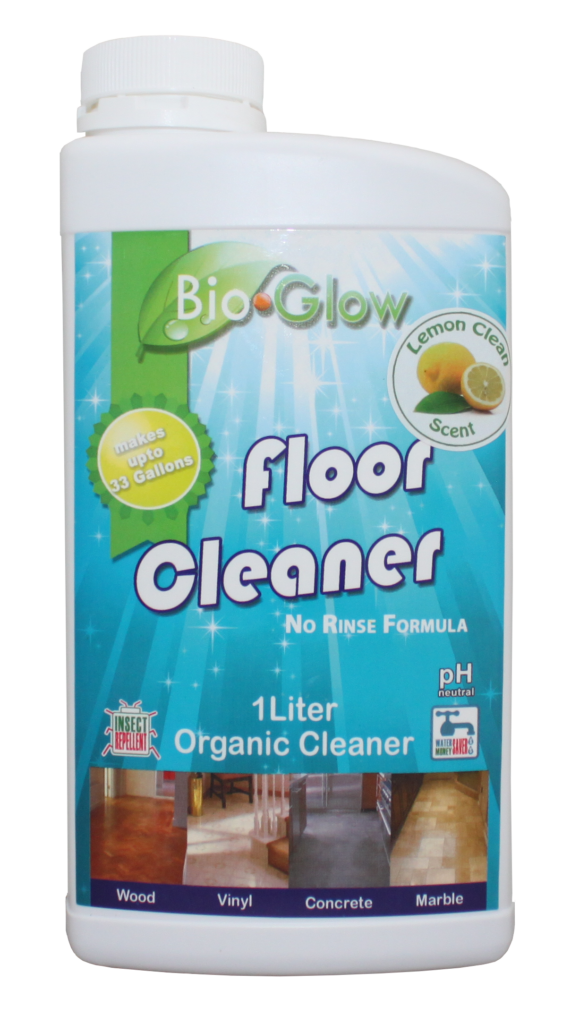 Fortunately, SM Store has made it easier for homemakers to make eco-friendly choices with its SM Green Finds program. The program offers a wide range of sustainable products that are both eco-friendly and convenient for consumers.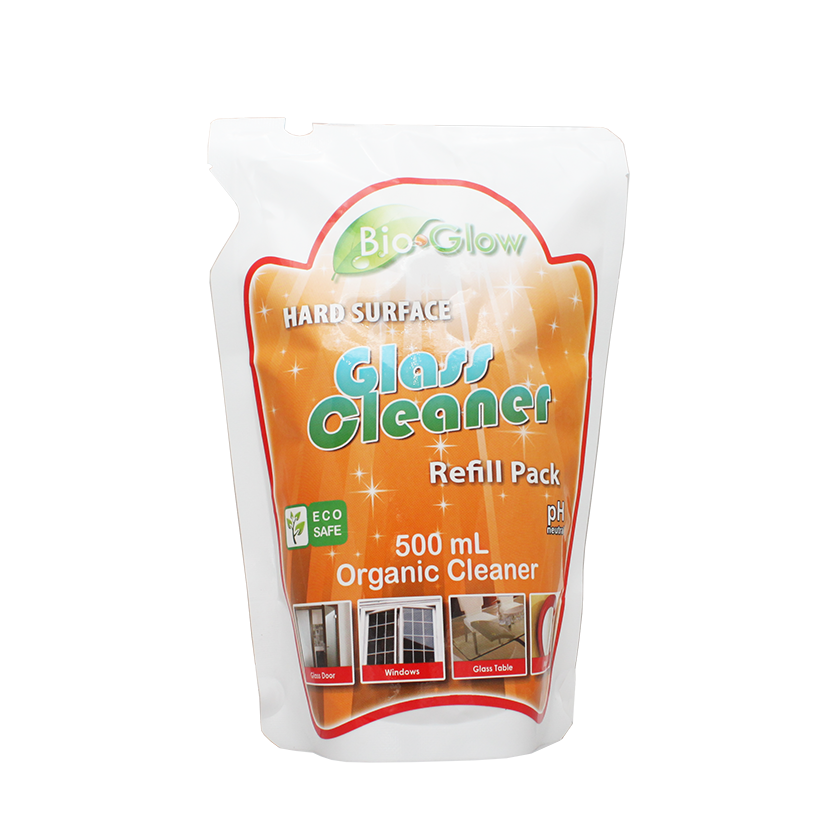 As part of SM Green Finds, ACE Express offers a wide array of biodegradable cleaning solutions and products for environmentally conscious homemakers. One of the standout products that carry the Green Finds badge are these organic cleaners formulated with eco-friendly surfactants which make them safe for families and the environment.
"A sustainable household uses less energy, conserves earth's resources and uses products that are less harmful to the environment.  Ace Express is committed to making sustainable products more available in as many categories as possible," said Bernard Ong, SVP and ACE Hardware Business Head.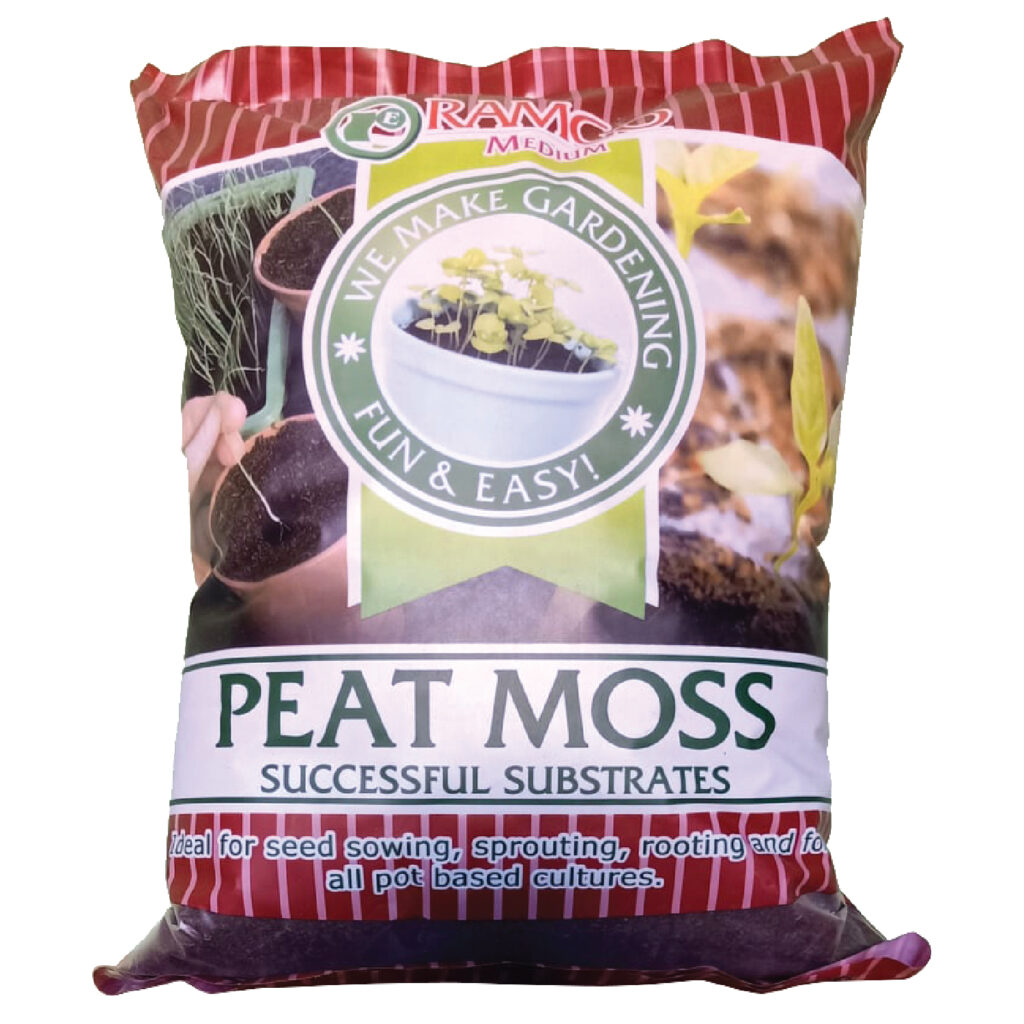 For those who love gardening, ACE Express has Ramgo, Vertigo, and Konice, which are natural-growing media that use by-products found in local farms and mountainsides of the Philippines. These eco-friendly alternatives to conventional growing media are perfect for those who want to start planting sustainably.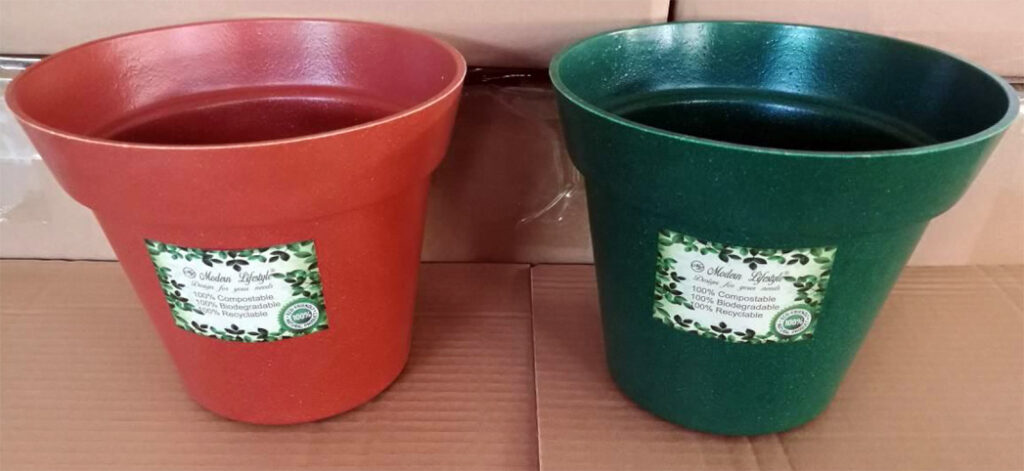 Also from ACE Express, are biodegradable alternatives for planting such as pots made from wood powder and rice or corn husks with resin which are sustainable options for eco-conscious plantitos and plantitas.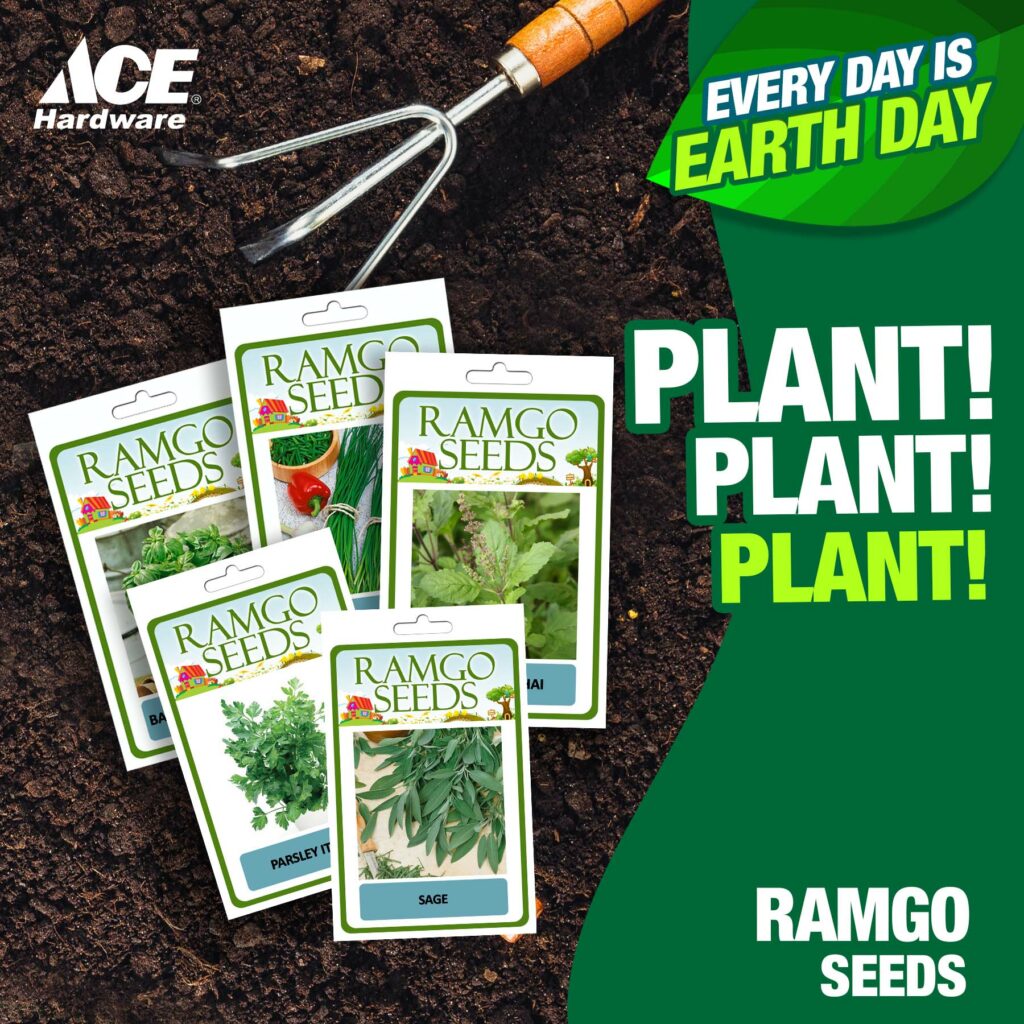 Under SM Home, consumers can choose from a wide variety of linens, such as bedsheets and towels made of Bamboo – a raw material that is eco-friendly and sustainably sourced. In SM Store- shoppers will have access to handcrafted home accents by artisans and social enterprises made from locally sourced materials like rattan, bamboo and abaca.  "SM Home collaborates with our suppliers to offer first to market sustainable products. We always aim not only to make our customers feel good about the choices they make but also make their home green," said Janice Yang, SM Home Business Head.  One shining example is Bright Ideas – a social enterprise that manufactures home scents and candles which are available at SM Home.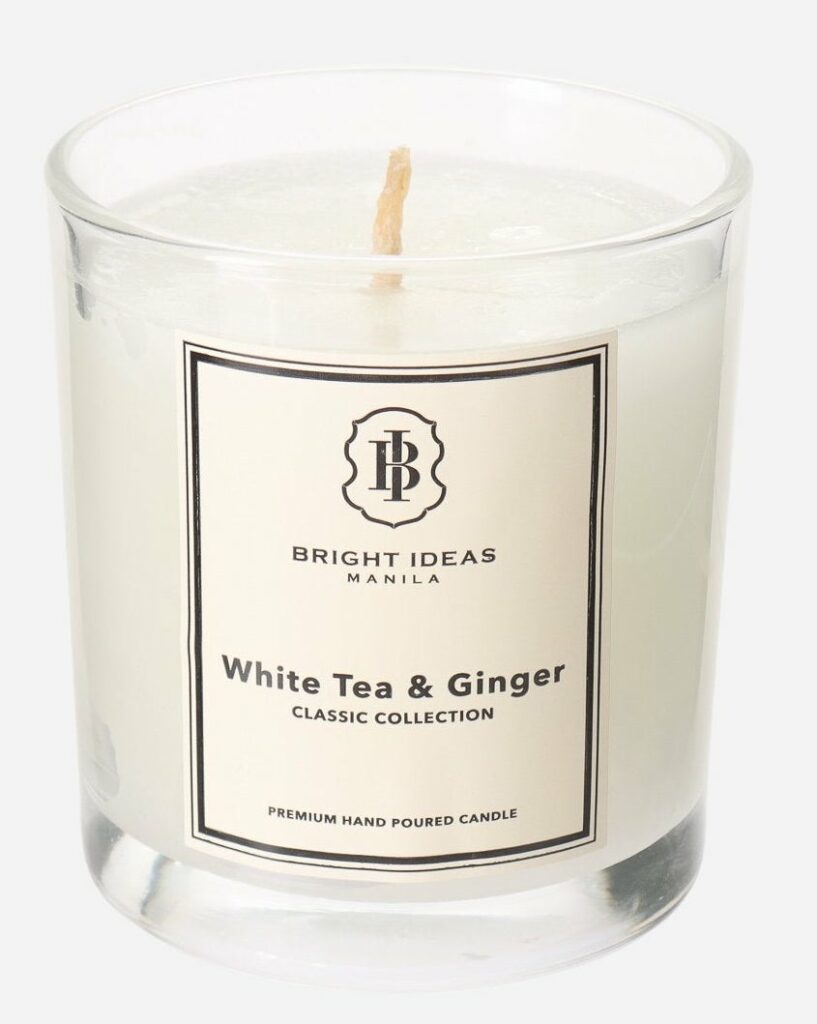 Shifting to a green lifestyle is not just about buying eco-friendly products, it's about making sustainable choices that benefit the planet and future generations. By choosing sustainable products, parents can teach their kids the importance of being eco-conscious and the many ways they can live a greener lifestyle.
By using these products, Filipino families can make small changes that will allow them to shift to a greener lifestyle and promote sustainability at home. "The SM Store serves as the marketplace to showcase their products and offerings as well as an avenue for these MSMEs to hone their entrepreneurial skills and grow their businesses, and a catalyst that inspires more businesses to embrace sustainability, one step at a time" said Dhinno Tiu, EVP SM Store.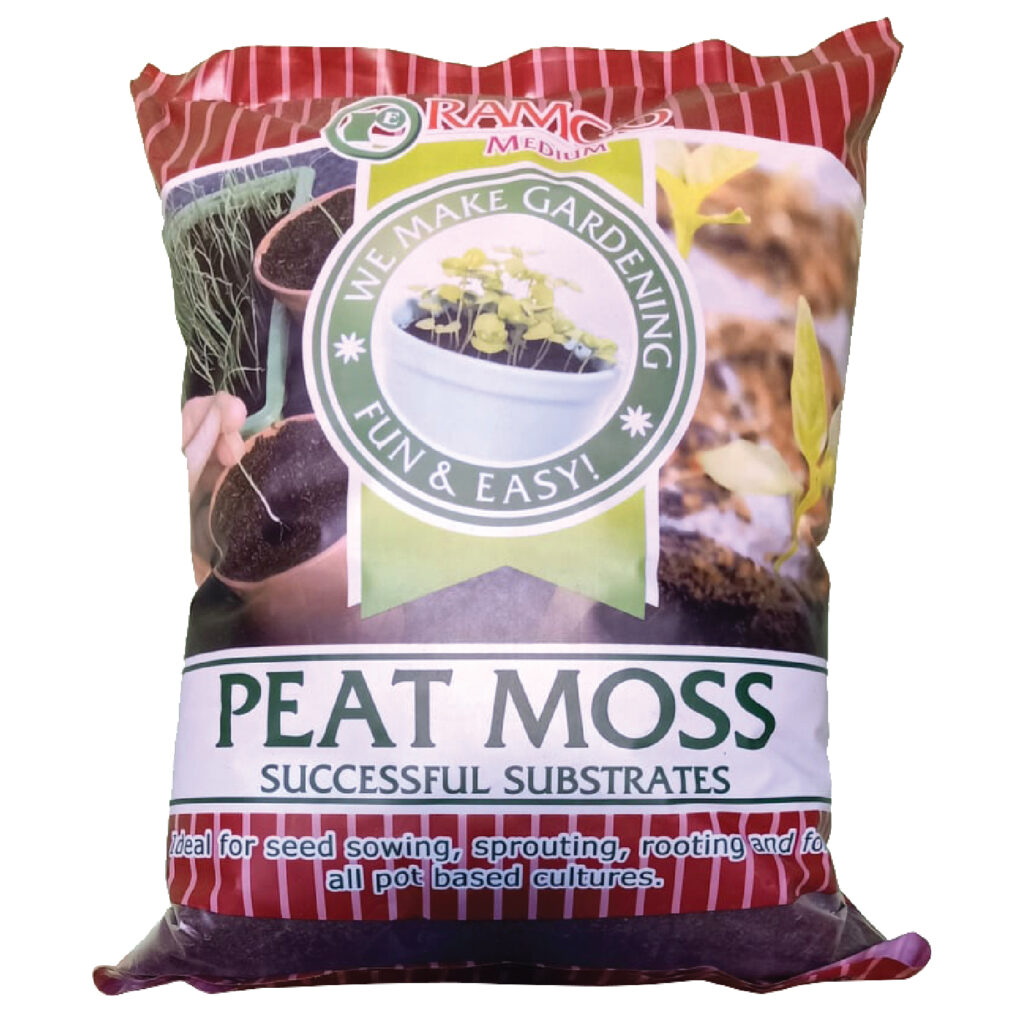 SM Green Finds makes green living easy for its customers by promoting products that are eco-friendly, made from natural and local ingredients and supports local communities. To find out more about our sustainability programs, search for The SM Green Movement.