In the 1980s, husband and wife Renato and Lolita Miclat started a manufacturing business in San Fernando producing wooden Roman shades, then supplying them to American offices and residences in Clark, Pampanga, and Subic in Zambales.
On February 10, 2006, the couple's fourth daughter Joy officially named the business after her mother – Loly's Blinds & Curtains. Her journey with SM began when she summoned the courage to present to the company.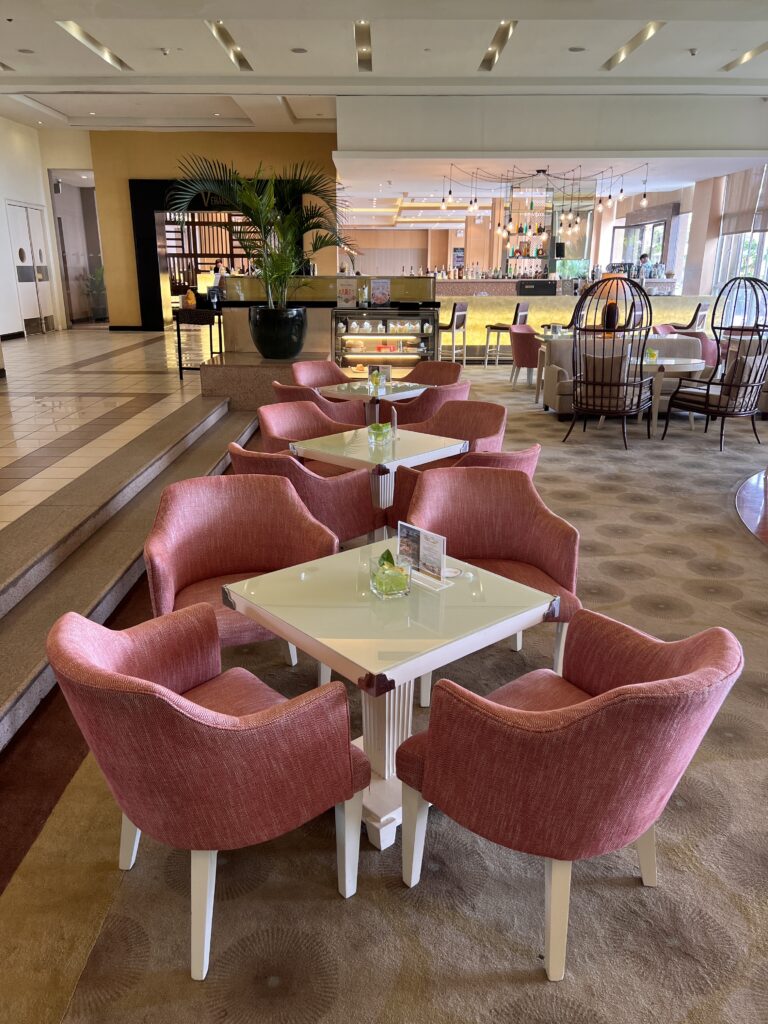 According to owner Joy Miclat, "We started with SM Hotels back in 2017 when we were able to do some of the headboards for Taal Vista Hotel. At first, it seemed like a daunting process to prepare all the documents necessary for our company to be accredited by a reputable company like SM. But the accreditation was worth it. Opportunities opened for our small business to serve SM and its subsidiaries."

Taal Vista Hotel is one of the hotels under SM Hotels and Conventions Corp.

Taal Vista Hotel's rooms are described as "spacious and fitted with modern and comfortable furniture." These are where some of Loly's products go.

"SM helped us be more detail-oriented while acquiring insights into the industry. By supplying some businesses of the SM Group, we gained more credibility. Through this, we were able to purchase additional sewing machines and machines for metals," Miclat further shared.
Saying how her exposure to the hospitality industry has helped her and her business, she said, "I was able to design a furniture booth for my client who is exhibiting at CFIP, Mall of Asia Complex last 2019 where they got the award for Best Booth Design. Up to now, I am still gaining knowledge of the current materials and standards for producing furniture. Being an SM partner, we will constantly strive to be updated while giving quality products and services to our customers."
As her company's partnership with SM continues, Miclat realized that "SM gives equal opportunities to small businesses and to well-established companies. They constantly give us the chance as a small business to bid head-to-head with bigger companies. It has helped me personally and professionally. I was able to grow as an individual and also grow my small business slowly but surely. It helped me realize that our goal is not only to gain more business but to give back to our employees and our communities. There are also initiatives for the environment which we have been a part of. This partnership has been meaningful because we are able to look at the bigger picture. Everyone benefits."
From a small business in the 1980s, couple Renato and Lolita Miclat are surely proud of how far their business has come.