While the government and the private sector have already started to adopt measures and programs to do whatever they can to address climate change, each and every Filipino can do their part and help overturn the effects of climate change.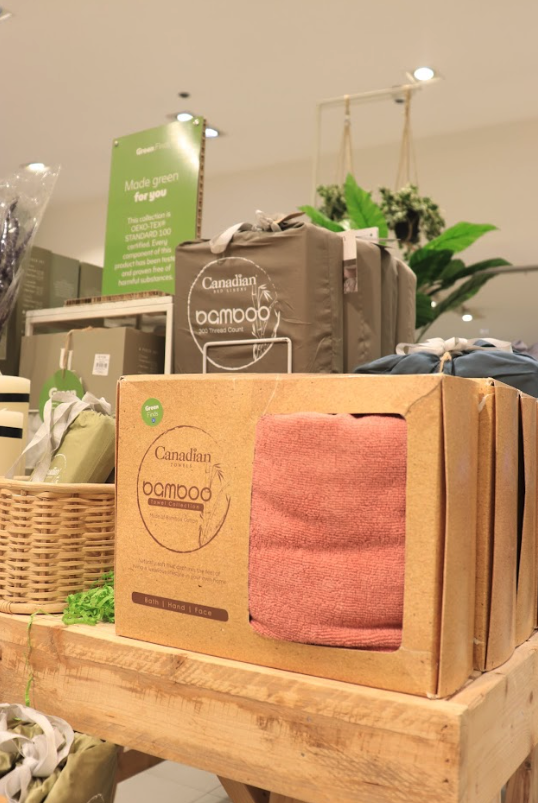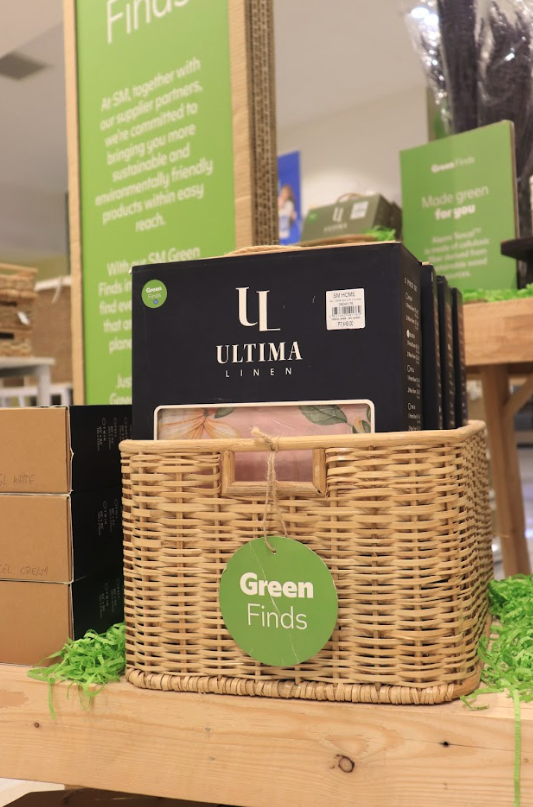 That would mean buying products that do their part in the preservation of the planet through the promotion of clean beauty, sustainable fashion, green technology, and an eco-friendly home.

According to the UN Environment Program, to live sustainably, one must understand how our lifestyle choices impact the world around us.
SM Store will help you make the right lifestyle choices through SM Green Finds.

SM Green Finds is part of the SM Green Movement where SM Retail makes sustainability accessible by nurturing an ecosystem of stakeholders that are empowered to live green in the easiest way possible.
Under the SM Green Movement, there are three main pillars – Green Planet, Green Culture, and Green Living.
SM Green Finds offers products made from natural ingredients, promotes local artisans, and supports community livelihood.
Through the SM Green Finds initiative, it is easier for customers to choose products that consider the well-being of our communities and our planet every day.

According to the Green Finds merchandising team, their intent is to make sustainable products more accessible, and get our customers to practice intentional shopping.

To start your journey to a sustainable and inclusive lifestyle, you can start by creating a greener home, with SM Home which offers a wide variety of linens such as bedsheets and towels made of bamboo and storage solutions made of sustainable materials like abaca.
SM Beauty carries a Clean Beauty line – a host of products that are mindfully created, made from natural ingredients, and free from harsh chemicals.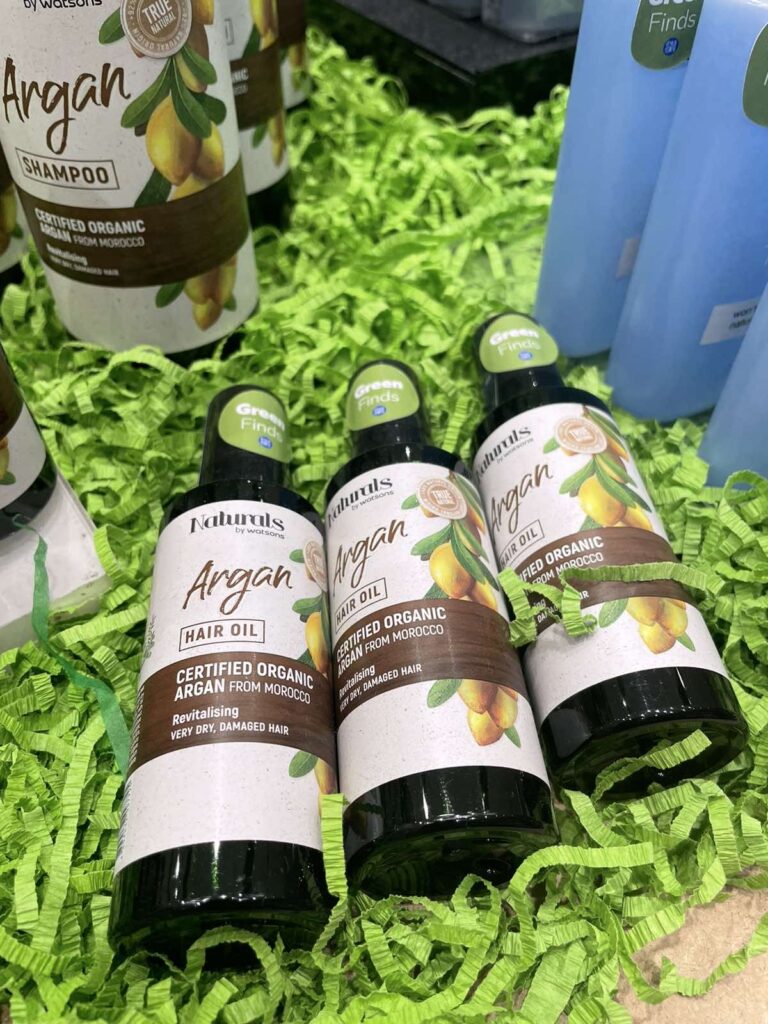 Promoting Green Living under the SM Green Movement Campaign, SM Retail launched the SM Green Finds initiative which makes green living easier for Filipinos by working with suppliers to offer products that are eco-friendly, sustainably sourced and support local communities.