They say that June is the best time to get married, hence, every woman wants to become a June bride. But in this age of inflation and dwindling incomes, a wedding with the least cost is manna from heaven.
For the people of Pakil, Laguna, weddings can even come for free and it doesn't only happen in June.
MASS WEDDING
One of the key activities for the Pakil municipal government's Gender and Development program is to administer a mass wedding every year with different themes and in different barangays.
Organized and coordinated by the Pakil LGU, everything—the venue, the Filipinana wardrobe, rings, earrings and even make-up—are all contributed by volunteers and philanthropists who believe in this program of local government.
Last July, with the theme, "Kasalang Bayan sa Pondohan," the Local Government Unit (LGU) of Pakil, Laguna wed 10 couples, in time with the celebration of Pakil's fishing industry.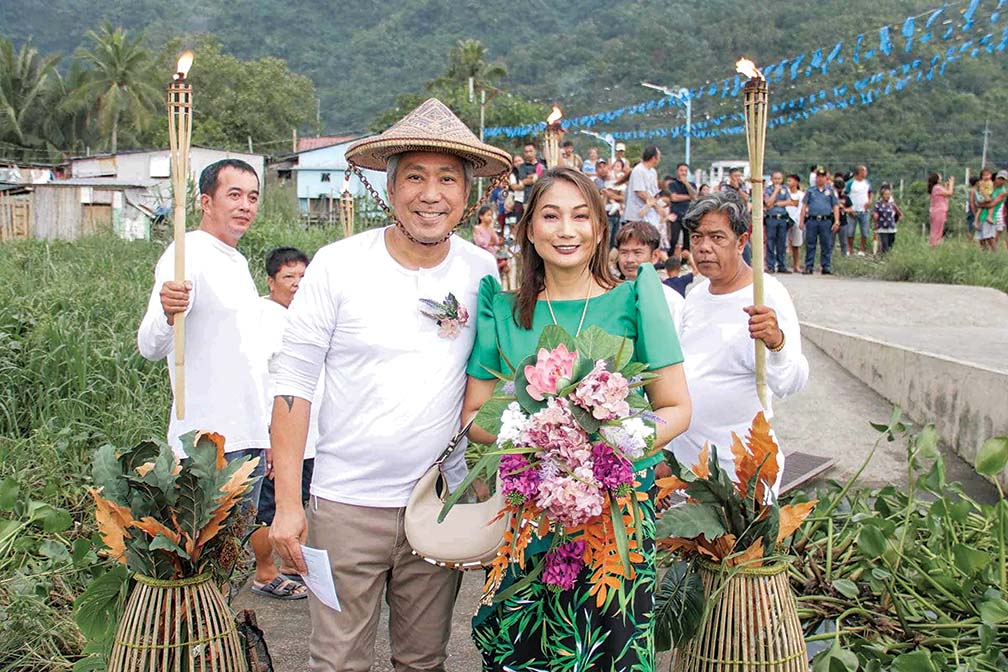 WELL WISHERS
An elated Pakil Mayor Vincent Soriano wished the couples well, adding that the wedding event is the annual culmination of Pakil's Kasalang Bayan program.
"Nawa'y lalo ninyong makamtan ang lahat ng inyong mga hangarin sa buhay. Muli, mga Inaanak, sa ngalan ng buong Pamahalaang Bayan ng Pakil, Congratulations and Best Wishes po sa inyo [May you all realize your aspirations. In behalf of the Pakil LGU, let me congratulate and extend my best wishes to you all]," Soriano told the wedded couples.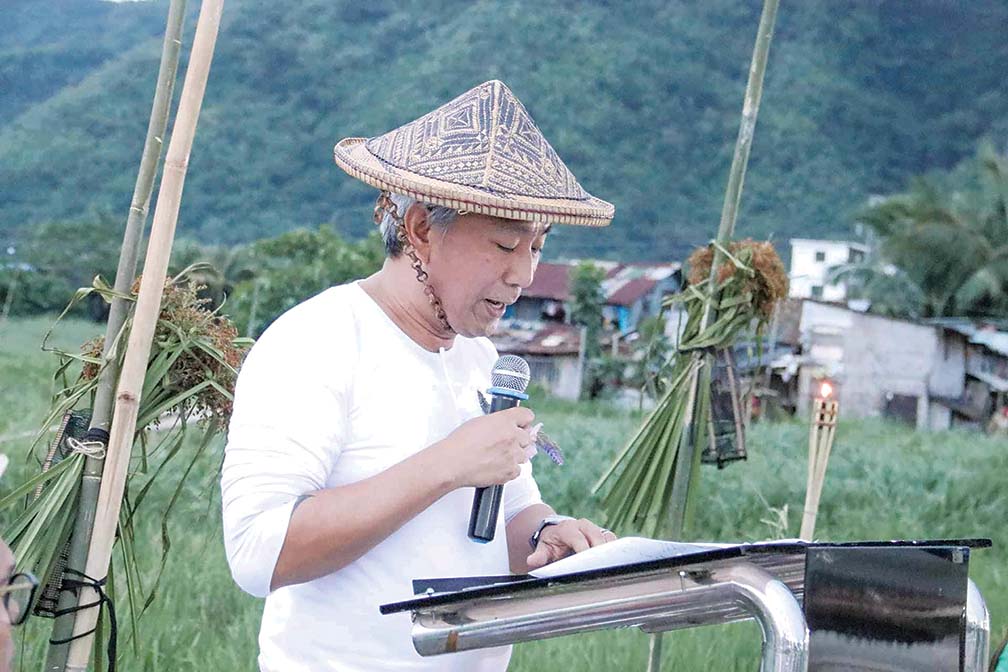 The Kasalang Bayan sa Pondohan was organized by MCR employees and Stella Cahimat, MSWDO Eloisa Javier and her employees, MA Thess Payumo and employees, Municipal Administrator Unad Hidalgo, Councilor Okne Cotoner, MDRRMO Engineer Franz Hidalgo, and Mike Alonzo.
Also involved in the wedding festivities were Pakil's First Lady Myrna H. Soriano, ABC Pres. Manny Laciste, Councilors Ariel Fornoles, Carmi Bacsafra, and Aileen Cailles; PNP-MPS and the PCG-Pakil Detachment.
Mayor Soriano also thanked the men and women who stood as Ninong and Ninang of the couples.
WEDDINGS EVERYWHERE
As mayor of Pakil, Soriano officiates civil weddings almost everywhere. One time, wed Marc Hipolito from Quezon City and Mary Jane Villaflores-Hipolito of Barangay Gonzales inside the Gen. Cailes Memorial District Hospital. It was the 246th civil wedding he solemnized.
And last year, on June 24, residents of Barangay Kabulusan witnessed another round of "I do's" in a mass wedding greeted with smiles and good-natured ribbing from neighbors and couples alike.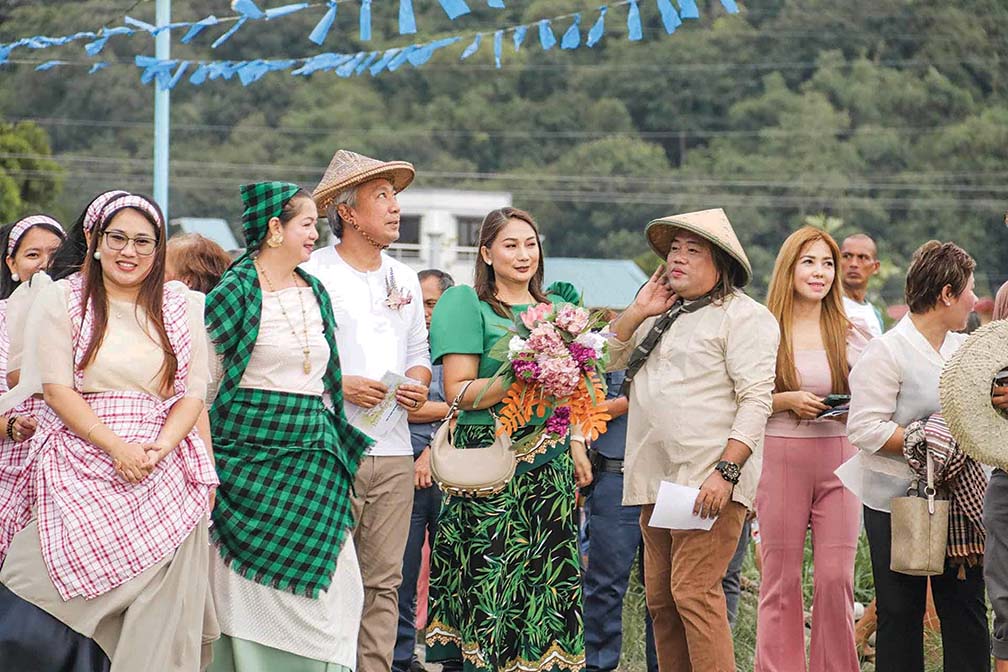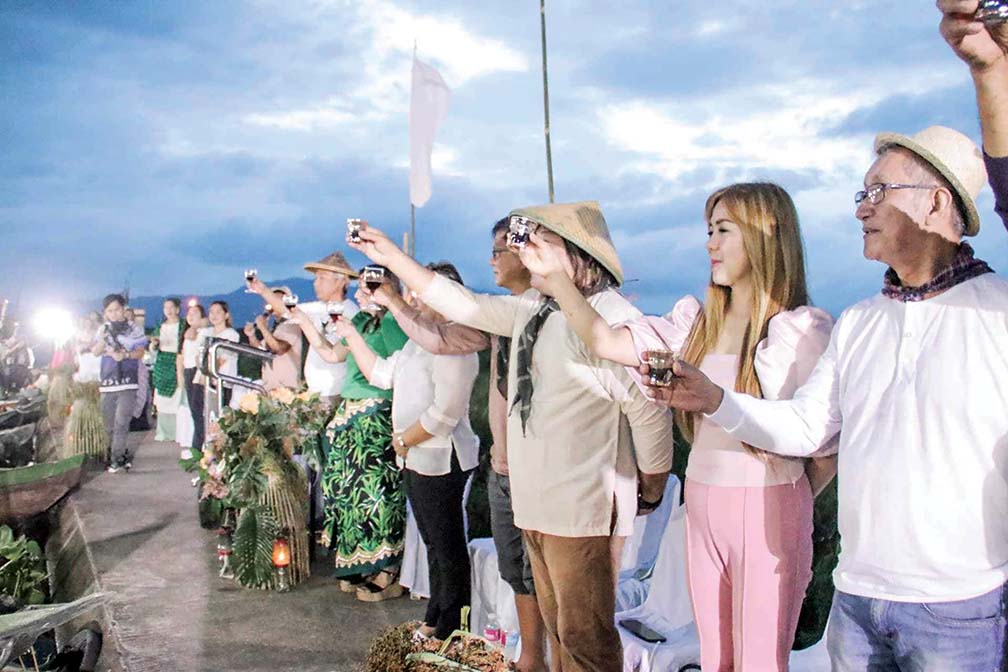 One of the key activities for the Pakil municipal government's Gender and Development program is to administer a mass wedding every year with different themes and in different barangays