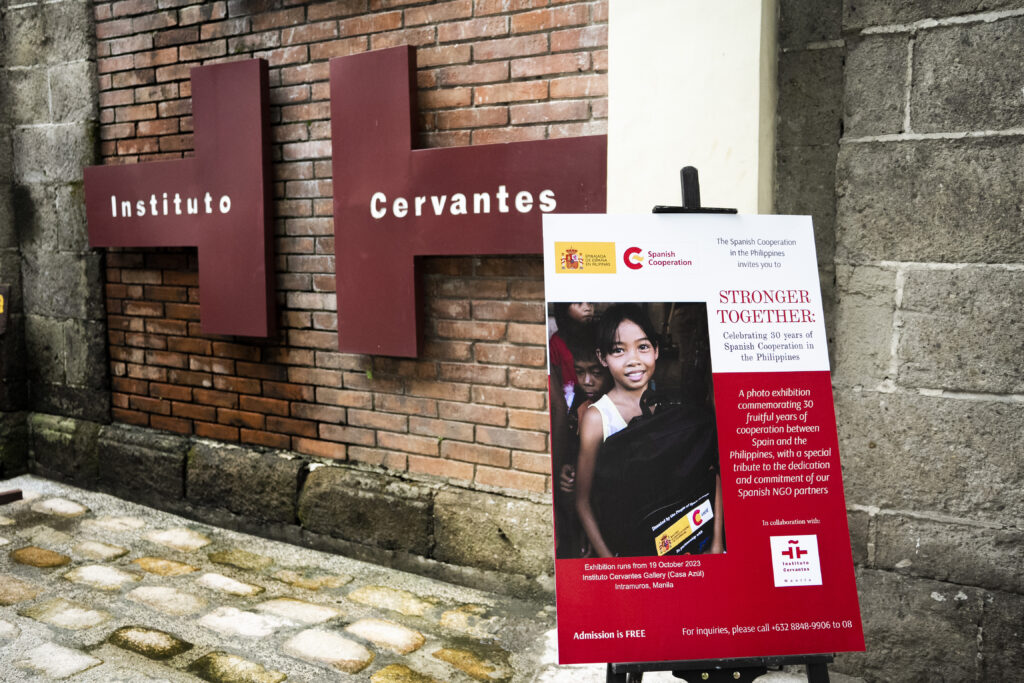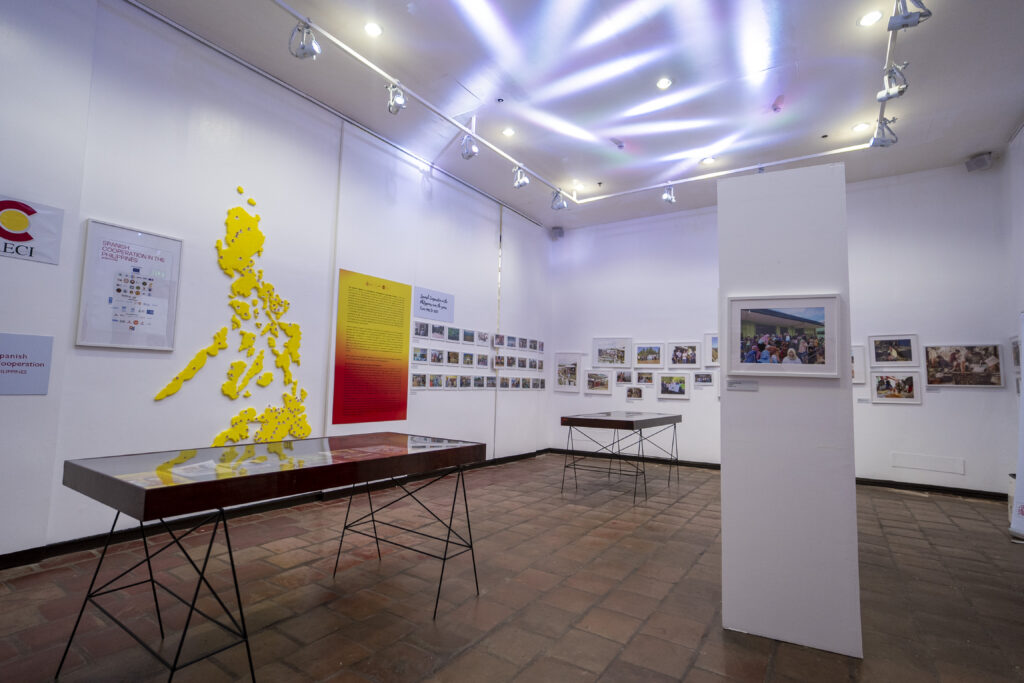 Photos during the opening of "STRONGER TOGETHER: Celebrating 30 years of Spanish Cooperation in the Philippines", a photo exhibition of various humanitarian and development projects of the Agencia Española de  Cooperación Internacional para el Desarrollo (AECID).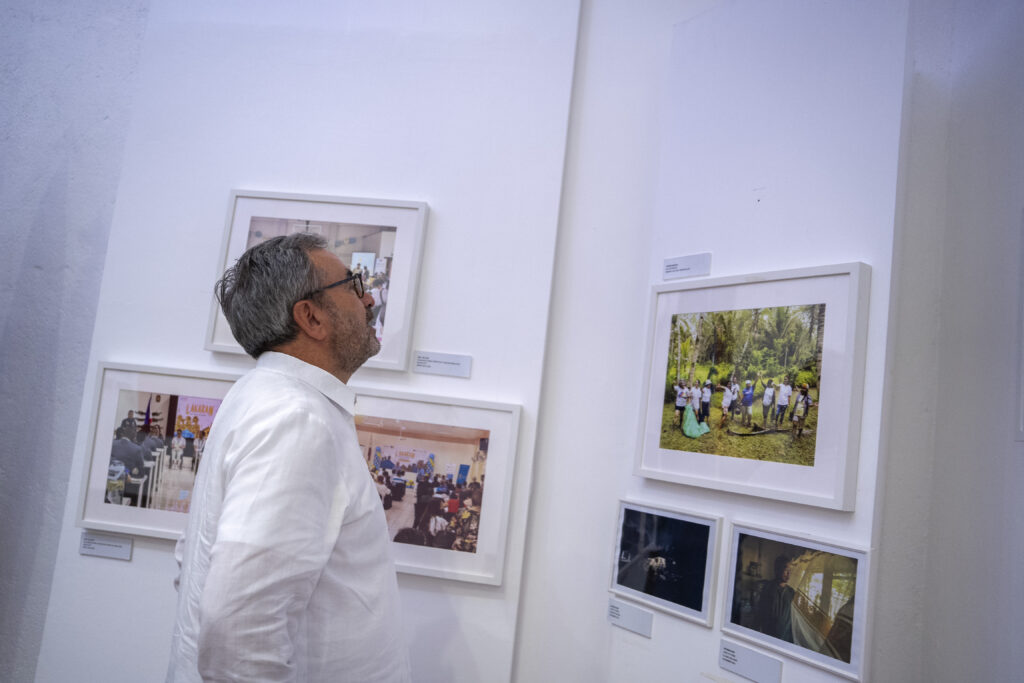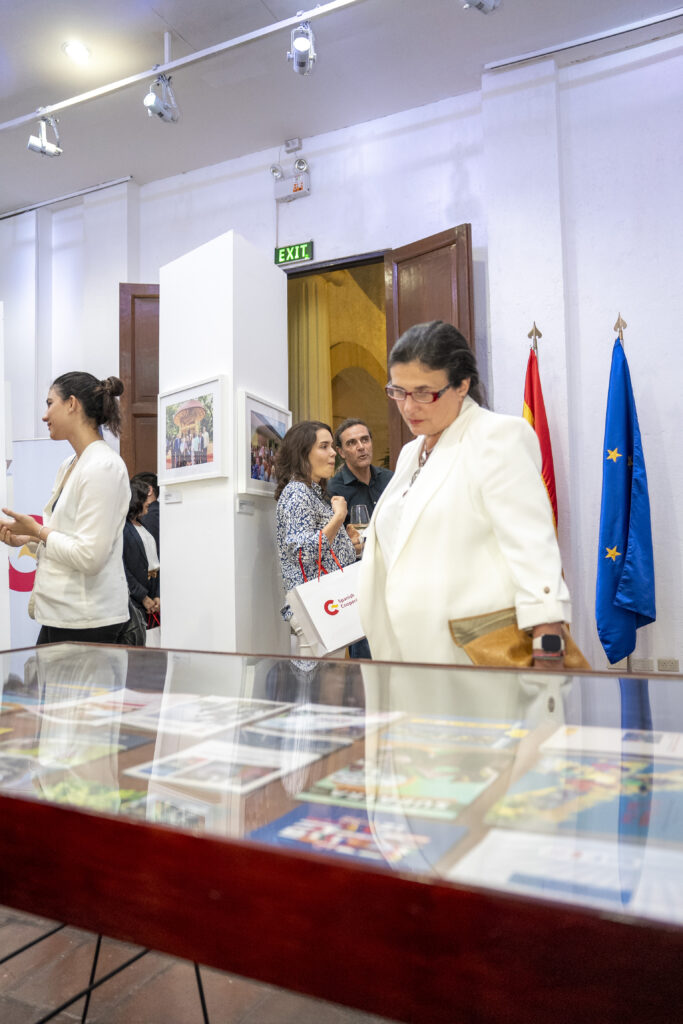 Aecid started in the Philippines in 1992, however, the history of bilateral cooperation between Spain and the Philippines goes back as far as 1974 when the first Cooperation Agreement between the Philippines and Spain was signed and officially initiated.
Since then, Aecid Philippines has made substantial initiatives and gains to fight against poverty and sustainable human development, strengthening democracy and attending to the diversity of Philippine society, with special attention and focus on the poorest and most vulnerable sectors.
It has also adopted the development framework the United Nations' Sustainable Development Goals (SDGs) while working closely with the Philippine government and its national social and economic program to address development issues in the country. 
The exhibition is a collection of photos and a visual survey of Aecid's various programs and grassroots support in the country through its partner organizations, and national and local government partners.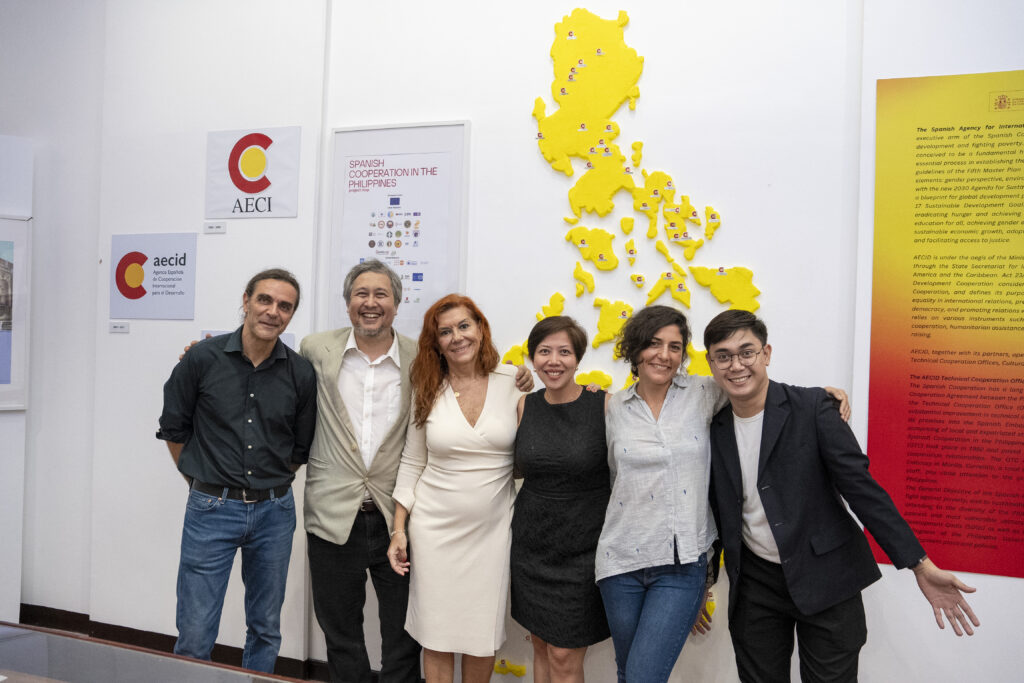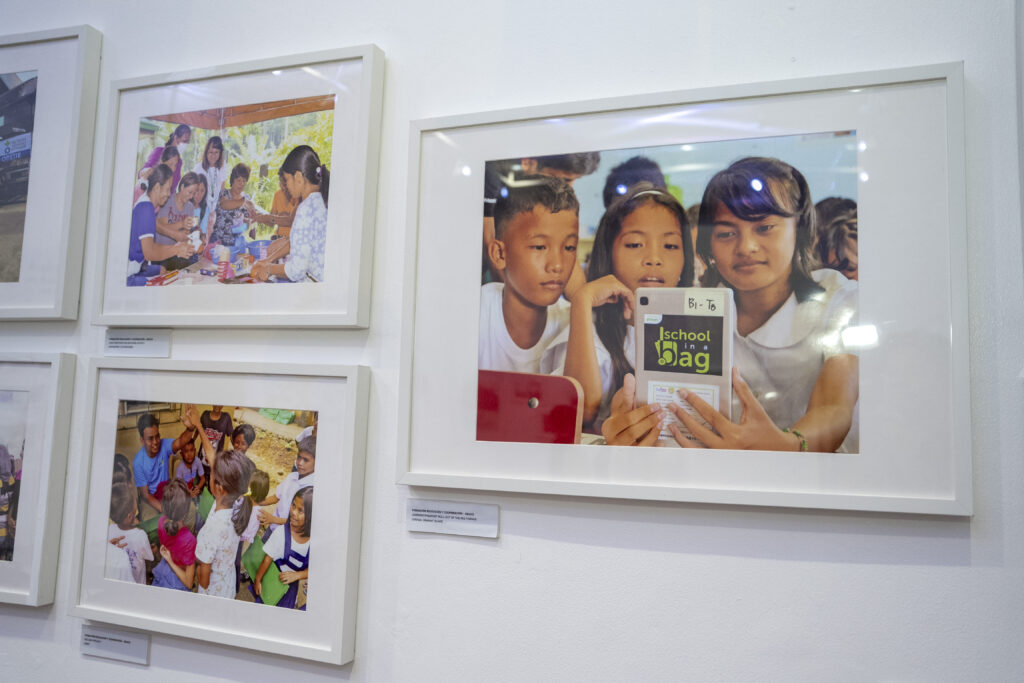 It is being presented by the Agencia Española de Cooperación Internacional para el Desarrollo (AECID), the Embassy of Spain in the Philippines, and Instituto Cervantes de Manila.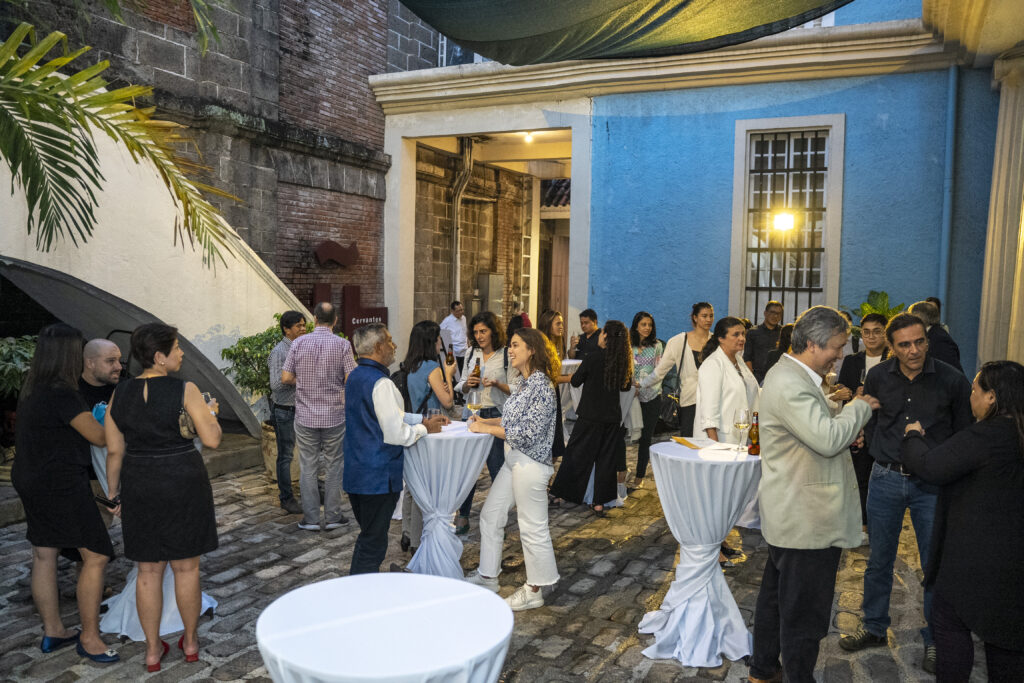 The exhibit runs from 19 October 2023 until 31  December 2023 at the Casa Azul Gallery of Instituto Cervantes in Intramuros. 
Admission is free.