As part of OUR HOME's advocacy in paving the way for future interior designers to carve a niche in the interior design industry, OUR HOME and the PHILIPPINE SCHOOL OF INTERIOR DESIGN collaborated on an event entitled, "DESIGNING ACCENT CHAIRS, A NEW PERSPECTIVE."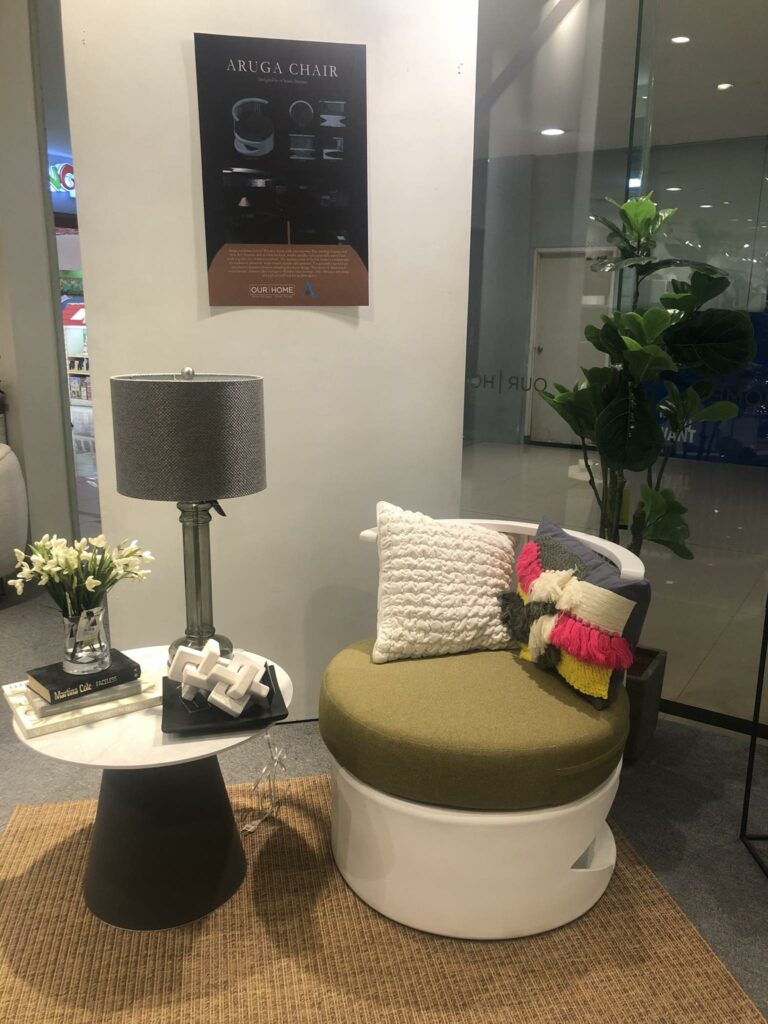 The event, which features designs from the Third-Year Students of the Philippine School of Interior Design, aims to promote awareness in furniture design and construction as another avenue where interior designers can make a name for themselves.
Students from PSID were carefully selected and their designs curated. Then, through OUR HOME's mentoring and guidance, they were exposed to talking and meeting with furniture suppliers and manufacturers where their designs were scrutinized, analyzed and critiqued.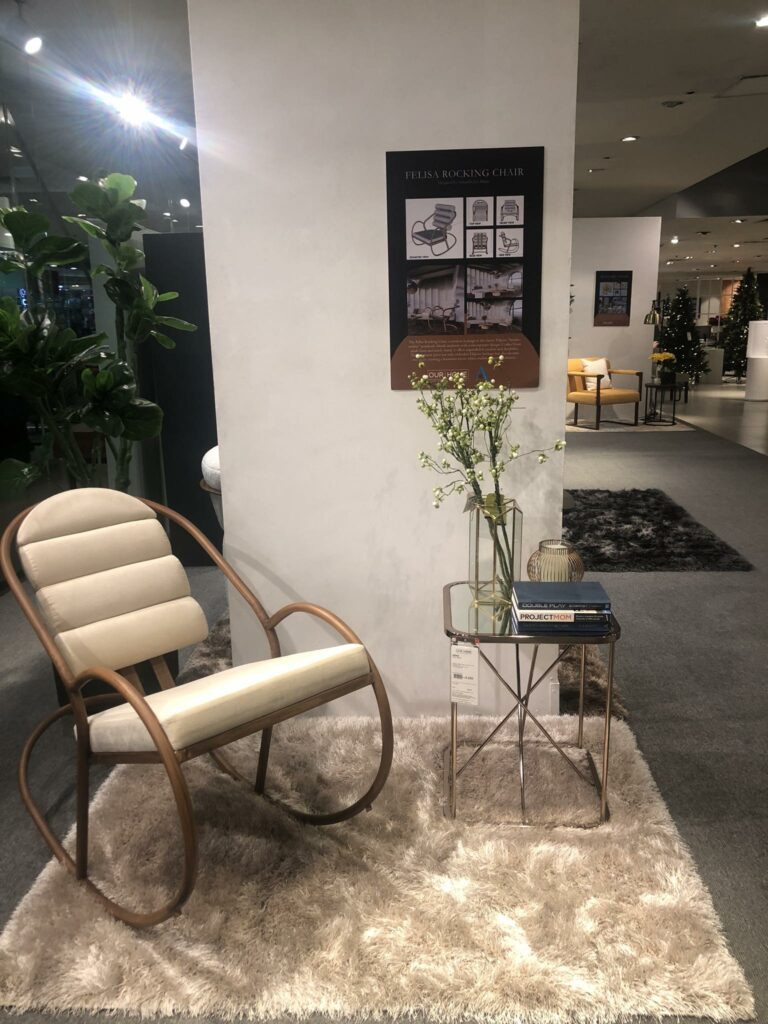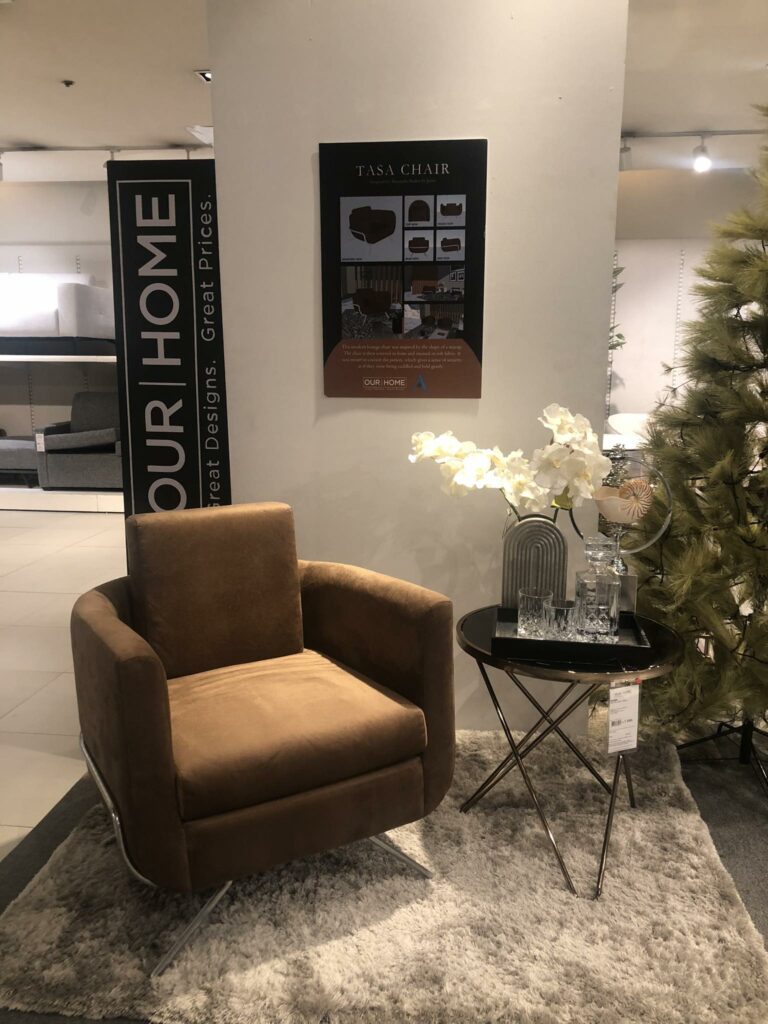 Additionally, fabric selections and finishes were decided upon, and factory visits were scheduled. The students saw this as a learning opportunity while at the same time an exciting experience in getting their feet wet in the world of furniture design. Ultimately, eight designs were chosen and will be exhibited at the OUR HOME, Megamall Branch. Through this collaboration, OUR HOME creates an opportunity for budding furniture designers to try out their skills in designing furniture pieces, in this case, accent chairs.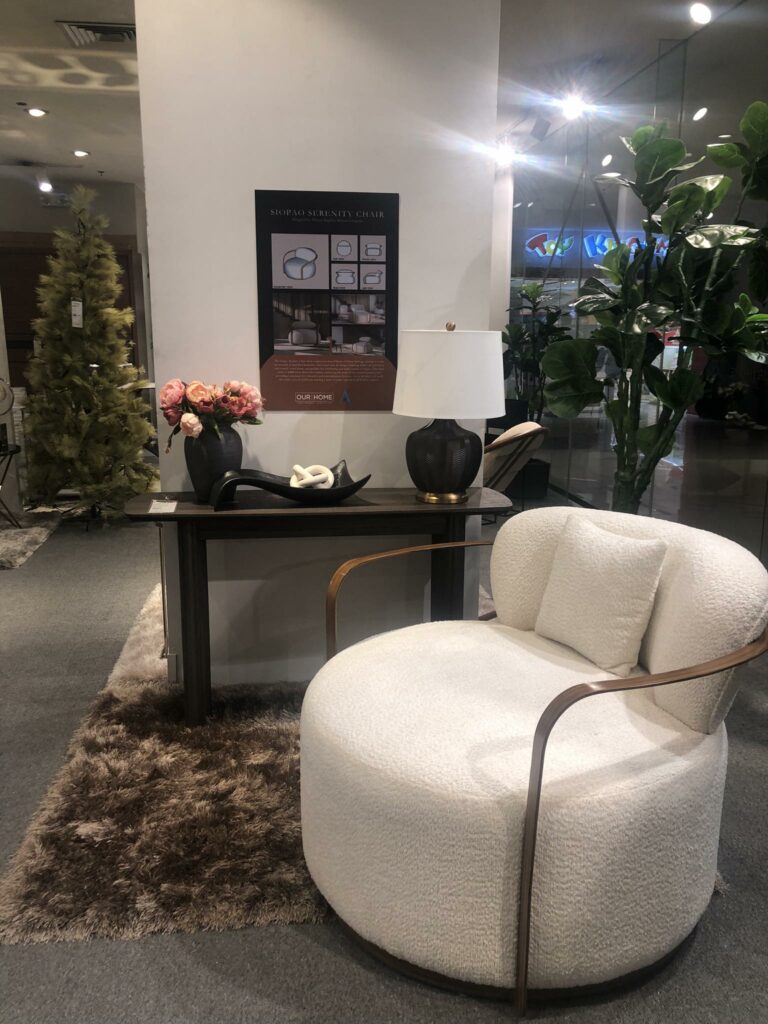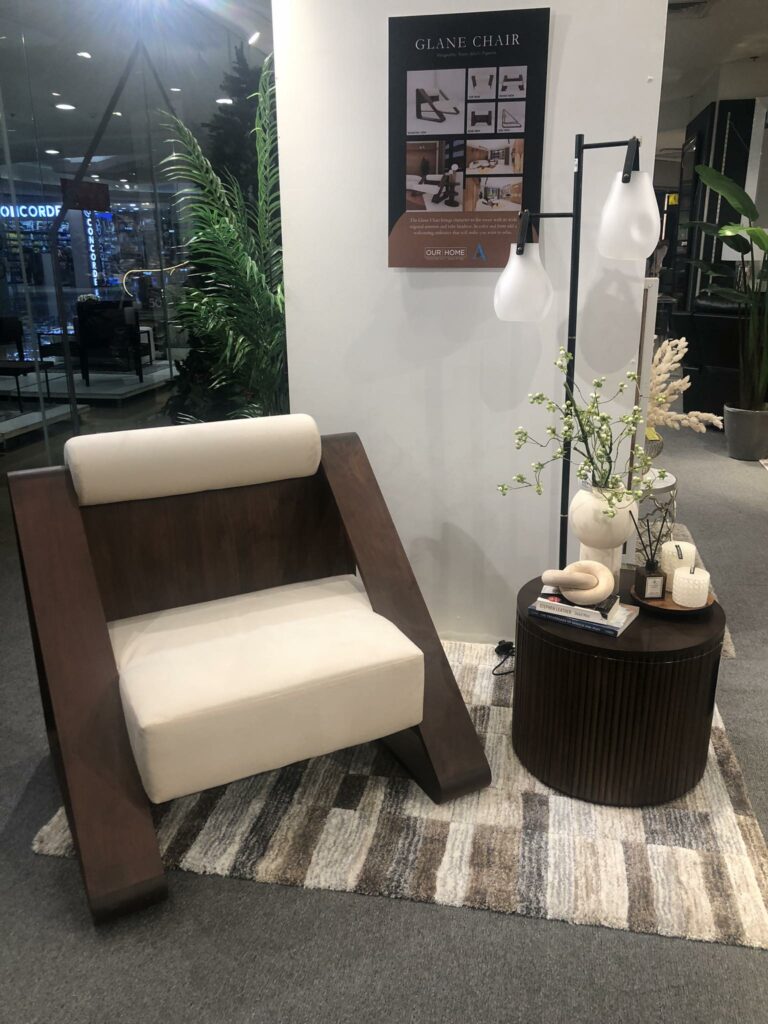 Interior design opens a lot of doors as far as career options are concerned and OUR HOME recognizes talent in designing, executing and styling furniture pieces as one of them.
Through the collaboration with the PHILIPPINE SCHOOL OF INTERIOR DESIGN, OUR HOME nurtures the dream of future furniture designers to make a name and become luminaries in the field.
The PHILIPPINE SCHOOL OF INTERIOR DESIGN has always been an institution that hones talent in designing and has given the interior design and furniture industries its share of luminaries.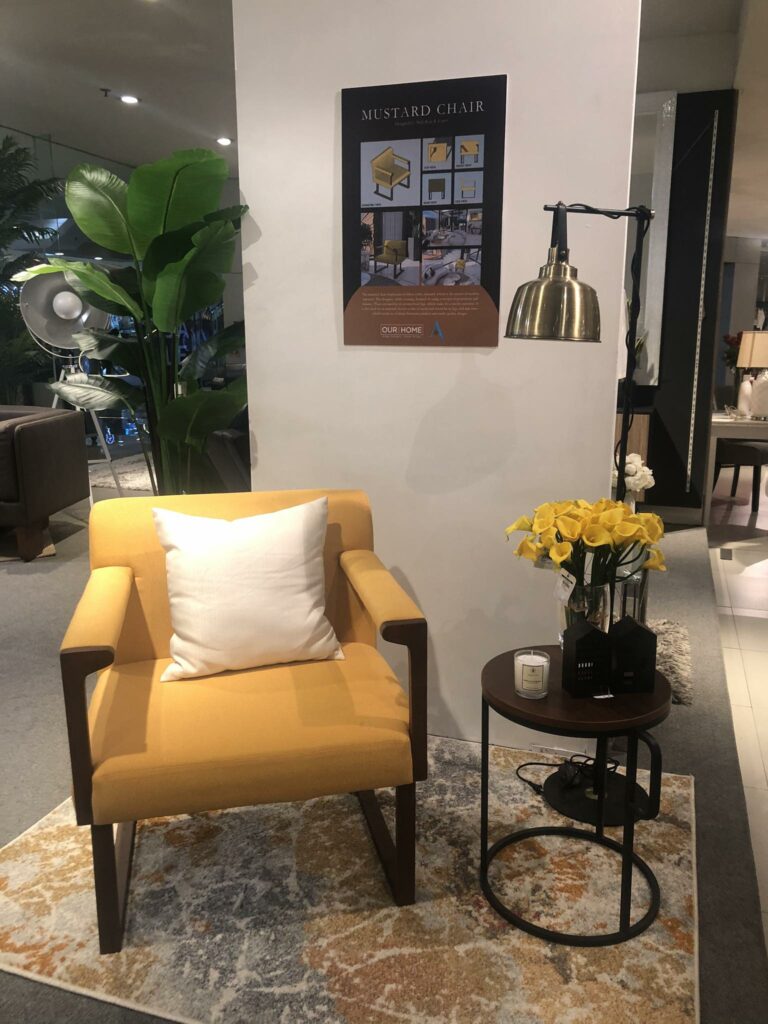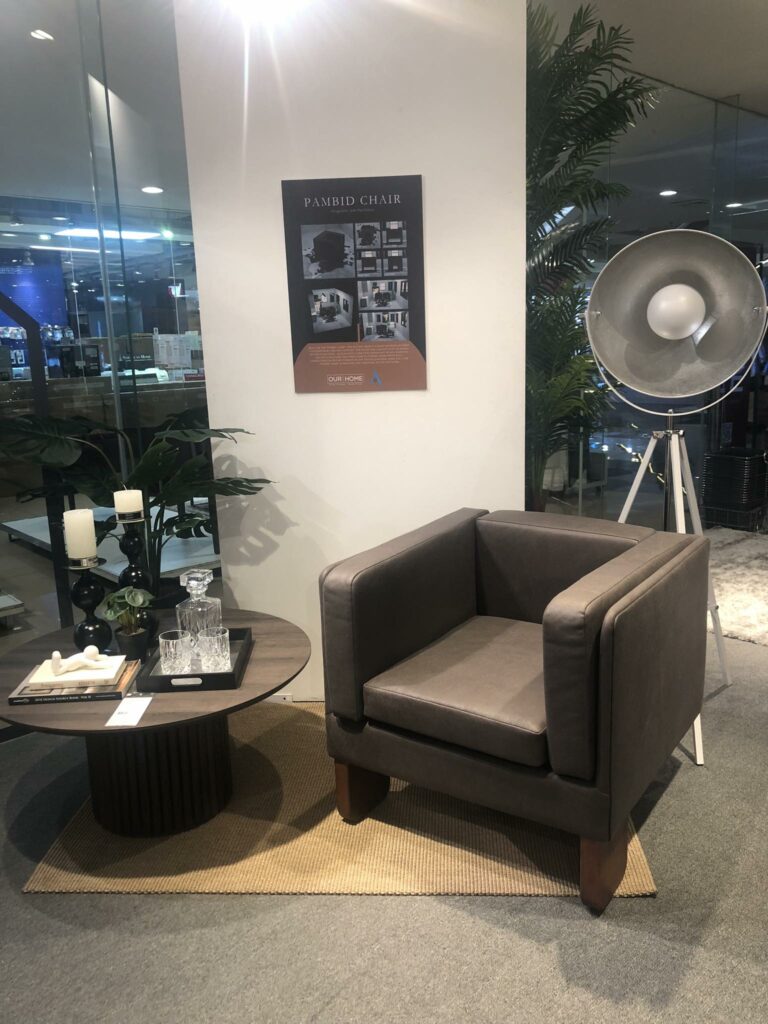 Working together for more than a decade, OUR HOME and PSID recognize the merit that the symbiotic relationship developed. The event is a culmination of OUR HOME's vision to provide not only creative endeavors to reach a wider market but with the collaboration with PSID, positions itself as a company that grants excellent opportunities for a rewarding design experience.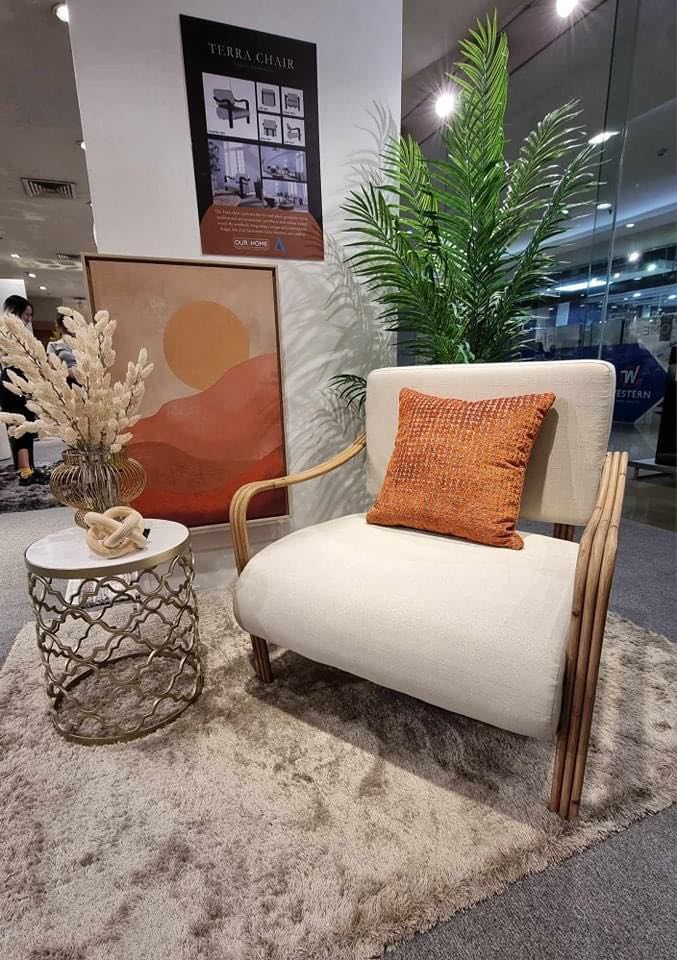 Visit us and take a look at the Accent Chairs, A New Perspective exhibit which runs until Nov. 30 at Our Home Megamall located at the Lower Ground Level Bldg. A of SM Megamall.
Follow Our Home FB and Our Home IG to know the next stop of our Accent Chair Design exhibit.
OUR HOME celebrates its 26th year this year with its first store at SM Megamall.