One win and two losses. That was the Germany's standing after it was eliminated on Day 14 of the World Cup.
It was the first time for Germany to fail to make the final 16 of the World Cup since 1938. That 80-year-old streak was finally broken when South Korea staged a massive upset at the expense of Germany. Germany, the title holders, finished rock bottom in Group F.
South Korea scored two goals against Germany's nil. The first South Korean goal came at the third minute of stoppage. Initially it was called offside but a review of the video changed the ruling, allowing the goal to be counted. South Korea's second goal occurred in the sixth minute of stoppage time when the Germans surprisingly giving the Koreans an easy uncontested goal.
The Philippines Graphic tapped the expertise of Christopher Thomas, the founder of Football for Humanity, to explain what how Germany's fall can affect the other teams in the World Cup.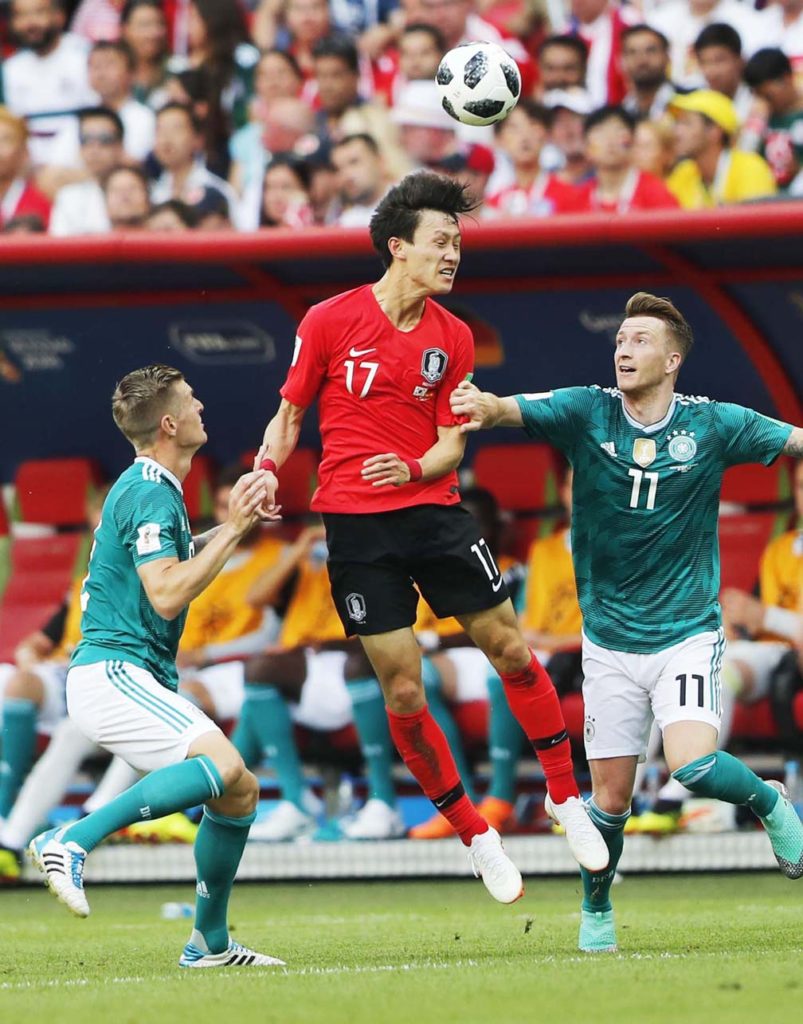 HUNGRY TEAMS
"Hungrier teams have the better chance of winning whenever established powerhouse teams grow complacent," Thomas said. "That's the word. Complacent."
Thomas, who served in Her Majesty's forces as a Royal Marine Commando, pointed out that motivation was a big factor in making or breaking a team.
"It's like when we're watching England," he said. "The elder players have gone through the ranks, they've come to the end of the season, so to speak."
But it's never a good thing to sit on one's laurels, especially when it's about winning the World Cup.
"Football has changed rapidly with this new style of play," Thomas said. "The younger generation is coming in and they're super hungry to win a World Cup."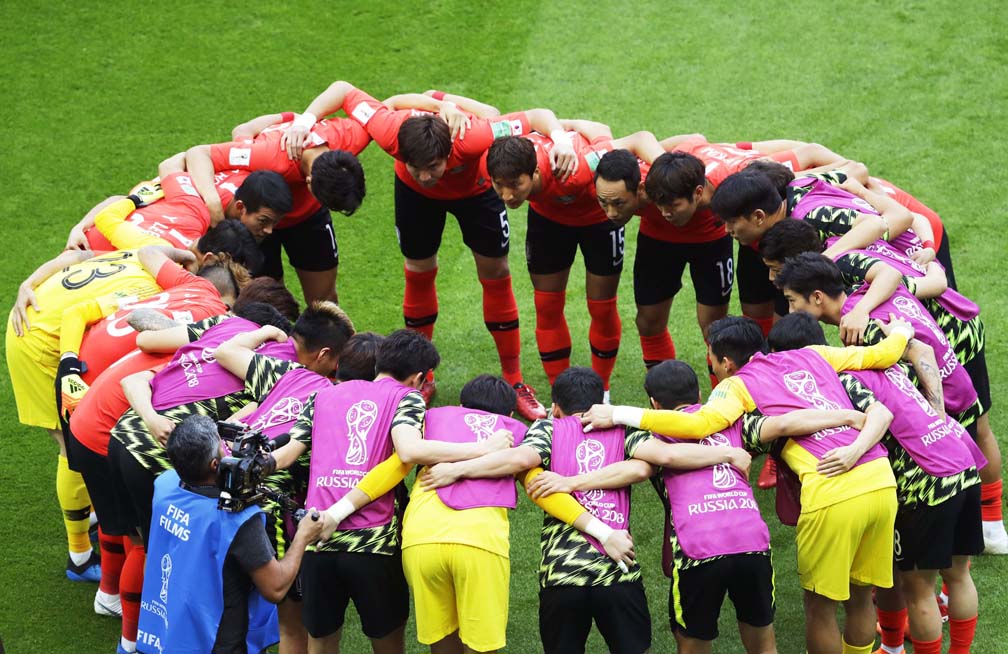 THREE TEAMS TO WATCH
With the elimination of Germany, the field is now wide open. Which of the teams still in contention have a good chance in winning the World Cup?
Thomas picked three teams to watch, namely Argentina, Brazil and England.
"Look at Argentina," Thomas told the Graphic. "They were on the way out. For a while, they looked like Germany. They couldn't cope with the game. Then all of a sudden, something changed in their mind and they managed to get a goal. I wouldn't write Argentina off. I would put them back in as one of the contenders to win the World Cup."
Thomas believed that Argentina was a team to look for because "they nearly lost everything and they're now fighting for everything."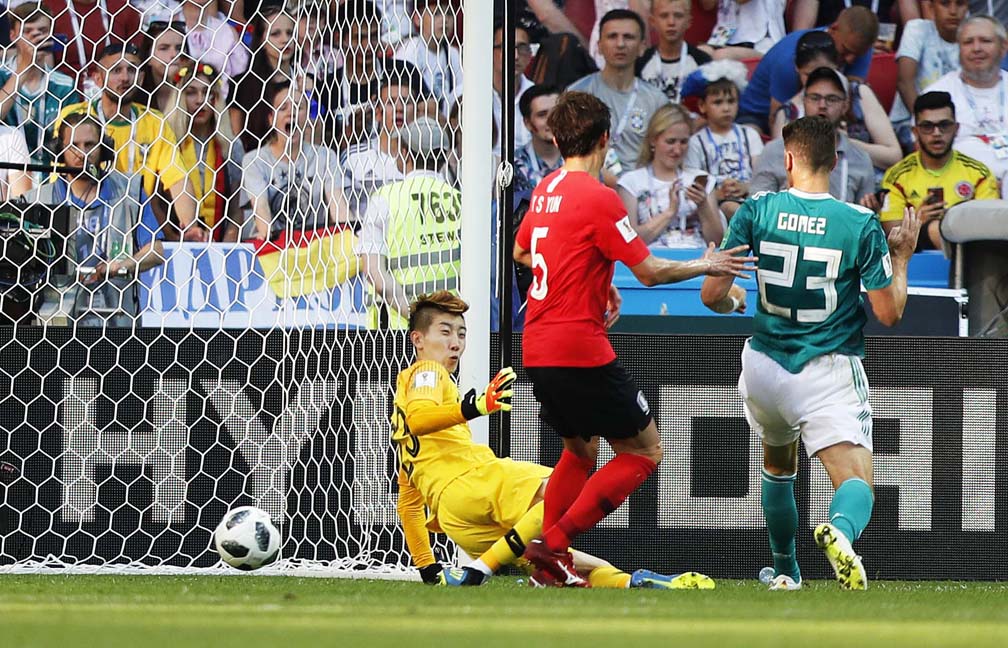 "They've become a very dangerous team," Thomas pointed out.
Aside from Argentina, he believed that Brazil has a good chance of making it to the World Cup finals.
"I look at Brazil because of their speed and attacking ability," Thomas said. "The team wants to bring glory back to Brazil."
Of course, he wouldn't count England out. And not because he hails from the United Kingdom.
"When I look at the England team, this time, it's a young team," Thomas said. "They're not so experienced but they have everything that drives them forward to the World Cup."
"I believe England and Brazil are the dangerous teams to watch out for because of their attacking abilities, their speed and their skill level," he added.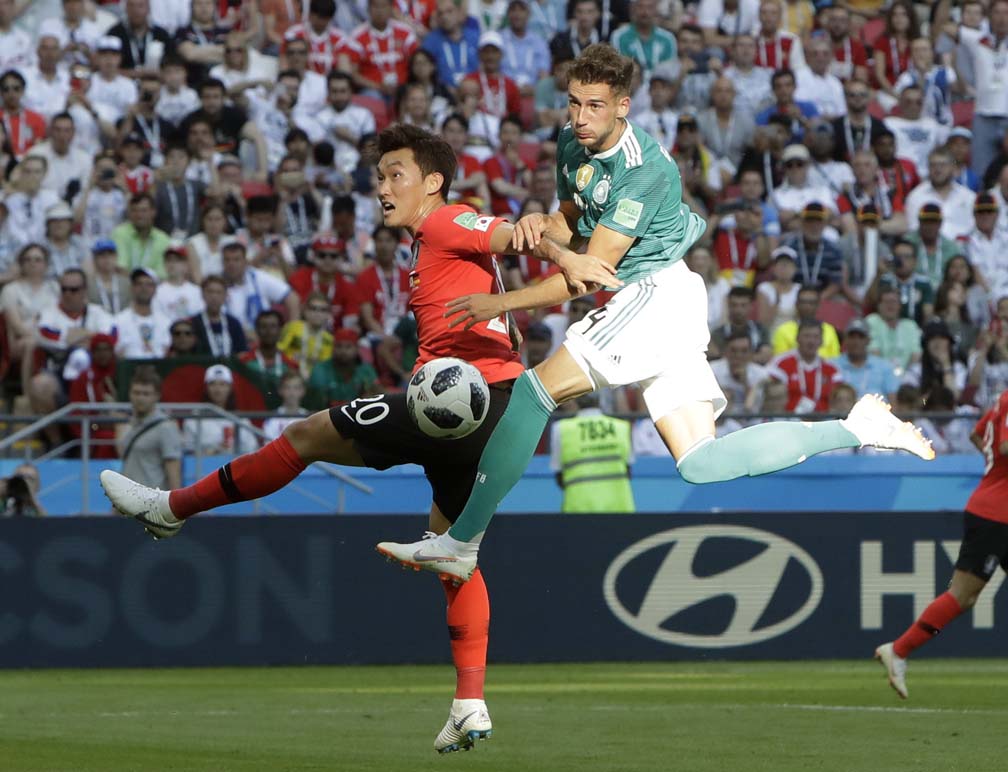 BELGIUM AND PORTUGAL
However, he didn't rule out the chances of Belgium and Portugal.
"Argentina, they're a little bit like a dark horse but there's still Belgium. And Portugal, too, because of Cristiano Ronaldo. He's a very dangerous player. Whenever he gets the ball, you have to assume he's going to score a goal, so to speak," Thomas explained.
"For me, I think it would be Brazil, England and Argentina," he said. "But anything can happen in the World Cup. As we've seen with Germany, a football powerhouse can be brought down to its knees at any time. And Germany's out. They fell big time. They smashed hard against the floor."
"It's going to be an interesting time when we see Belgium and England play (June 29 in Manila). Who they'll be facing will depend on how they fare against each other," Thomas said.
Now, the question in nearly everybody's mind. What happened with Germany?
For Thomas, the answer was simple but brutal.
"Germany lacked heart," he stated matter-of-factly. "They lacked everything needed to be a successful sports team. They just disappeared."
For South Korea, it was the reverse.
"With South Korea, they have it," Thomas said. "They needed something to bring back to their country. Even though they got eliminated, they steal beat Germany. That's a huge achievement for them. That's something they can build on."