CEBU CITY (29 June 2020) — The Bayanihan spirit is virus-proof.
This is being demonstrated by Cebuanos, as they continue to battle the COVID-19 pandemic that has so far infected over 4,000 residents of this city.
As part of concerted efforts to curb the spread of the deadly disease, the local government and private sector have pooled their expertise, manpower and resources to create a temporary facility for COVID-19 patients.
The partnership has given birth to the NOAH complex.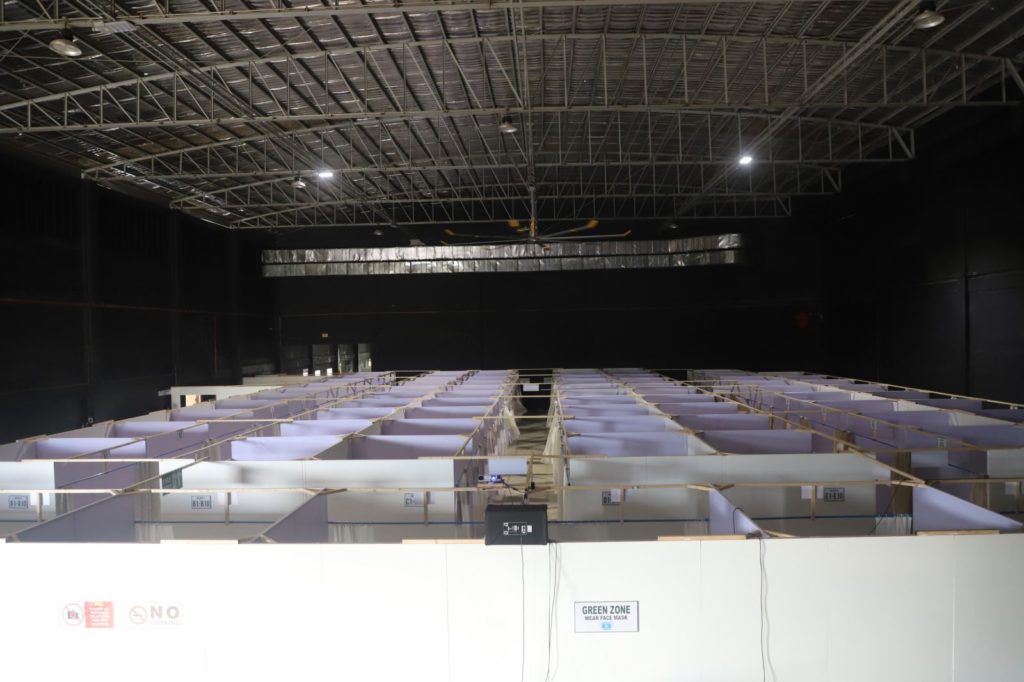 Today, the New Normal Oasis for Adaptation and a Home (NOAH) Complex quarantine facility, which can accommodate more than 300 mild to moderate COVID-19 patients, will open its doors to the public.
The NOAH Complex is a joint project of the Cebu City Council and business establishments which include, among others, SM Foundation, Beautiful Cebu Movement Foundation, San Miguel Corporation, Cebu Holdings Inc., Gokongwei Brothers Foundation, United Architects of the Philippines, Visayas Electric Company (VECO), and Mandaue Foam.
"The creation of NOAH Complex is only one of the many testaments of the true Bayanihan spirit brought out by the pandemic," said Retired MGen. Melquiades Feliciano, who is assisting Cebu coronavirus management overseer Environment Secretary Roy Cimatu.
"We have seen so many acts of helping one another during our toughest times, and this only proves that we will rise above this challenge when we work together," Feliciano added.
Constructed on a 6,600-square-meter lot leased by world-renowned production company Bigfoot Productions, the sprawling quarantine facility will also house doctors, nurses, and barangay health workers who will be assigned to the complex.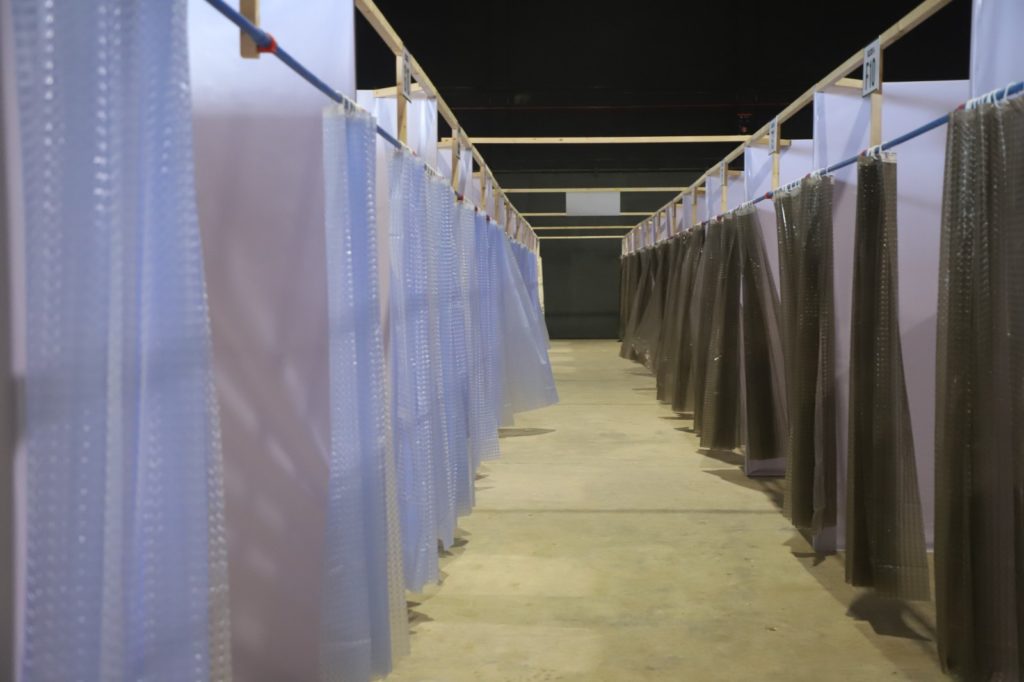 The complex also includes birthing areas for expectant mothers. A wing of the complex was retrofitted to create space for a labor room, delivery room, and a nursery room.
"The NOAH Complex is compliant with all the requirements of the Department of Health, and we made sure that this is a place where our patients can feel that they are safe and well taken care of," said Atty. Joy Pesquera, manager of the facility.
The quarantine facility is also designed to ensure the safety of medical frontliners, as they have dedicated Personal Protective Equipment donning and doffing rooms, as well as ultraviolet disinfection equipment for their PPEs.
The daily meals of the patients, frontliners, and support staff will also be provided by the city government.
"We hope that more companies and individuals here in Cebu City will join us in our fight against COVID-19. This, after all, is a battle we collectively want to win. Together, we will heal as one," Feliciano said.##