The Philippines Graphic is once again at a critical juncture.
Thirty years ago, my father, the late ambassador and business mogul-philanthropist Antonio L. Cabangon Chua, helped resurrect a magazine that had lived through various owners since 1927.
It was a time of great hopes and greater expectations. Close friends in the media and the literary community were there to assist in the rebirth. The late National Artist Nick Joaquin, as Editor-in-Chief, led a choice group of writers—both veteran and novice, in heralding the renewed Philippines Graphic in the 90s.
While rich in passion and enlightening content, the Graphic, as the business community knows it, never made money. Over the years, it managed from time to time to hit break-even. But for the most part, it made its way through the support of its sister companies, extending loans to pay for the salaries of its staff and to cover other operating expenses.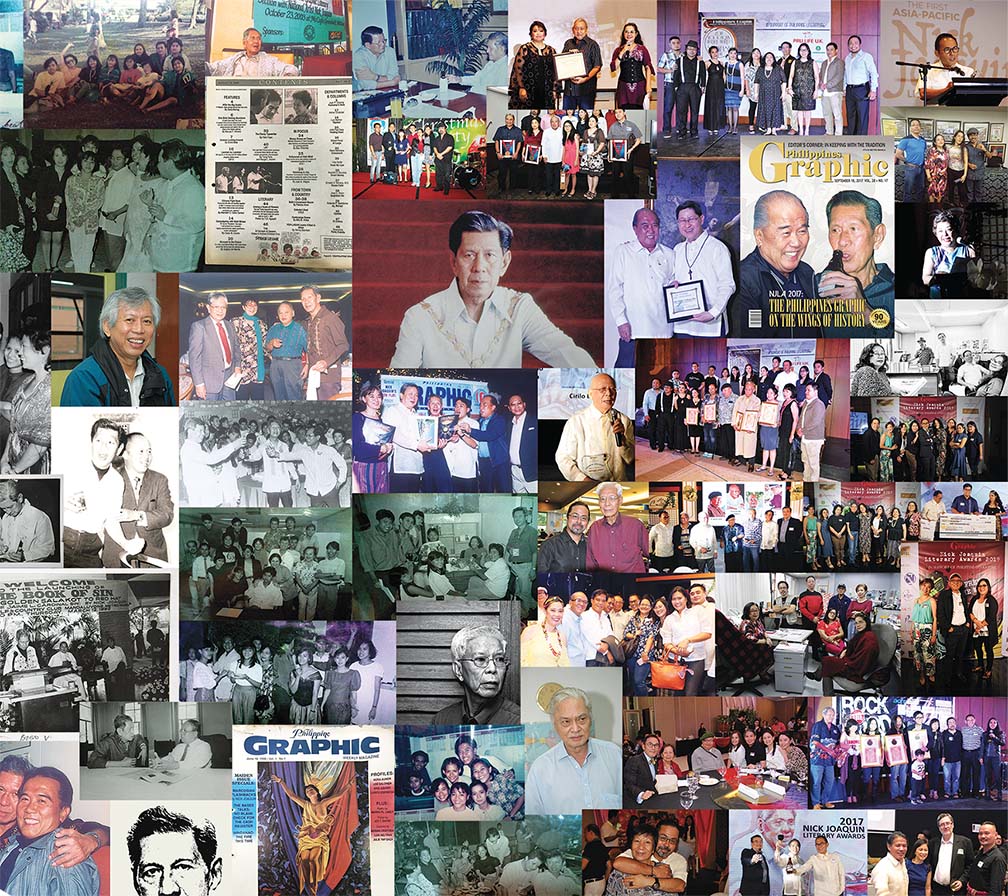 I was a young man when all these started to happen. I witnessed and was consumed by my father's exuberance and efforts to make the Graphic exist as a haven for journalists and literary writers—many of whom had become his bosom friends, with the passing of the years.
All of us in the Cabangon family believed and continue to believe in the Philippines Graphic. And today, we are fiercely driven to extend support to the Graphic, even in the face of a business-busting terror that is the COVID-19 pandemic.
We will make sacrifices. We know, the publishing landscape is bleak everywhere in the world. In America, Europe, and Asia, there are magazines that laid-off nearly its entire staff and folded after decades of existence.
We will not fold. True, the Graphic's continuity has come at a steep price—losing some of our best people. We thank them and bid them goodbye, confident in the thought that they understand and affirm the primordial need to keep the magazine alive.
Yes, contrary to loose talk, the Philippines Graphic is not folding. It will also give separation pay to all its laid-off staff and personnel.
The Graphic, in the time of my father, may be 30 years old this year, but it will not write 30. It will not fold. It will survive.
T. ANTHONY C. CABANGON
Publisher