Thousands of families all over the country received mother- and child-friendly products courtesy of Beiersdorf Philippines in partnership with BDO Foundation.
In support of the corporate citizenship initiatives of BDO Foundation, Beiersdorf Philippines has donated thousands of mother- and child-friendly products for the foundation's beneficiaries all over the Philippines.
Beiersdorf, the global skincare company behind the NIVEA brand, provided more than 13,000 baby soap bars and over 3,000 bottles of lotion for the benefit of rural health units and communities affected by the eruption of Taal Volcano.
BDO Foundation, the corporate social responsibility arm of BDO Unibank, distributed the products beginning in 2019 to rural health units rehabilitated by the foundation.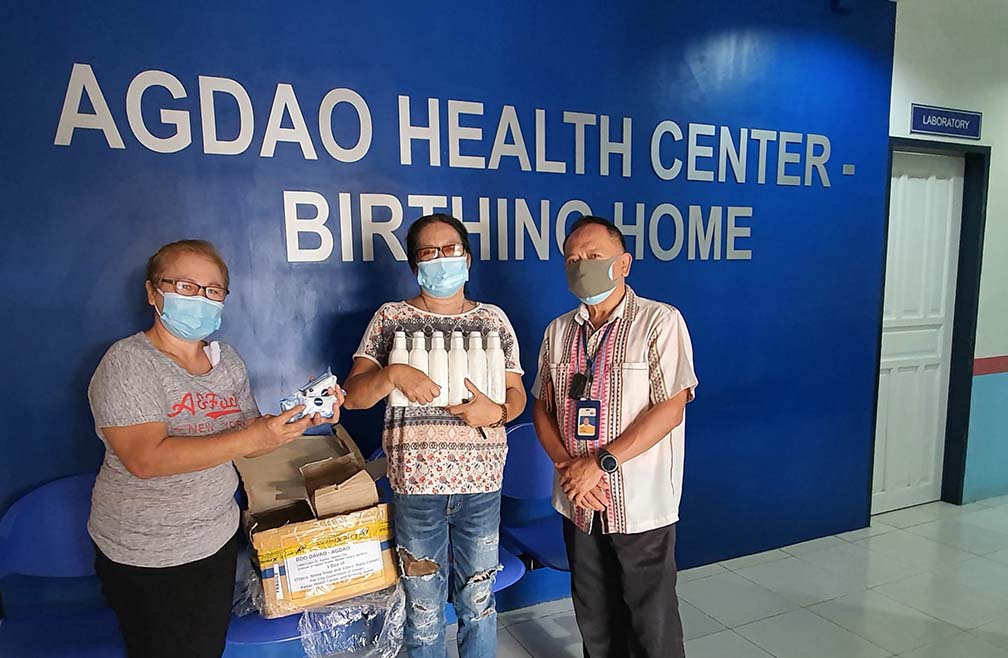 Located in economically disadvantaged and disaster-affected areas across the country, these health centers—most of which have birthing clinics—house facilities that address the healthcare needs of mothers and babies.
The donation also reached Batangas City, Sto. Tomas City, Tagaytay City and Tanauan City residents, beneficiaries of the foundation's relief operations early this year for Taal evacuees.
The joint undertaking is in line with the disaster response advocacy and rehabilitation program of the foundation. The turn over of items was made possible with the support of BDO and BDO Network Bank branches all over the country.
BDO Foundation and Beiersdorf Philippines have previously partnered for the rehabilitation of nine rural health units in Aklan, Capiz, Iloilo, Leyte, Northern Cebu, Pangasinan and Western Samar.
The partners have also co-funded the donation of hospital furniture and basic medical equipment to these rural health units.