More men than women prefer to work more days on a Work-from-Home (WFH) scheme under the new normal, a study said.
Some 58% of men respondents said they would prefer to be on WFH after the pandemic, while only 36% of women would engage in the new work mode.
This was the result of a study by Dr. Marieta Baňez Sumagaysay, executive director of the National Research Council of the Philippines (NRCP) of the Department of Science and Technology (DOST).
Titled, "Defining a Gender-responsive Work-from-Home Scheme in a Post-ECQ [Enhanced Community Quarantine] Scenario," Sumagaysay disclosed the study during the recent webinar of NRCP's "Kapakanan ng Tao sa Oras ng Pandemya-COVID" series.
The study was made through an online survey among 310 NRCP members who are professionals from state universities and colleges (SUCs) and higher educational institutions engaged in teaching, research, administrative work and consultancy.
The survey was made from Jun. 26 to Jul. 10, based on the respondents' experiences and insights during the first three months of lock down from Mar. 16 to Jun. 15.
Among the objectives of the study were: to describe the effects of WFH on men and women based on their experiences; determine why they prefer and not prefer WFH; and define the features of a gender-responsive WFH scheme in the new normal.
MORE WORK HOURS, FAMILY TIME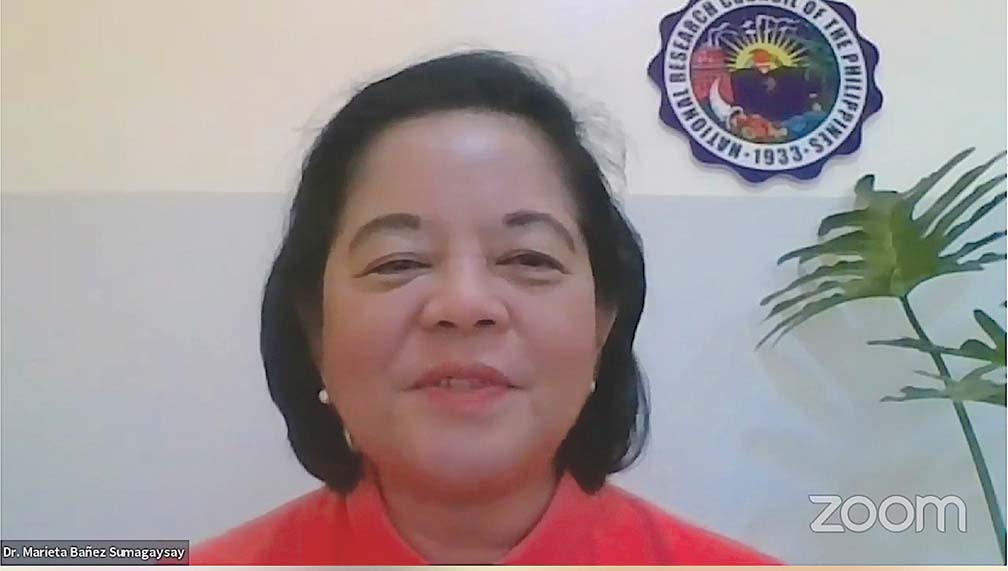 Sumagaysay said both men and women reported that they have "more actual work hours per week" while on WFH, and there was "more home/family time per week" while on WFH, with no significant gender differential.
Analyzing the outcome, she said this finding "is exciting because if you have only 24 hours, if you have more home time, then you should have less work time or vice versa. But in this case both men and women were reporting they have more, both for work time and home time."
"What would have been happening?" she asked. "There seems to be a blurring of the divide between the use of time for work and/or the home or family time."
This may indicate, she said, that those on WFH "are harmoniously mixing both the productive and reproductive activities at the same time. Hence, the feeling of having more of both.
"For example, women cook rice while answering the e-mails from the boss. Men wash the car while checking on the progress of a project through Viber calls and Facebook messages. Or while listening to a webinar, moms feed their babies, while dads wash the dishes. In a webinar, you do not have to turn on the camera anyway," Sumagaysay explained.
She noted that the digital technology has contributed to the blurring of the productive or livelihood, and reproductive or domestic responsibilities divide of men and women.
"In the blurring of work time-home time, there is a process of change in gender roles now taking place," she noted. "So there is a mix of home and work time at the same time."
WFH PREFERENCE
Sumagaysay said the reasons given for WFH preference were having more family time, and allowing for professional development.
Other reasons were lesser cost/expense, better work-life balance, allowing for more "me-time," and less physical and psychological stress.
At the same time, she said the reasons for not preferring the WFH mode were conflict in work-home time utilization, work overload, and low productivity compared to on-site office work.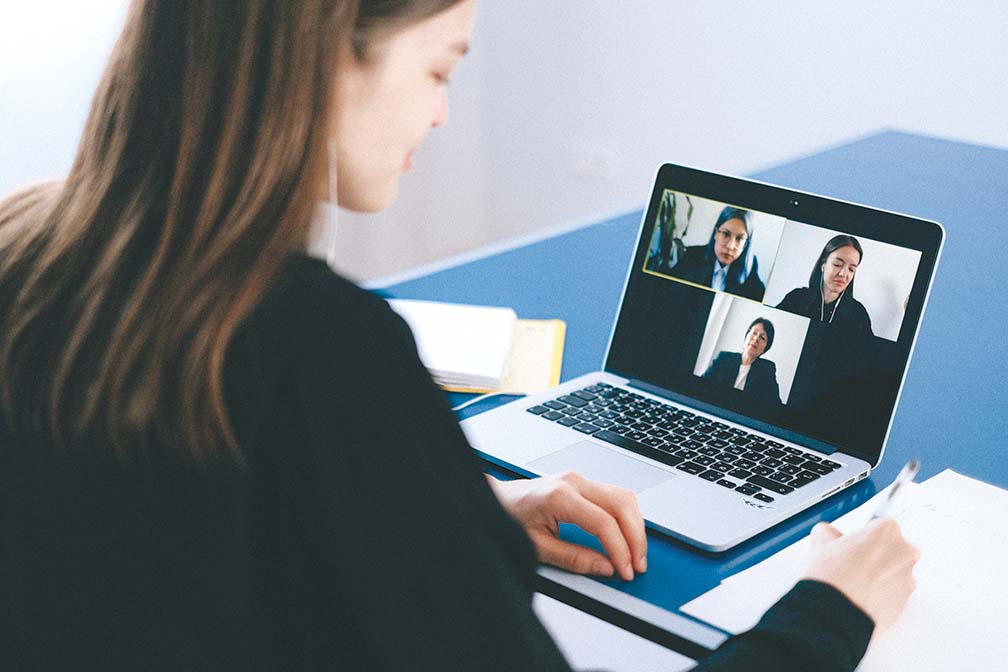 More physical/psychological stress, loss in work benefits/incentives, and greater cost or expense incurred were also mentioned among the reasons for non-preferrence for WFH.
LOW PRODUCTIVITY
Sumagaysay said the respondents believed that the "current state of WFH productivity" is "relatively lower" than what they would have wanted it to be.
Among the concerns for productivity, such as infrastructure, she said were 80% of females and 76% of males have hardware or software, the highest numbers in the category.
Meanwhile, only 60% of females and 52% of males have stable Internet connectivity, and less than 50% have adequate floor space/work station and comfortable furniture.
She noted that "adequate floor space is important because they are among the significant work variables affecting work productivity" as said by the respondents.
On the concerns of both genders, she said 50% of both females and males are willing to invest in facilities, and have the right work attitude; 75% have personal/family concerns that impede work; and 90% do not have mother substitutes to help in the house chores.
On organizational concerns, Sumagaysay said 50% of both genders have no clear WFH guidelines and are without human resource development programs. More than 75% do not have specific targets and no WFH allowances. About 85% to 90% do not have WFH gender-sensitive programs.
"These are the entry points [for policies] for a possible WFH scheme under the new normal," she said.
ENHANCING WFH PRODUCTIVITY
"No significant gender [difference] was observed" in enhancing productivity under WFH, Sumagaysay said.
The factors that were cited to enhance productivity include:
• improved Internet connectivity and available hardware/software, which is the biggest concern
• realistic targets which are set and are understood by the worker
• conducive work environment at home
• change in personal work habits to adopt to WFH
• continuing staff development
• enabling management policies
• regular contact (face-to-face) in between WFH
• mother-substitutes for childcare and housework
POLICY IMPLICATION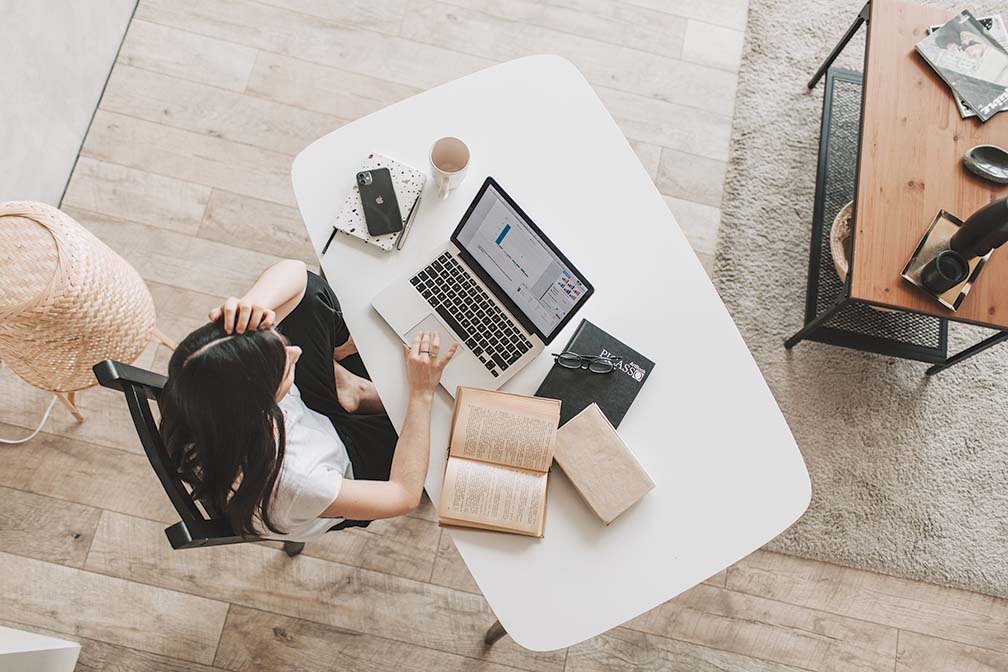 Sumagaysay said when women respondents were asked about what hindered their WFH productivity, their biggest concerns were added housework and time for childcare.
These were followed by fatigue at day's end, lesser "Me time," difficulty in budgeting the family income, family conflicts/tension exacerbated by WFH, domestic violence, developing illness, and loneliness for those living away from home.
She pointed out that many of these concerns are "strategic gender needs that have to be addressed" so that women's productivity could be increased.
Some can be immediately addressed, she added, like "fatigue" by lessening the work load, or "illness" by having a health checkup.
GENDER-RESPONSIVE WFH SCHEME
The NRCP executive said based on the outcome of the study, crafting policies for WFH has to be generated through consultation and participation of men and women workers, "not a top-to-bottom approach."
She added that policies should address the practical and strategic gender needs of both men and women. They should eliminate gender biases and gender issues, and should promote gender equality and women empowerment.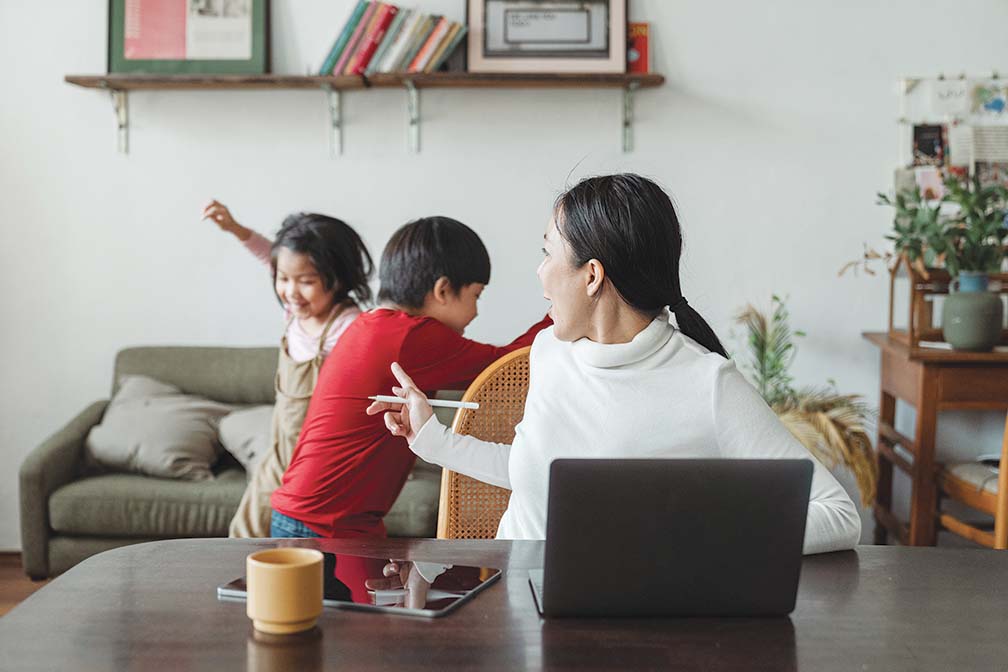 Sumagaysay said that a WFH gender-responsive scheme should have the following features:
• The terms must be clear on gender needs, not one size-fits-all, and with the terms customized to the needs of both men and women;
• It should be considered that not all males and females could qualify for WFH scheme;
• Enablers or infrastructure and house-chore support should be provided in order to increase WFH productivity according to difference in men and women's situations;
• Research and fieldwork protocols should be pandemic-proof because it is not easy to go out to the laboratories;
• Wellness program should be provided for both male and female;
• Work time should be flexible and output based, and not require the employees the log-in and log-out system;
• Financial and technical support should be provided for setting up a work station at home;
• A salary and incentive scheme should be set where WFH and on-site workers earn relatively the same for the same task;
• The office help desk for employees should be activated to report gender-based violence; and
• Work hours should be observed because both women and men need their weekends and their after-5 p.m. time for family or personal activities.
"They say, hopefully there should be no e-mails, no webinars, no text messages and [reports] that should be sent in the evening or during weekends," she said.
Sumagaysay acknowledged that since the study was limited to NRCP members, there is need to do more researches on WFH scheme.
She announced that the NRCP governing board has approved three more researches, including cross section studies among SUCs, local government units, national government agencies, public sector, and across positions and ranks within the government.
"We need science to support policy-making and program development. [We will] bring the results to the Civil Service Commission, policy-makers and other government agencies," she said.