If you have been diagnosed with diabetes, take heed. You will eventually develop cardiovascular disease. You can, however, delay the onset of the disease so long as you take charge of your health and religiously follow your doctors' instructions.
Dr. Theresa Marie Valdez-Faller, president of the American Association of Clinical Endocrinologists-Philippine Chapter, explained that diabetes is a vascular disease, "a disease of all your blood vessels, the ones that bring blood to the organ systems."
"Over time, because of being diabetic, these blood vessels tend to stiffen and narrow so now it compromises the supply of blood to these essential organs like your heart, your eyes, your kidney and the others," Dr. Faller explained.
Diabetes, she added, is an illness that patients will have to carry for the rest of their lives "but it is not something that is very difficult to do." As long as the patient with diabetes is a disciplined person, the complications will come but will do so at a later date.
"For example, the patient who has controlled sugar will develop the complications in like 30 to 40 years while the patient with uncontrolled sugar will develop complications in three to five years,' she said.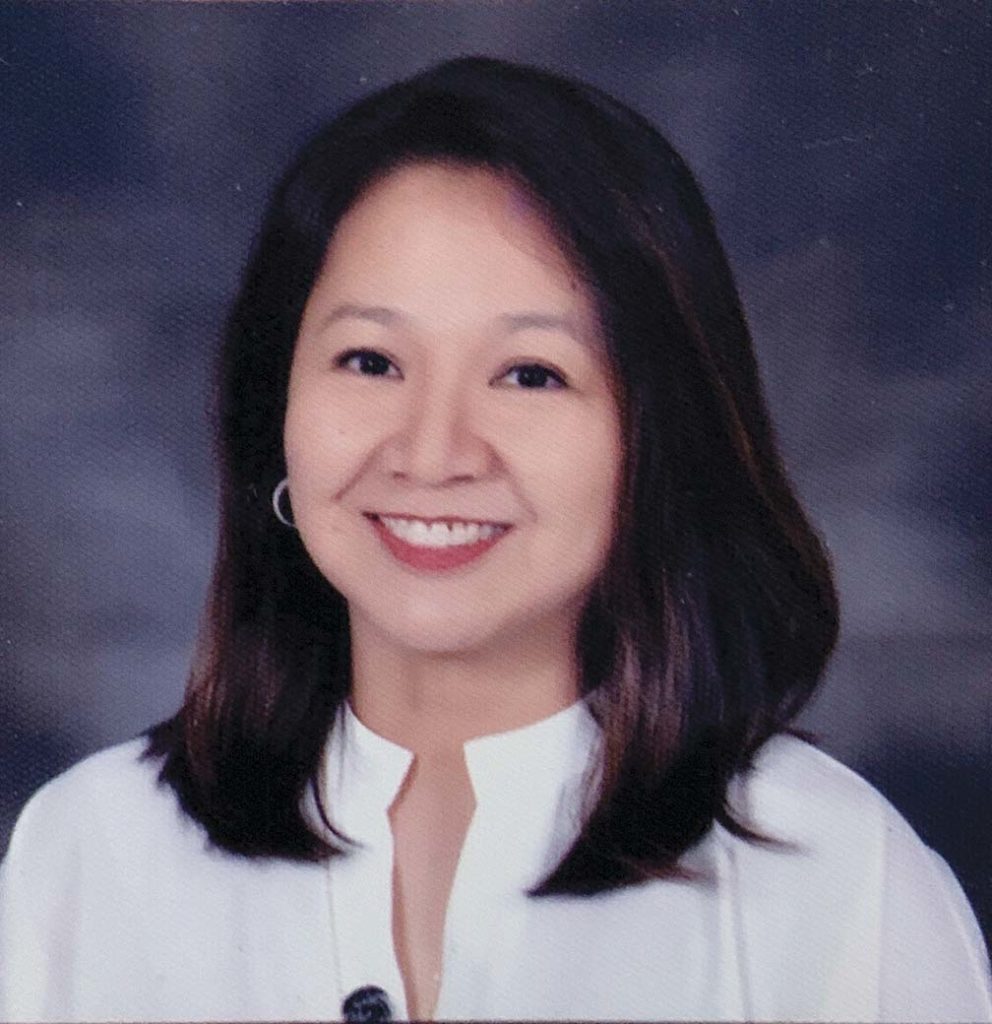 Dr Faller is one of the proponents of the "For Your SweetHeart" campaign, which is spearheaded by Boehringer Ingelheim (Philippines) Inc., a research driven pharmaceutical company, in partnership with medical societies and patient groups.
The campaign urges Filipinos diagnosed with diabetes to be aware of the link between diabetes and cardiovascular disease and how to manage the condition properly. Additionally, diabetes with the presence of its complications, has been identified as a risk factor for increased severity of COVID-19 and poor outcome.
According to a follow-up study among patients who participated in the World Health Organization (WHO) Multinational Study of Vascular Diseases in Diabetes, a staggering 52% of deaths in Type 2 Diabetes patients are due to cardiovascular disease, confirming that Type 2 Diabetes is a cardiovascular disease equivalent. Cardiovascular disease is the number one cause of death for patients with diabetes.

Patients with diabetes are two to four times more likely to develop heart disease. Over time, uncontrolled high blood sugar can damage blood vessels and nerves leading to the heart and ultimately raise blood pressure levels. Diabetes also increases the level of bad cholesterol. All these factors increase the risk of heart disease in patients with diabetes. The three types of heart disease that patients with diabetes commonly develop are coronary heart disease, heart failure, and diabetic cardiomyopathy.
"That is the reason why when we see a patient with diabetes, we are very aggressive in treating them, meaning we would like to look at the patient as a whole and not only his glucose levels," Dr. Faller said. "So we try to treat the patient as a whole so that he will not develop any complications in the future. That is how we do it as endocrinologists."
According to the International Diabetes Federation, as of May 2020, there are four million reported cases of diabetes in the Philippines. However, the number could be so much more as, according to Dr. Faller, there are still many Filipinos out there who are either undiagnosed and they are mostly those who do not have access to healthcare or those who deny that they have diabetes.
"If you are in the denial phase, I tell them not to deny that they have the disease because it makes it difficult for you," she said. "It would be best if you just embrace it. It is easy to live with diabetes once you have accepted it. All it takes is discipline and the willingness to live with it."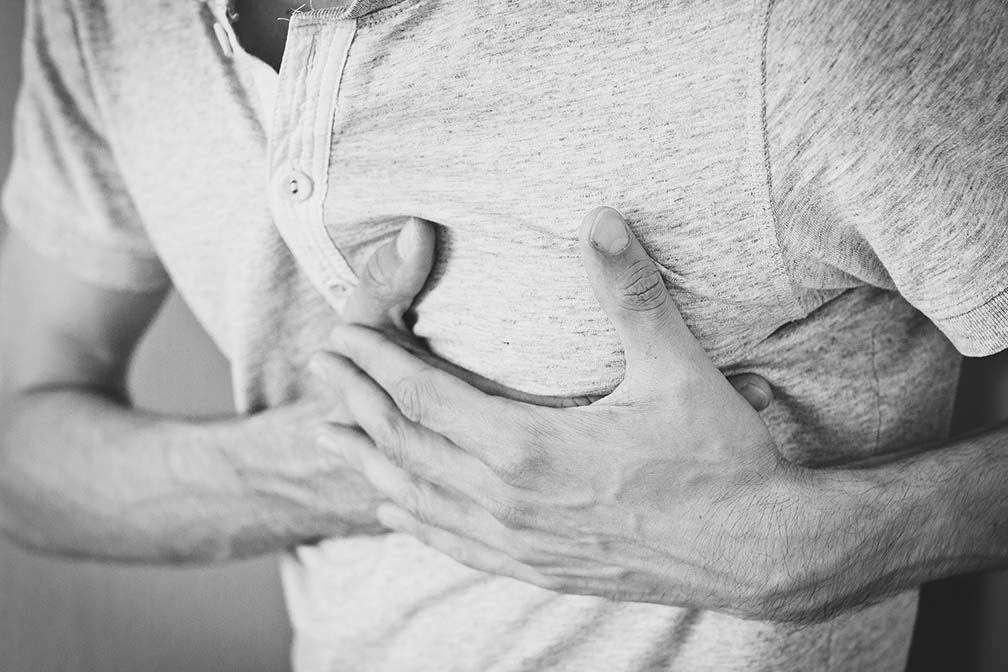 Patients with diabetes, however, might not even know that they have already developed cardiovascular disease. Dr. Faller explained that "when we say that a diabetic patient already has shortness of breath or chest pains, they are probably in the latter stages of the disease already."
"That's because most patients with diabetes have neuropathy, meaning their perception of pain, heat and cold is dysfunctional," she said. "So if a patient with diabetes experiences chest pain, something is really wrong with the patient and he should consult with his doctor as soon as possible."
The COVID-19 pandemic has had a great impact on patients with diabetes as all healthcare providers were all caught up with COVID-19. Since diabetes was one of the risk factors for increased mortality of COVID-19, many patients with diabetes were afraid to go to the hospital for a check up for fear of getting the ailment.
"I am still having telemedicine consults for now because my patients are quite old and I am really scared that if I open my clinic, they might go home with the virus," Dr. Faller said. "My patients who have no symptoms, their numbers are normal, then it is alright to do telemedicine consults. But the patients who really need to be seen by a physician are told to go to the Emergency Room."
Dr. Faller tells patients with diabetes who are stuck at home to take advantage of this time to look after themselves and their parents who have diabetes. "It's time for us to realize that this pandemic may have a positive impact after all. You have the time to take care of yourself and have time to realize some things."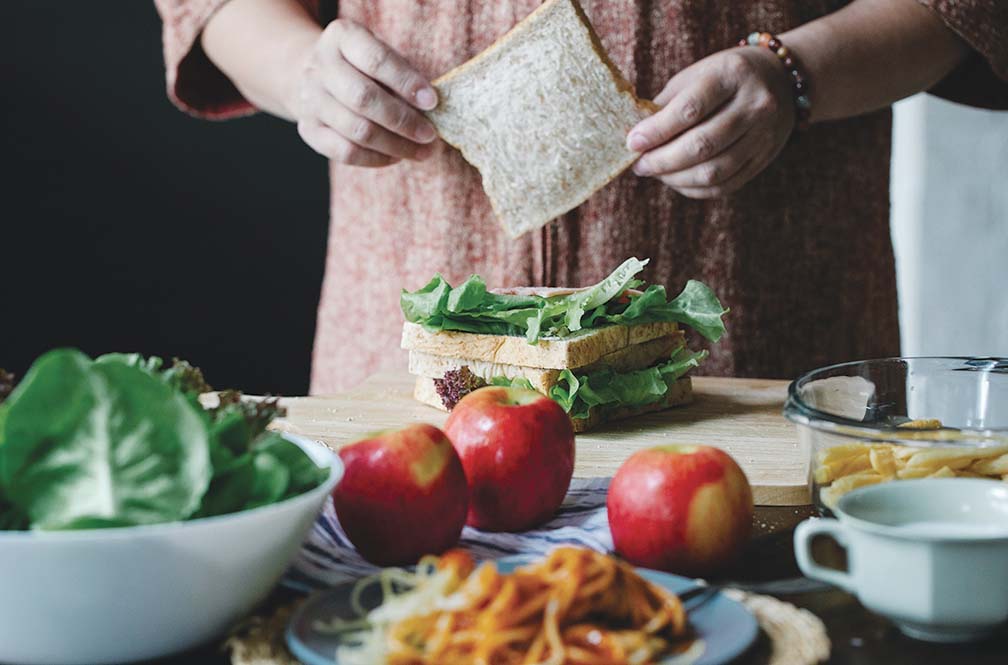 To delay the onset of the complications of diabetes, Dr. Faller said patients with diabetes should remember the four things that they have to do. The first is to eat a balanced diet and to eat in moderation. The second thing for them to do is to exercise regularly.
"Patients with diabetes have to ask their doctors what kind of exercise you are allowed to do," Dr. Faller said. "Walking is still the best exercise because the likelihood of something bad happening to you is small but it is still best to consult your doctor."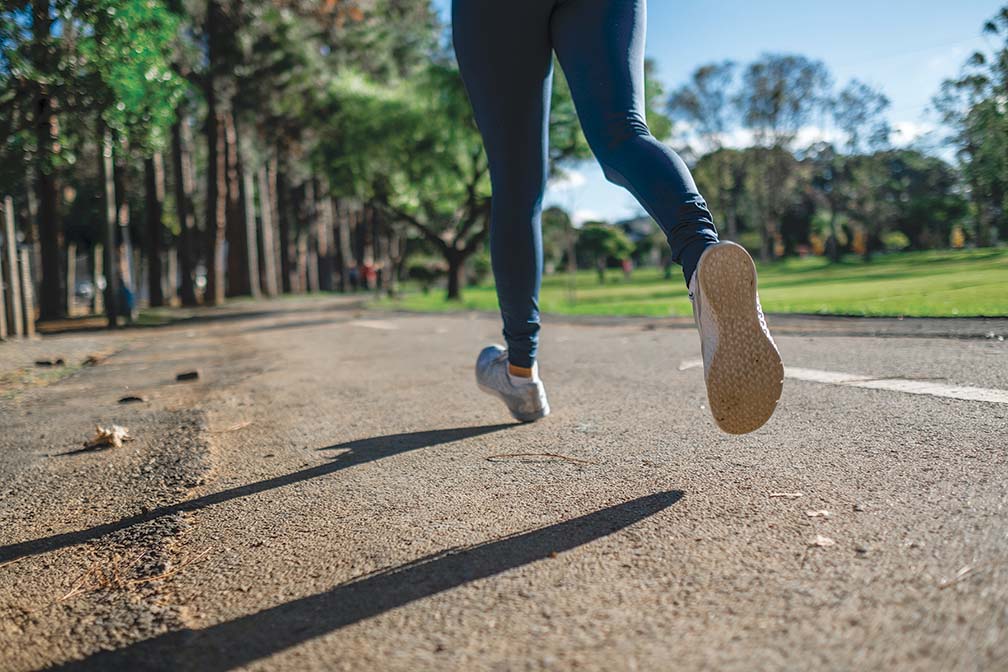 It is recommended that patients with diabetes exercise for 30 minutes to one hour four times a week. They should not forget to hydrate themselves while exercising. The third thing that they should do is to take all their medications that are prescribed by their doctor, "and not by their neighbor," Dr. Faller stressed.
The fourth thing for patients with diabetes should do is to have regular visits with their doctor. Their visits should be more frequent if the patient is not feeling well.
"You can delay the onset of these complications, including chronic kidney disease, diabetic retinopathy, neuropathy and peripheral arterial disease, when you have good glucose levels, good blood pressure control and normal cholesterol plus diet and regular exercise," Dr. Faller said.