With more than 400,000 confirmed COVID-19 cases in the Philippines and the pandemic-induced economic slump this year, experts from various fields will gather in a webinar forum that will take a closer look at the country's health and economic prospects in 2021.
In partnership with the Pharmaceutical and Healthcare Association of the Philippines (PHAP)—and its member companies Merck, Sharp and Dohme (MSD), Johnson & Johnson, and Pfizer—the Philippines Graphic and the BusinessMirror, together with the Department of Health (DoH) will hold on Dec. 10 a virtual forum with the theme, "Health and the Economic Outlook for 2021—Sparking Hope: Will a vaccine see an end to the pandemic?"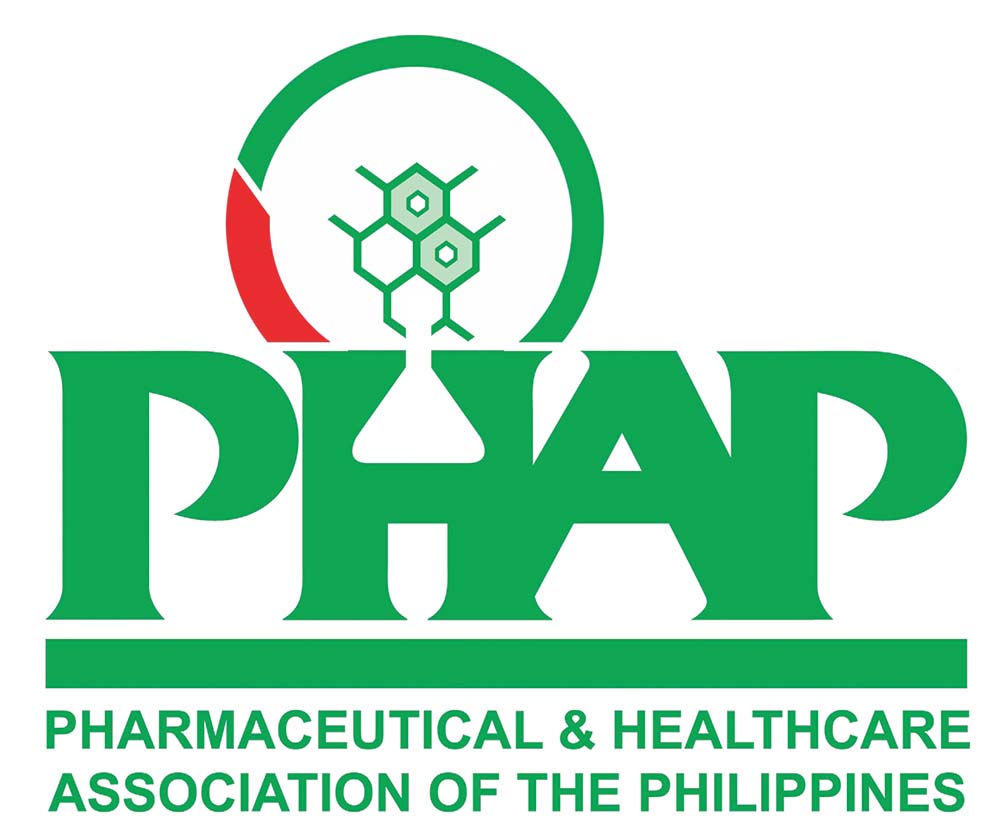 The virtual forum will feature a powerhouse lineup of speakers from the national and local governments, health and trade experts, and the pharmaceutical industry. They will discuss the country's outlook for the year 2021 amidst the pandemic and the global efforts centered on finding a safe and effective vaccine for COVID-19. The forum will also delve on preparations necessary in time for the arrival of an approved vaccine.
ROADMAP
"The Department of Health is committed to roll out a comprehensive vaccine roadmap from acquisition to deployment of COVID-19 vaccines that have been approved for public use.
This plan is centered on safety as well as on efficiency in the delivery of vaccines to the Filipino people.
While the Government will be taking a lead in this effort, the private sector, non-government organizations and the healthcare community will be crucial in the successful implementation of the plan.
We also call on the people to support this vaccination drive once implemented, to continue staying vigilant, and to BIDA Solusyon sa COVID-19 by adhering to our minimum public health standards," said Department of Health Secretary Francisco T. Duque III.
"The DOH welcomes the conduct of this forum in partnership with The Philippine Graphic, BusinessMirror, and PHAP members to provide accurate and timely discussions and information to the public to spark hope and vigilance," added Secretary Duque.
UNPRECEDENTED IMPACT
As a science-driven industry, the research-based biopharmaceutical industry is uniquely positioned to respond rapidly to the COVID-19 pandemic.
PHAP members have deep scientific knowledge gained from decades of experience working on developing solutions for combatting a range of infectious diseases such as MERS, SARS, Ebola and influenza, as well as experience working with health authorities and regulators to find a fast-tracked approach to bringing safe and effective medicines to patients.
At present, biopharmaceutical companies are committed to developing solutions to help diagnose, treat and prevent COVID-19 by speeding up development and scaling up manufacturing.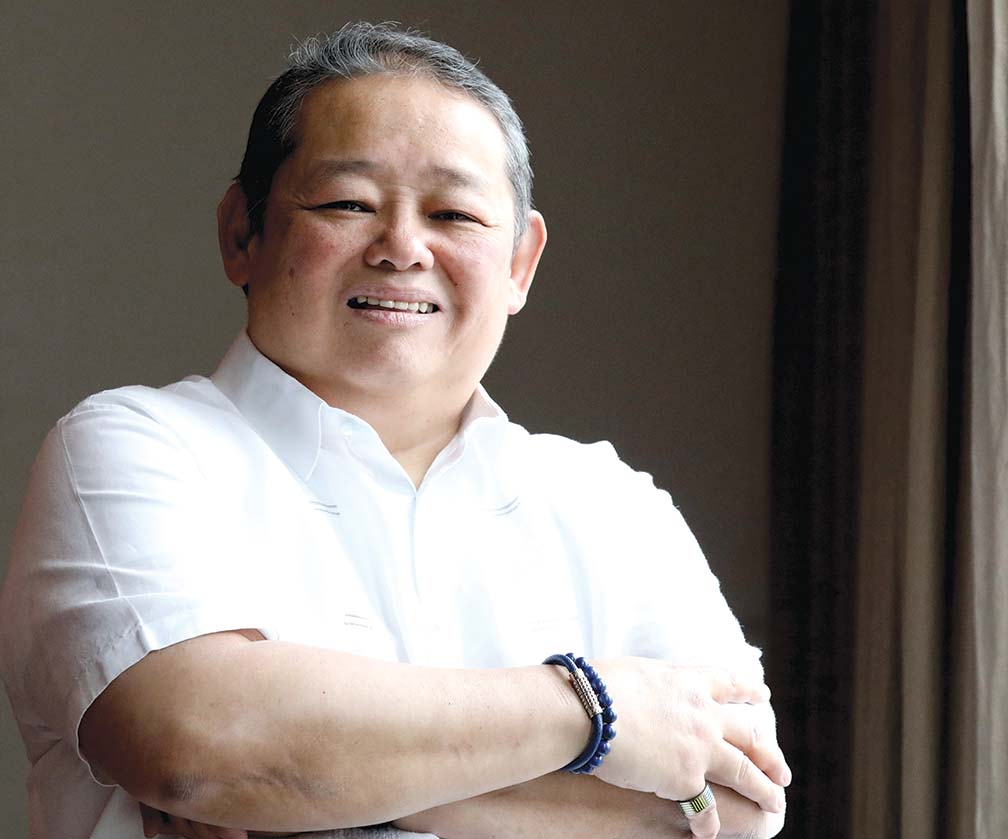 "COVID-19 is an extraordinary challenge to the global community, with its unprecedented impact to people's lives and the economy. In the face of this extraordinary challenge, citizens and organizations alike are doing their part in this truly global effort, including the biopharmaceutical industry," said MSD president and managing director Dr. Beaver Tamesis, also concurrent president of PHAP.
 As a company dedicated to saving and improving lives, Tamesis said that MSD recognizes that they have a special responsibility to help. "In response to the COVID-19 pandemic, MSD is ensuring that our supply of medicines and vaccines reach our patients and customers and more so, contributing our scientific expertise to the development of antiviral and vaccine approaches," he said.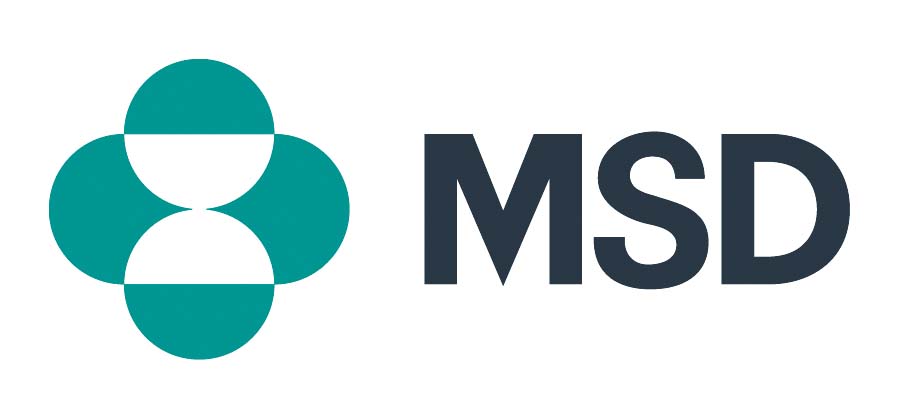 Tamesis added that the pharmaceutical industry is responding by mobilizing all its resources for an unprecedented research and development effort that requires deep knowledge, utmost speed and massive collaborations.
"We know that the path to a new medicine or vaccine is not fast, nor is it easy. As was the case with many diseases, we are optimistic that our industry's efforts will create new tools to combat this coronavirus. This pandemic underscores the need for MSD and our industry to continue to invest in research for the greatest health threats, such as this pandemic," he added.
For his part, Pfizer country president Andreas Riedel said: "We, at Pfizer, are applying science and our global resources in response to the pandemic. We strive to achieve quality, safety and value in the discovery, development and manufacture of medicines and vaccines. We are also committed to collaborations across the scientific community.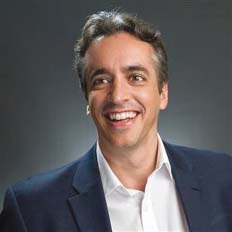 Riedel further said that Pfizer has developed a five-point approach to collaborations, namely: 1) sharing insights and tools to the global community, 2) marshalling our people, 3) applying our drug development expertise, 4) offering our manufacturing capabilities, and 5) working to improve our future rapid response to health emergencies.
Raghu Krishnan, managing director for Johnson & Johnson Philippines, said that throughout their more than 130-year history, Johnson and Johnson has had a legacy of coming to the aid of local and global communities during times of crisis, from natural disasters to disease outbreaks.
"We believe we have a responsibility to step in and invest in solutions for global public health crises and are proud to be contributing to the global response to COVID-19," Krishnan said.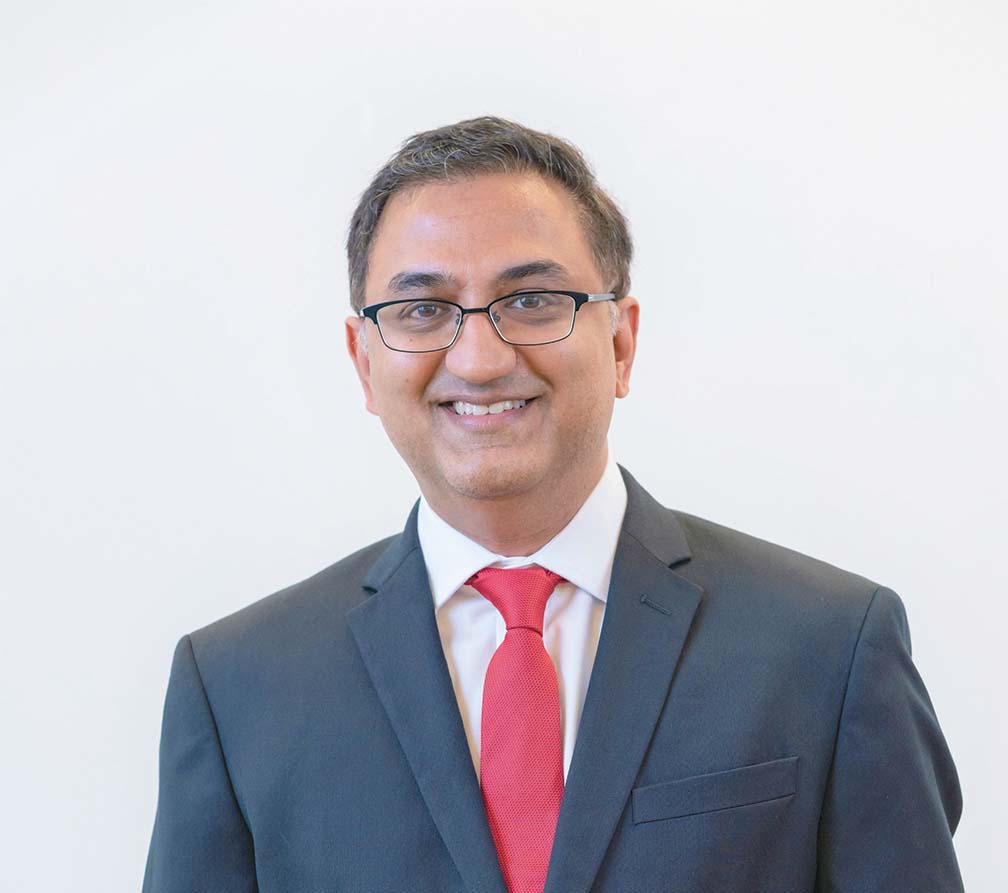 He added: "Since January, we have accelerated the clinical development of our Janssen's COVID-19 vaccine candidate, Ad26.COV2.S, leveraging our AdVac® platform; expanded our manufacturing facility and distribution capabilities to provide global access to our vaccine, if proven to be safe and effective; and screened a library of compounds and conducted clinical trials to explore potential therapeutics."
"We will continue to work closely with partners both locally and worldwide and bring our full resources and best scientific minds to combat this pandemic," he said.
SUSTAINABLE STRATEGIES
PHAP and its members stand with the government, frontliners, and the nation in the fight against COVID-19. PHAP and its members are contributing to COVID-19 response in three ways: unprecedented research and development of medicines, vaccines and diagnostics; helping ensure the uninterrupted supply of medicines despite major challenges; and through their corporate social responsibility initiatives.
"The local presence of pharmaceutical companies involved in the research and development of COVID-19 vaccines, treatments and diagnostics provides an opportunity for timely dialogue, collaboration and action. Beyond this pandemic, PHAP is ready to work with the government in planning for and crafting sustainable strategies for future public health emergencies," said Teodoro Padilla, PHAP Executive Director.
"PHAP and our members are honored to partner with the Philippines Graphic, BusinessMirror, and the Department of Health in this forum that appreciates the value of pharmaceutical research and development. Continued collaborations will be crucial when the country rolls out a vaccination drive to arrest the pandemic," added Padilla.
PHAP represents the research-based pharmaceutical and healthcare sector in the country. Its member companies are the trusted providers of quality and life-saving medicines in the Philippines today. During the pandemic, PHAP has launched the "We will not rest" campaign to demonstrate its ongoing pandemic response efforts.
"Even as the global biopharmaceutical industry is leading the way in developing COVID- 19 vaccines, treatments and diagnostics, we are taking concrete actions to support the Philippine government's COVID-19 response. We are working round the clock to ensure an uninterrupted supply of life-saving medicines despite global lockdowns. Also a key component of these actions is our corporate social responsibility initiatives aimed at protecting frontline health workers and communities affected by the pandemic," said Padilla.
Driven by their commitment to corporate social responsibility, PHAP members and the PHAPCares Foundation have contributed about P120M monetary and in-kind donations to the country's COVID-19 response. The said campaign was launched to help protect frontliners and support more than 1.5 million families and over 155 hospitals nationwide during the pandemic.