The grand finale of SAYAW, a component of Bayanihan, the National Folk Dance Company of the Philippines' Teaching and Touching Lives program, will be streamed live by the Cultural Center of the Philippines on May 31 at 3 p.m.
SAYAW is a two-week intensive workshop for children, teens and dance enthusiasts.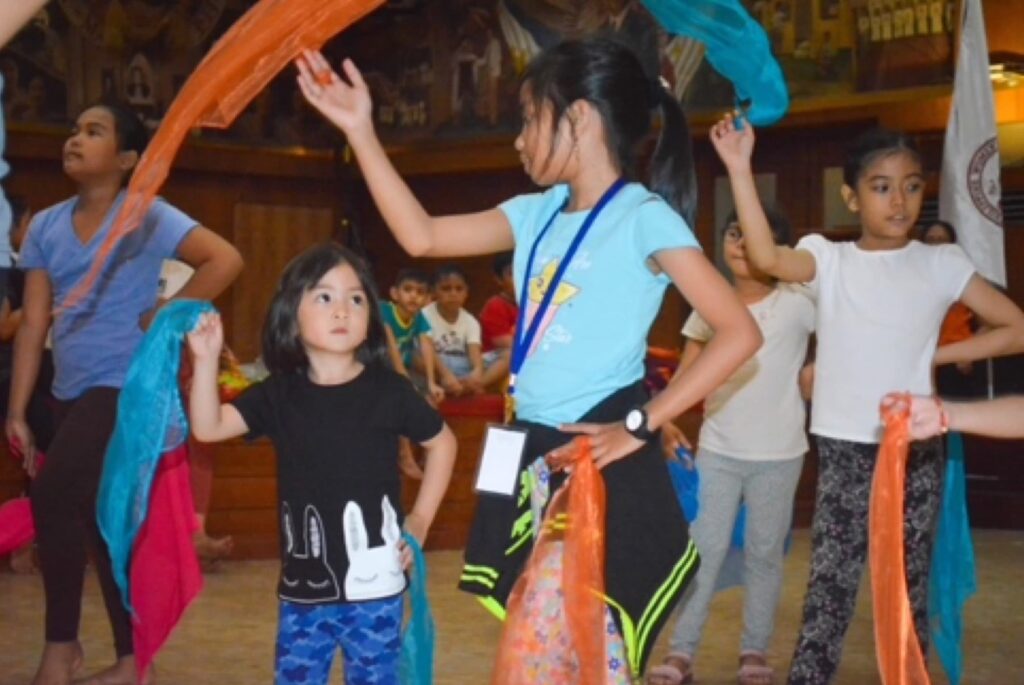 Now on its 25th year, it has become a potent tool not only in bringing dance to a wider base of enthusiastic participants but in becoming a value laden, character building program.
It was conceptualized to help the participants appreciate and discover their own talents and potential that can hopefully build confidence in their capabilities to pursue many choices in their lives. It also endeavors to bring and share the beauty of the Philippine cultural heritage through music and dances to the youth.