Leading independent oil player Cleanfuel is making sure to cater to hardworking Filipinos more and more as it opens its latest station in the country's shoe capital—Marikina City.
Strategically located in the busy area of J.P. Rizal corner Narra Street in Barangay Nangka, the latest Cleanfuel station provides better access to quality yet affordable fuel for Marikeños and nearby areas such as San Mateo, Montalban (Rizal), Batasan Hills, as well as Concepcion Uno and Parang in Marikina City.
The city, which is known as the biggest manufacturer and exporter of quality shoes in the country, continues to generate thousands of jobs every year in 16 barangays, housing multiple commercial establishments that make it one of the Metro's most important economic hubs.
TOPNOTCH FUEL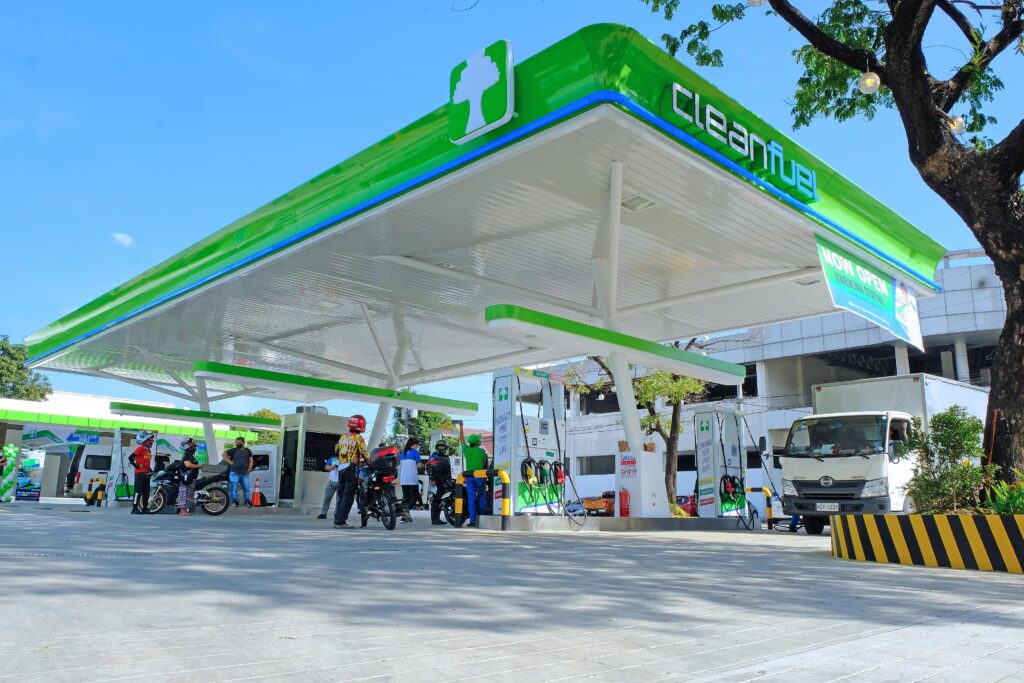 Cleanfuel (Nangka) Marikina, at the east of Metro Manila, is also ready to assist motorists in their daily motoring needs with topnotch fuel such as Clean 91, Premium 95, and high-grade diesel.
Motorists in the Area are expected to experience and enjoy Cleanfuel's first-class amenities including clean and spacious air-conditioned restrooms, air-and-water services, digital tire inflator with pressure gauge, leasing, and cashless payments.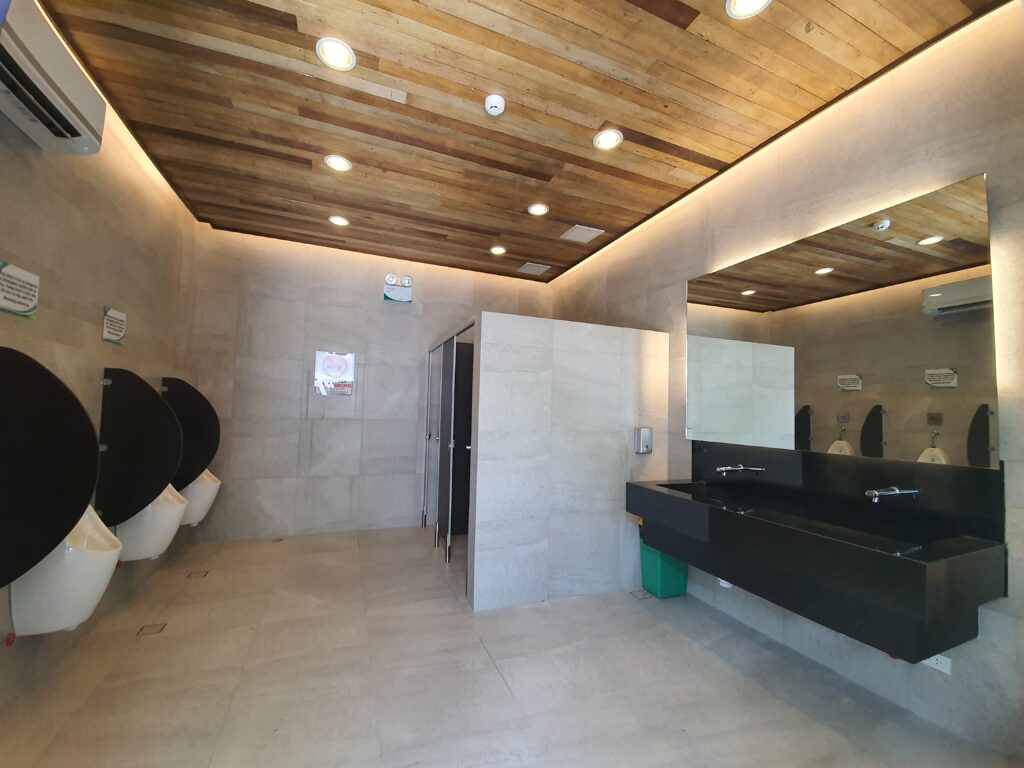 The company's president Atty. Jesus "Bong" Suntay urges its customers to take advantage of the added perks by signing up for the brand's VIP reward cards. The membership-based system—given FREE to motorists—will help customer avail the numerous giveaways and discounts to partner establishments.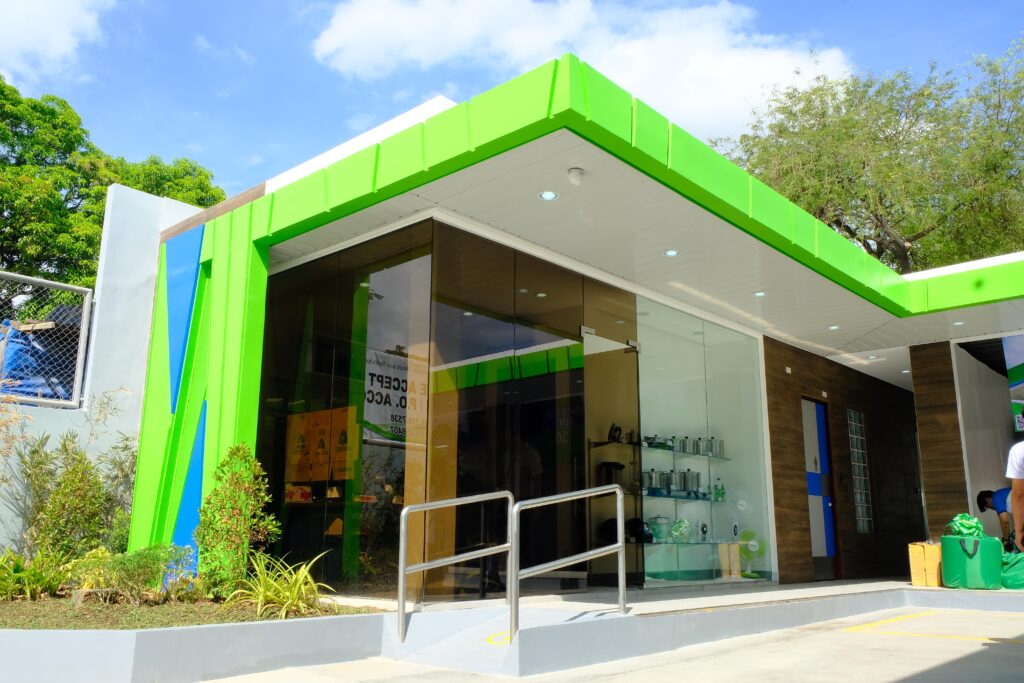 Cleanfuel also practices utmost safety health precautions in order to ensure the protection of its customers and workforce against disease. As such, wearing face masks and face shields, thermal scanning of personnel, social distancing, disinfection of workstations, hand washing, and cashless payments are mandatory to experience a safer place of business for motorists.
QUALITY FUEL FOR LESS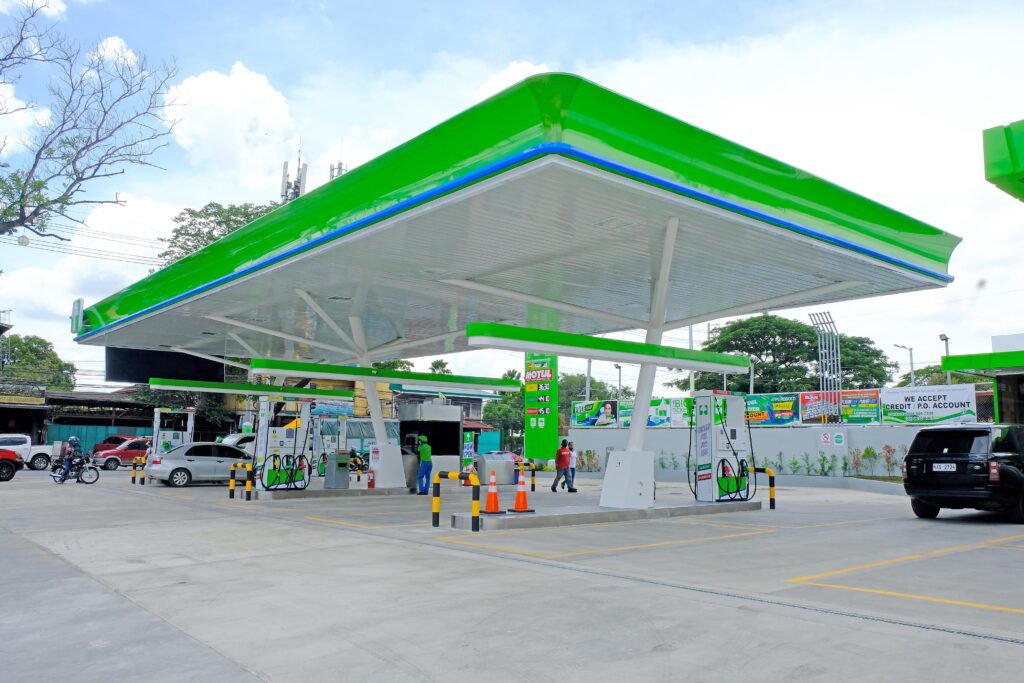 "Making 'Quality Fuel for Less' more accessible is part of our numerous initiatives to help the local economy gain traction in these time of pandemic. Opening the Marikina station is significant for our company as this is our first station to open here in Marikina, which is an important market for us," Suntay said.
The chief executive revealed that they are planning to inaugurate the Boni Avenue station within two weeks after the Marikina opening.
"We are committed to expand and strengthen our retail network in NCR and provinces. This is a good opportunity for us to grow our customer base while helping motorists with their fuel needs," shared Suntay.
He added: "We don't only provide quality and affordable fuel to motorists, we're also extending help to our customer's journey by providing them rewards on every liter they fill in their tanks."