ValuePlus Auto Service Philippines' deployment team with the franchise owners and staff of VPX Batangas City during the culmination of the 30-day intensive franchise operation training which includes a culture-building workshop with one of Pathfinders' mentors
No man ever succeeds alone and by himself. And if you were to look, you'll find that behind every successful entrepreneur is an equally capable team and a stronger network of partners. Mark Saberola, the general manager of ValuePlus Auto Service Express (VPX)—the franchising brand of ValuePlus Auto Services Philippines Inc.—has found his secret to success and ensures the steady expanse of his company's franchising business through better partnership-building and corporate culture.
"I'm not interested in or limiting our business to just investing in the products and 'hardware' of our operations. I believe that what should be at the core and heart of every company is its people and a genuine desire to serve and solve a problem," said Saberola.
"And in order to make lasting and impactful solutions, you need more minds working together. It is through this creative synergy that we make meaningful progress and fulfill our potential. Thus, I truly believe in mentorship, training, and partnership."
As part of the GM's greater vision for the company, Value Plus recently tapped Pathfinders and Doers OPC, a training and marketing agency founded by husband-and-wife Dreus and Love Cosio.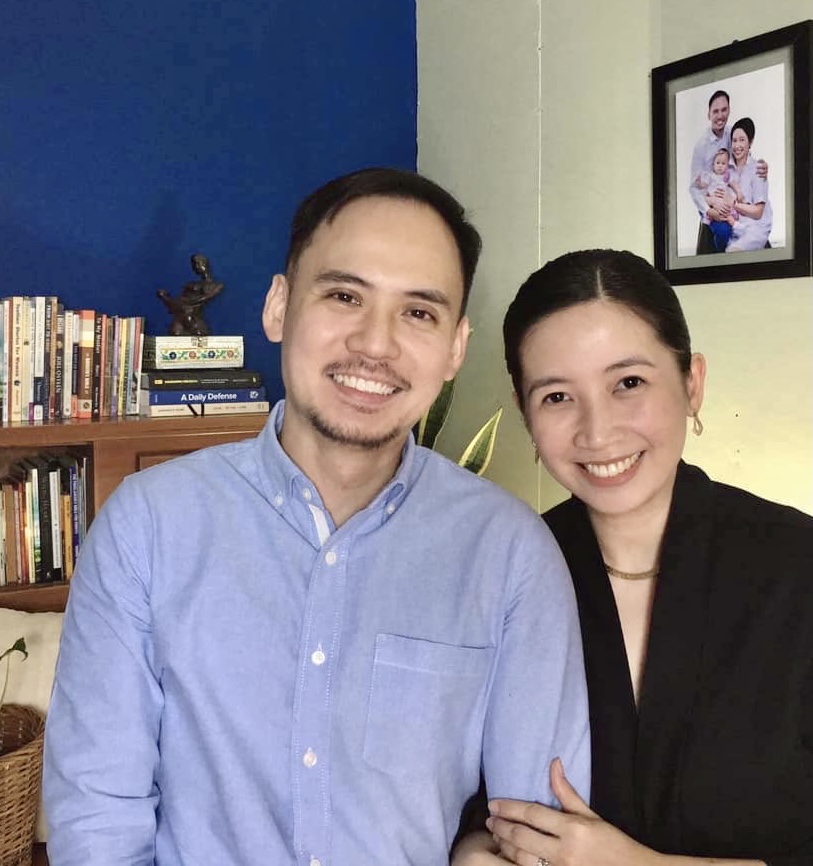 "Our goal, for companies like ValuePlus, is to unlock potential and help managers focus their time and energies. We help them hone their leadership skills and equip them with the tools to better achieve results," said Dreus Cosio.
In addition, Saberola proudly shares that through the collaboration between Pathfinder's roster of leadership and business mentors and ValuePlus' key managers, they were able to establish the "VALUEPLUS WAY," a set of values that each VPX franchise partner is encouraged to imbibe as partners.
"Through our different sessions, we hope to bridge the gap between mentors and mentees by providing opportunities where experts can connect with others. And hopefully, in one of these encounters, a spark ignites to make things happen," said Love Cosio.
For more information about VPX and the franchising opportunities of ValuePlus, send them an email at vpx@valueplusph.com or call 0917-637-2085 or visit their social fb.com/solutionsvpx and If you or your organization needs help, feel free to send an inquiry to pathfindersanddoers@gmail.com. For more information, you may also visit www.pathfindersanddoers.com