As the Philippine economy is steadily making its rebound, Cleanfuel—the leading independent oil player in the country—makes sure that it is covering key locations to further help Filipinos with their fuel needs.
Recently, the company—known to provide "Quality Fuel for Less"— inaugurated its newest station in one of the fastest growing cities in Central Luzon: Olongapo City.
According to Cleanfuel president Atty. Jesus "Bong" Suntay, the opening of Cleanfuel Olongapo is designed to cater to motorists within the Subic economic growth area and which is also the gateway to the sandy beaches of Zambales.
"Getting access to affordable products is one way to stimulate growth anywhere in the country and we at Cleanfuel strongly believe in this," Suntay said. "Rest assured that aside from providing 'Quality Fuel for Less', we will continue to be every city's constant partner and advocate for progress."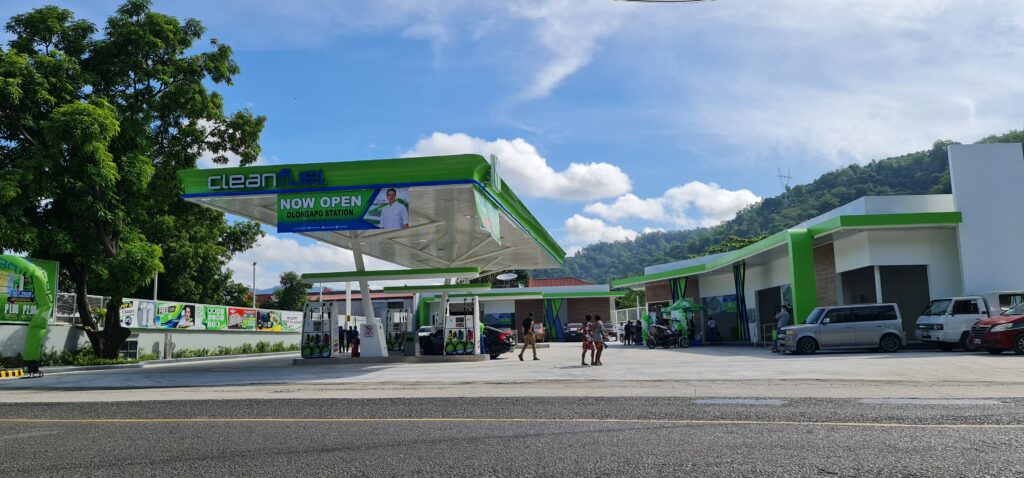 Situated along the National Highway in Barangay Barretto, Olongapo City, Zambales, Cleanfuel Olongapo is strategically-placed along the busiest stretch that interlinks Olongapo and Zambales province. The newest establishment will be beneficial to the transport and logistics arm of various manufacturers and other businesses thriving within the area.
Moreover, tourism is also seen to be enjoyed by many, as Cleanfuel Olongapo—just like every Cleanfuel station—offers quality fuels at very affordable price, which essentially means more miles at a fraction of the cost. As such, customers can expect top-notch fuel products such as Clean 91, Premium 95, and high grade diesel.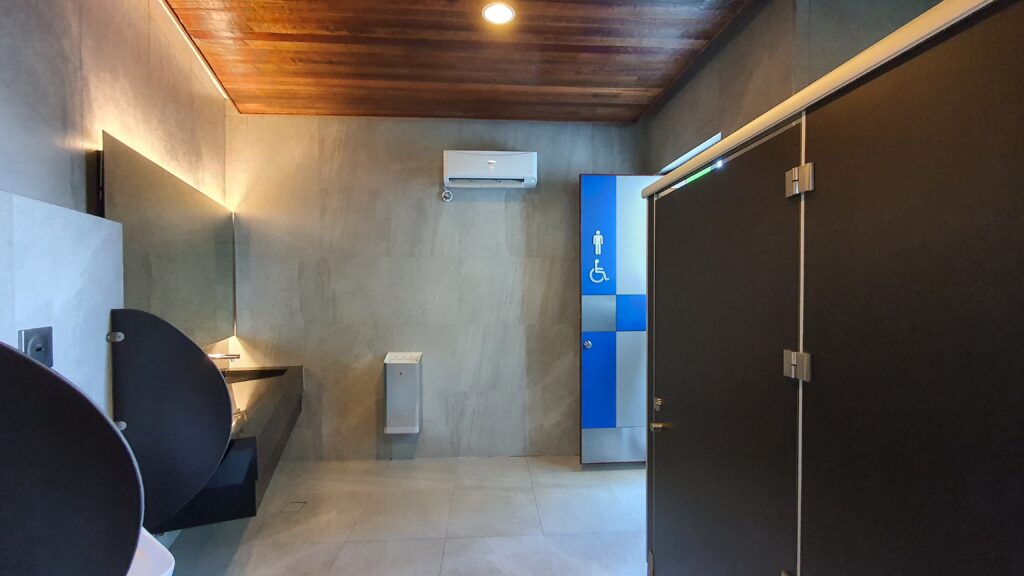 Besides fuel, the company prides itself with its world class amenities offered to customers such as clean and spacious air-conditioned restrooms, huge parking space, air-and-water services, leasable commercial spaces, and cashless payment options.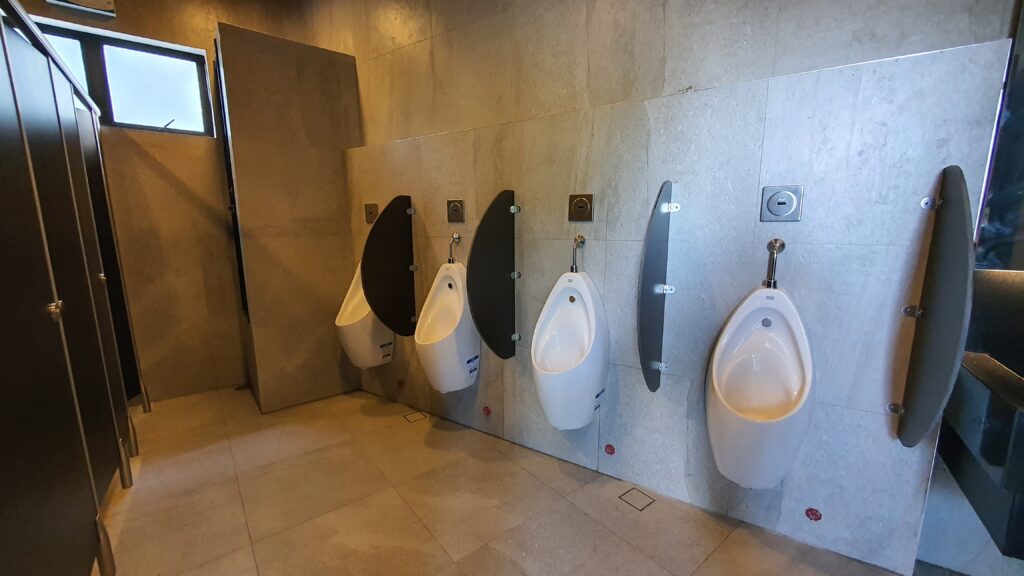 Suntay also invited motorists to sign up for the Cleanfuel VIP rewards program and further take advantage of their products. The membership-based program, which provides numerous giveaways and discounts at partner establishments, is given FREE to motorists.
Furthermore, customers can expect a safe and risk-free environment in Cleanfuel Olongapo as its workforce continuously espouses safety health precautions such as wearing of face masks and face shields, thermal scanning of personnel, social distancing, and sanitation of workstations.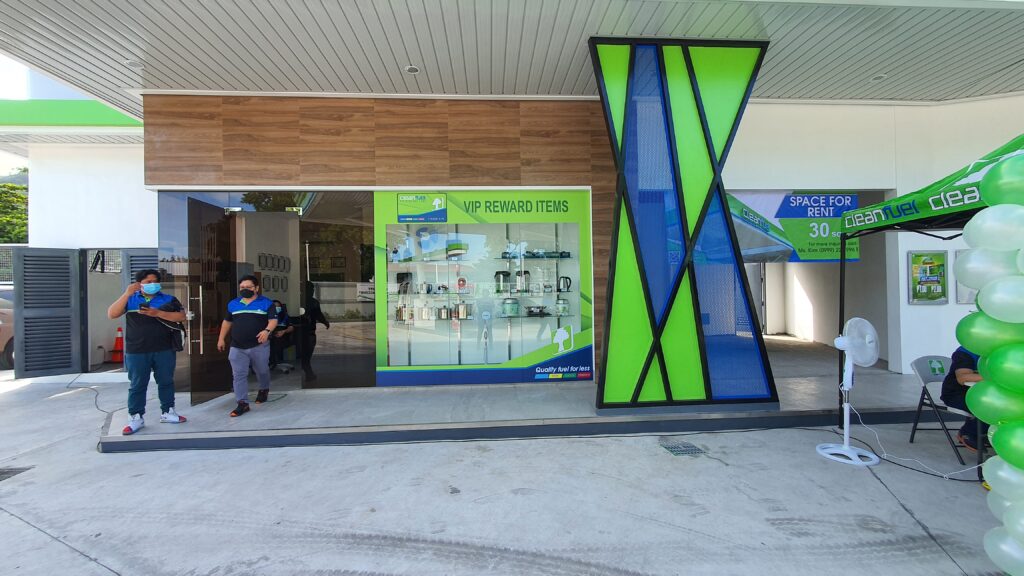 "Aside from providing quality fuel for less and top notch services, the safety of customers has been and will always be our top priority. We want to assure customers that we are complying with safety and health protocols mandated by the government," explained Suntay.
"We are not only implementing these safety measures at Cleanfuel Olongapo, but with the rest of our stations as well. As we expand our retail network in the coming weeks—from Bulacan, Rizal, Laguna, Batangas, and northern provinces—we will continue to serve and deliver to all our patrons the best fuel products, unique loyalty program, and top notch service," Suntay concluded.