Fortune Life Insurance Company, Inc., represented by its Executive Vice President and General Manager Emma M. Abad and First Vice President for Group Sales Virgilio S. Aquino, formally inked a Memorandum of Agreement (MOA) with notable organizations for group insurance, in collaboration with Jabines Agency.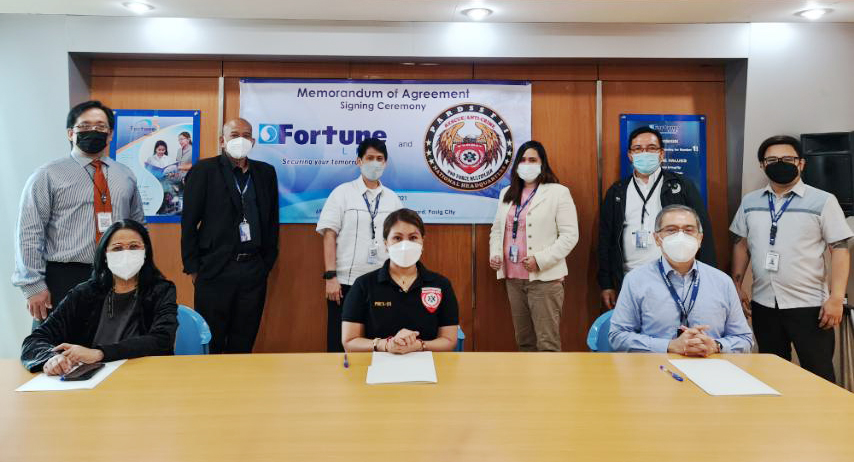 Among these groups are Pioneer Motorcycle Advisory Group (PMAG), Public Assistance for Rescue Disaster and Support Services Foundation International, Inc. (PARDSS FII), and Task Force Kasanag (TFK).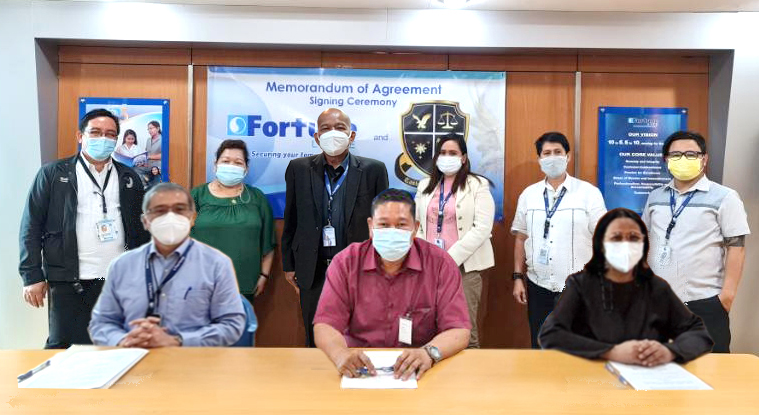 The MOA signing with the respective group clients took place at the Citystate Center, Shaw Boulevard, Pasig City on Aug. 27.