It took us about a year and a half before we could publish again first-time literary works in English through the generous support of San Miguel Corporation. We hope to gather more patrons in the coming months to sustain our plans for a more robust, engaging, and expansive way to promote Philippine Literature in English in the country.
            We come back with multi-lingual poet, essayist, and freelance journalist Marra PL Lanot as Literary Editor of a Section that has been transformed into a once-a-month, companion Literary Magazine to the main Philippines Graphic magazine.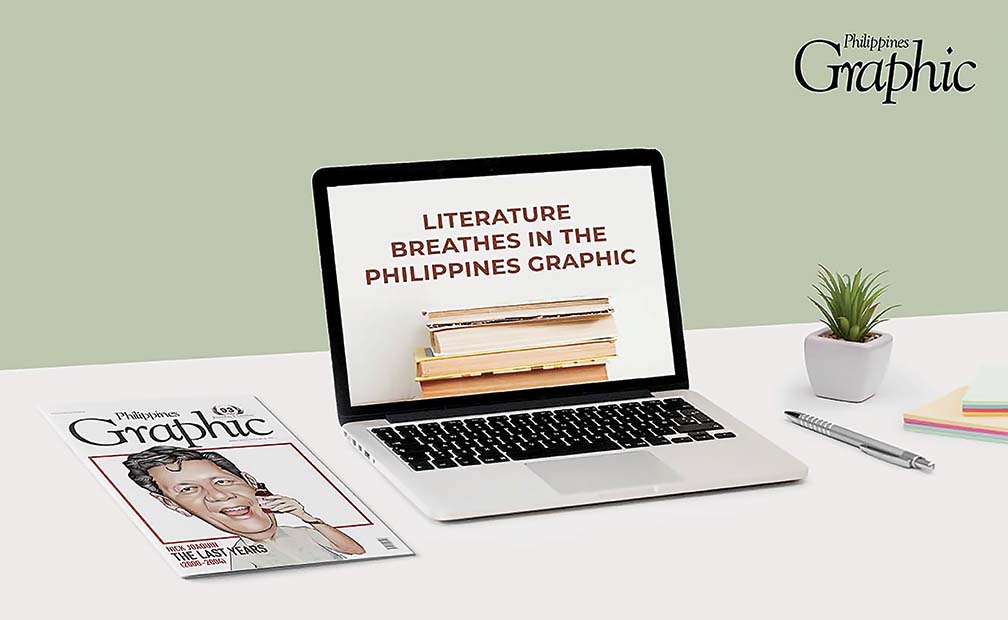 The Philippines Graphic Reader will be published in newsprint and will contain exclusively four short stories and four poems selected from literary works submitted to the Graphic via its new email: GraphicLitRevival2022@gmail.com
         As you know, the revival of Philippine literature writing in the Graphic signals the resumption of the Nick Joaquin Literary Awards, which we hope to hold in the first quarter of 2023. Open to veteran and young literary writers, we encourage our youth to send to us their short stories and poetry in the Graphic Reader, since the NJLA will be having a separate category for the youth.