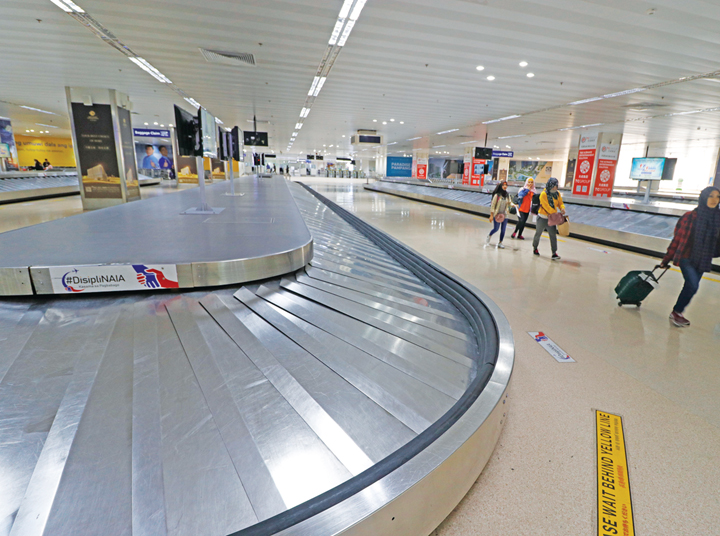 Last week, the government and local health authorities green lit the immediate downgrade of quarantine restrictions in Metro Manila to the lowest alert level. Most, if not all, of us remain hopeful that this development signaled the beginning of the end for COVID-19 and the disruption it has left in its wake.
Like any major life event, the path that leads to it is often a long and winding one best tackled with baby steps. Similar to a toddler learning to walk, progress can be fast-tracked with the help of a parent providing the necessary guidance.
The same concept applies to world citizens as we negotiate new hurdles on the road that takes us on enlightening journeys toward new milestones.
It might have taken two long and agonizing years to get this far, as well as having to spend most of this time indoors, isolated from family.
As the number of days that we spent with loved ones steadily decreased during lockdown, so too did our appreciation for them increase exponentially as we learned what it felt like to not be able to hug our favorite people, on demand.
Many of us suffered tragic and irreplaceable losses as COVID-19 carved its deadly intercontinental trail of destruction. While no words can ever describe the pain of losing a loved one, those who are grieving may find some comfort in knowing that the post-pandemic future is looking bright for all of us who are still here. Life, as we once knew it, is making a comeback.
Lately, motorists have replaced tumbleweed on the metro's avenues, jetliners have taken to empty skies anew, and hotels have reopened their doors to overzealous travelers making up for lost time. It seems that life after the pandemic has brought with it a welcome sense of déjà vu.
But more than sliding back into our comfort zones unfettered, each one of us has returned from the lockdown outing (or inning?) with priceless lessons and insights guaranteed to be etched in our brains, permanently.
Because as harrowing an experience as the pandemic has been, its capacity and sheer audacity to stir our minds and souls so vigorously that we are now experiencing a rebirth of sorts was an unfathomable idea two years ago.
If anything, COVID-19 unwittingly performed a magical sleight of hand that somehow united people to work toward a common goal, while keeping them socially distant at the same time.
Modern day heroes like doctors and delivery services used their superpowers to help their countrymen cope as they went about their jobs in hospitals and on the road.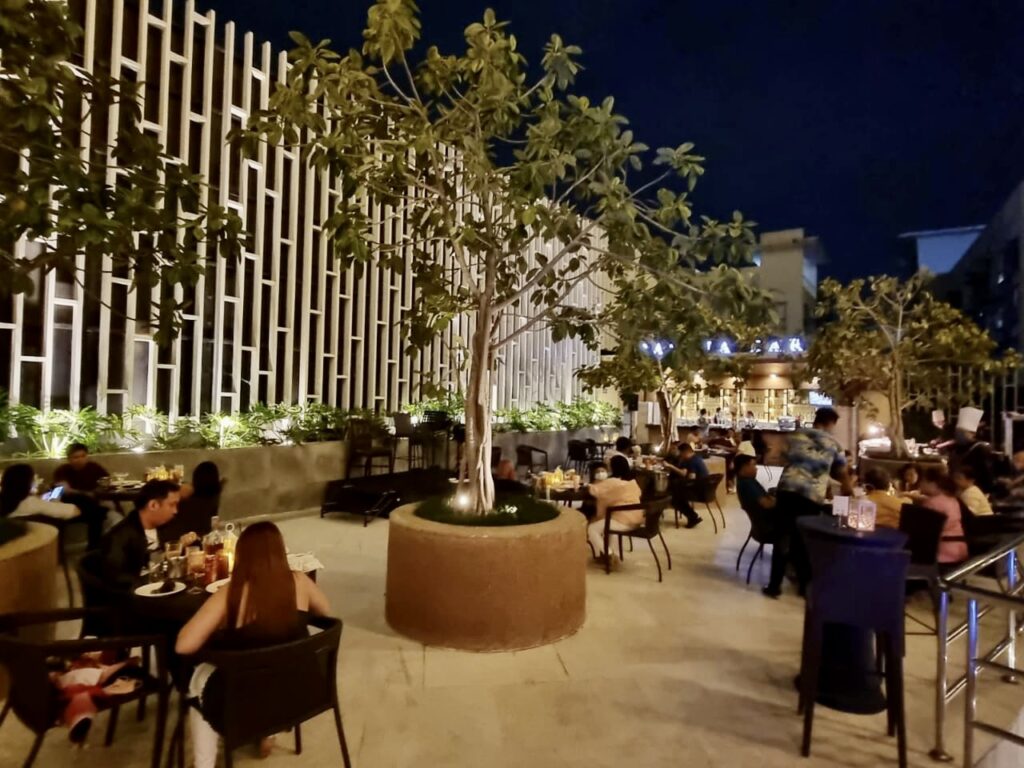 Accommodation establishments such as Winford Manila Resort & Casino, among many others, opened its doors to stranded overseas Filipino workers (OFW) in transit.
Now that Winford Manila and countless other players in the country's hospitality sector are permitted to resume full operations, life as we once knew it is slowly being restored—with the country's tourism, hospitality, and entertainment industries aboard for the ride.
Not only is this a comeback for the ages, but one that is geared toward a brighter future.