Since it first started in 1927, the Philippines Graphic has been a witness to the crucial turns in our nation's history. As we mark its 95th year, the Graphic features on its cover president-elect Ferdinand "Bongbong" Marcos, the 17th President of the Republic of the Philippines. With his proclamation and inauguration, the return of Marcos, Jr. to Malacañang is the biggest story in the month of June.
For our 95th Anniversary collector's item we feature: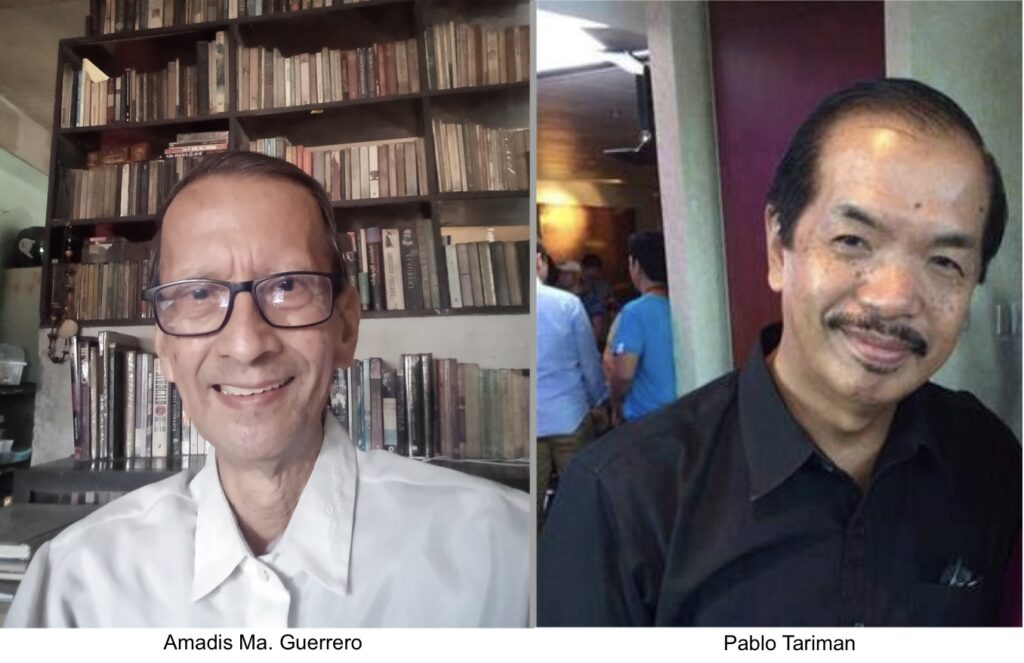 Graphic alums Amadis Ma. Guerrero and Pablo Tariman. Guerrero was a Graphic staff writer from 1969 up to 1972, when Martial Law closed down all the newspapers and magazines in the country. Tariman has worked in the Graphic in 1971 writing about politics, travel and entertainment.
Guerrero gives illumination to the life and times of the late poet, verse playwright, literary and art critic, essayist, author, and Art Studies (formerly Humanities) professor Ricaredo Demetillo while Tariman pens a memory essay on the late movie queen Susan Roces.
The Demetillo story comes with a heart-warming essay of Demetillo's granddaughter Astarte Demetillo Abraham.
BUT THERE'S MORE!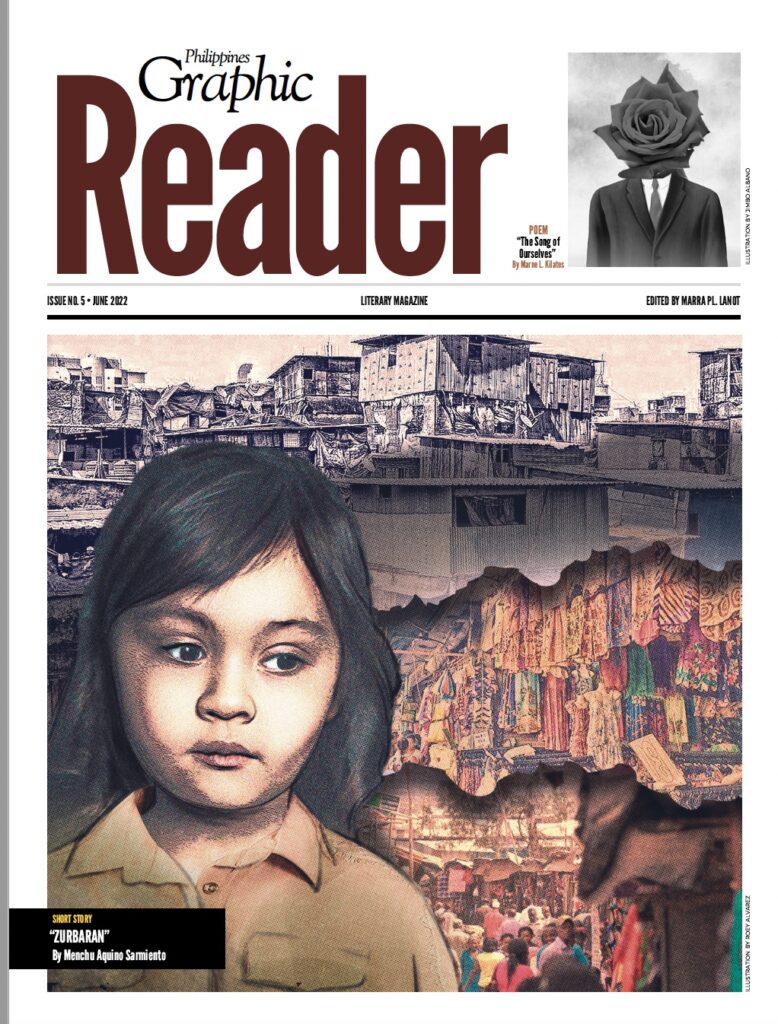 We offer our readers the June issue of the Philippines Graphic Reader featuring:
SHORT STORIES
"Zurbaran" by Menchu Aquino Sarmiento
"Flowers: For Sale at any Time" by Ana Zoe. V. Davad
"The Search" by Lakan Uhay Dorado Alegre
"A Poet's Skin Problem" by Greth Barredo
POETRY
"The Songs of Ourselves" by Marne L. Kilates
"Agua de Mayo" by Erika Belarmino
"Lately" by Aleja Mae Profeta
"Before the TV Cameras She Said Perception Is Real by Joel Vega
ALSO IN THIS ISSUE: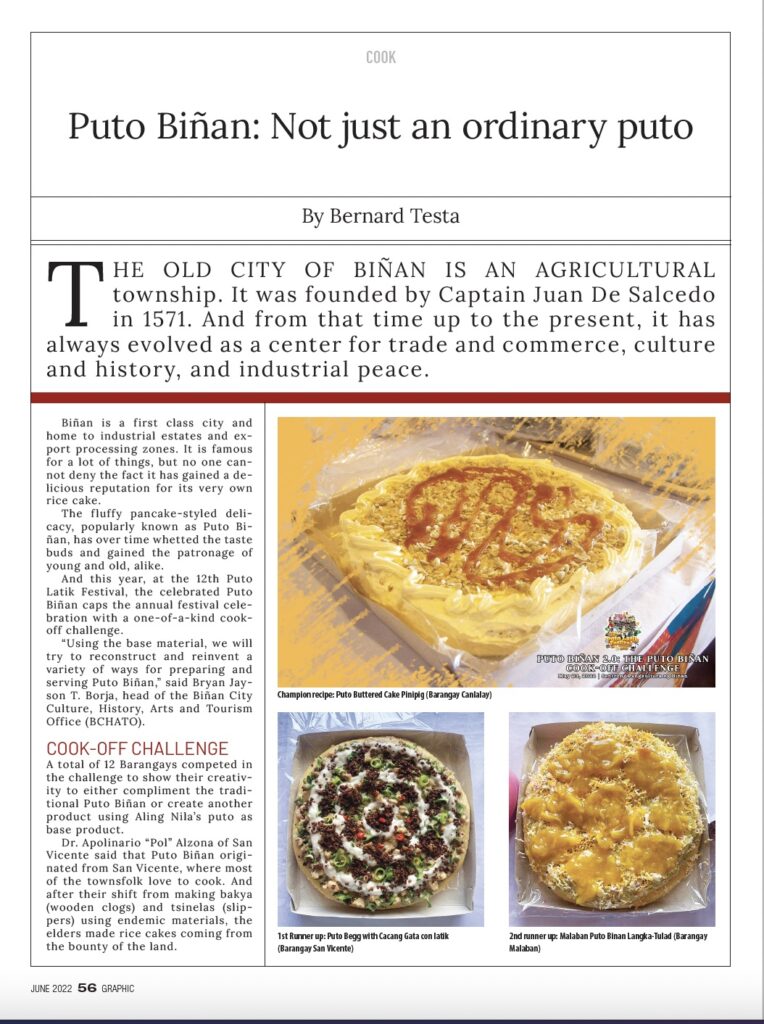 FOOD: Puto Biñan, not just an ordinary puto by Bernard Testa
WELLNESS: Of Pinoy culture and CPR by Anne Ruth Dela Cruz
FATHER'S DAY ESSAY: "Daddy, can you please buy me time?" by BusinessMirror editor Lourdes Molina-Fernandez
And many more!