More than 30 women entrepreneurs from across the Philippines have seen their businesses recover after taking part in the FLIP YOUR BIZ program delivered by GREAT Women in partnership with the Rebuilding Better Project of the International Labor Organization (ILO) and J.P. Morgan Philippines.
The program provided a unique opportunity for women entrepreneurs to revisit their business model after the COVID-19 pandemic to ensure its relevance in the new normal.
Women entrepreneurs selected to join identified what key areas on entrepreneurship they wanted to focus on. Based on their inputs, GREAT Women developed the syllabus and involved partners who could provide relevant assistance. Through this approach, the program was able to offer tailored support to seasoned women entrepreneurs who needed to reboot their businesses after the pandemic.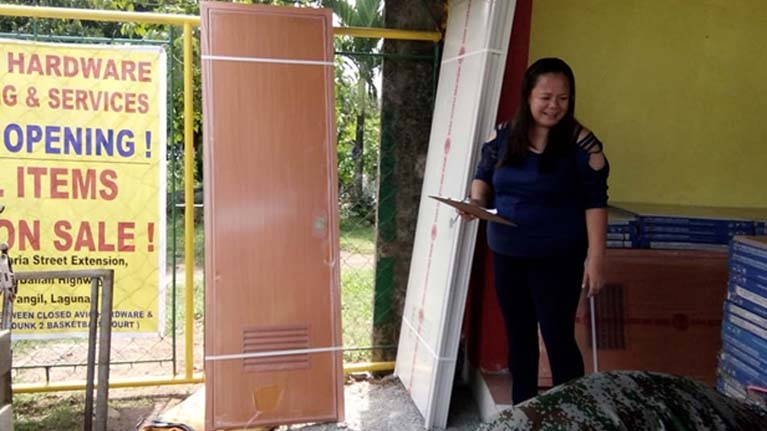 Marilyn Seradon, owner of LVMCC Hardware Trading & Services, located in Pangil, Laguna, said "I was just so happy I was one of those chosen to participate because the program made us focus on what we really needed, in my case, exert more effort in understanding my finances."
Throughout the program, women entrepreneurs benefited from technical and peer sessions as well as continuous mentoring support. In technical financial sessions, facilitated by employees from J.P. Morgan Philippines through their Goodworks volunteer program, participants were able to analyze the financial health of their businesses. Each participant also benefited from one-on-one mentoring with a J.P. Morgan expert.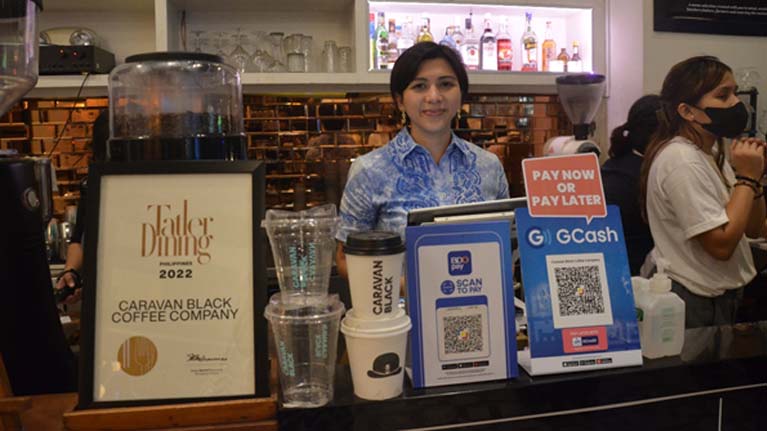 Chicho Rodriguez, owner of Caravan Coffee, a specialty coffee shop in the BGC area, said that she will never forget what her mentor shared with her, "Your financial statements are your business' way of talking to you, and this conversation should not be scary."
Participants joining the program worked intensely for four months to revisit reasons for their business to operate and its relevance on the marketplace. The approach was a highly personal one, allowing each individual to ask themselves key questions related to their business and their life as an entrepreneur.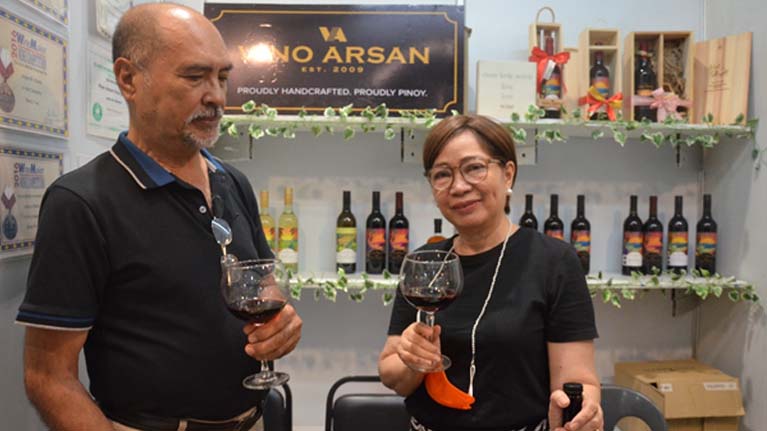 Susan Olarte, owner of Vino Arsan, already having received international awards for her 100% hand-crafted Filipino wines and spirits said, "The fellowship program helped me set a new direction. I learned to put more focus on customer satisfaction. I loved the open discussion and wish I learned all this earlier on."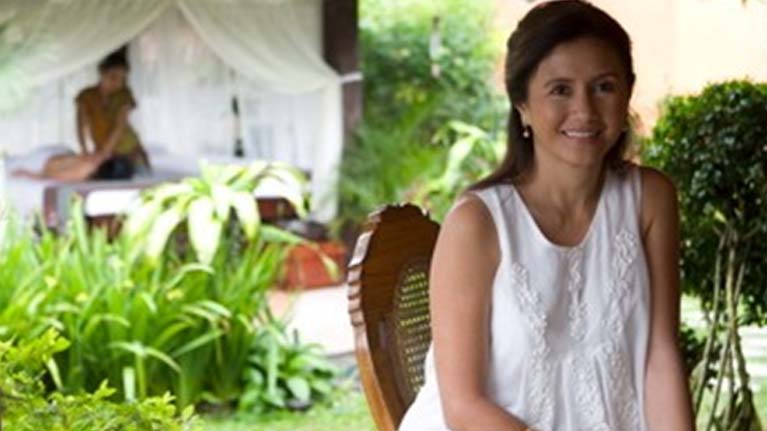 This sentiment was echoed by Cathy Turvill, who is set to launch her latest venture, the fresh juice business Amadeo Nurture Farmacy Inc. "I really wish I learned what I learnt from this program way before so I would have lessened mistakes along the way. Aside from all the eye openers for finance and to think things through. I also took home the main message to be very clear with myself.
How far I want to take my business, how big or small do I want it to be? How much will I sacrifice? Marketing leaders from the GREAT Women network provided participants operational advice as well as brand and marketing insights. Beyond technical sessions, the FLIP YOUR BIZ program provided the women entrepreneurs a community to grow with and encouraged them to leverage their new business network. Participants were also encouraged to "be each other's market" and to seek opportunities to collaborate or extend business opportunities through partnerships for reselling and re-distribution.
The FLIP YOUR BIZ program will launch its second program starting on July 20. Women entrepreneurs interested to join the program can apply by sending their resume by email. (Linartes Viloria, National Project Coordinator, Rebuilding Better Project)