Hotel101-Fort slated to begin operations in July 2023 to start providing Emma Sleep comfort
Hotel101-Fort is set to become the largest hotel in BGC/Fort area with 606 rooms
DoubleDragon Corporation subsidiary Hotel101 Global Pte. Ltd. ("Hotel101 Global") signed a Partnership Agreement with Emma—The Sleep Company ("Emma Sleep") to be the official mattress provider to all upcoming Hotel101 projects globally.
As stated in the Partnership Agreement, Hotel101 Global will include the Emma Original mattresses as part of the features and amenities of all upcoming Hotel101 HappyRooms globally.
"This initiative of enhanced comfort inside Hotel101's signature HappyRoom is because we believe that in any hotel the 'bed' simply holds the longest touch point with our guests, and delighting you is Hotel101's top priority," said Hotel101 Chairman Edgar "Injap" Sia II.
"Hotel101 believes in delivering unbeatable value to its customers and what better way to deliver that value to our customers than–- a better night's sleep! As such, we are partnering with world- renowned companies with similar values that can cater to Hotel101s aspiration to become one of the Top 5 hotel brands globally with a total room portfolio exceeding 500,000 uniform rooms operating in 100 countries by 2040," said Hotel101 CEO Hannah Yulo-Luccini.
About Hotel101-Fort: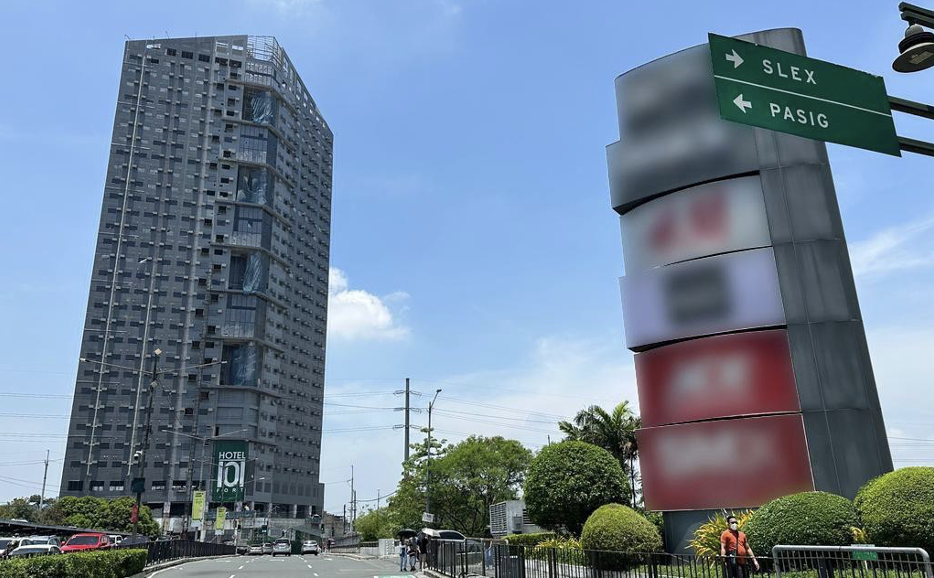 Hotel101-Fort is slated to begin operations on July 2023 and is set to become the largest hotel in BGC/Fort area with its 606 rooms, 33 floors with 5 basement levels of parking space.
Hotel101-Fort is about 2 minutes walk to SM Aura Mall BGC and about 3 minutes walk to Ayala Market Market Mall BGC.
The facilities and amenities of Hotel101-Fort will include a concessionaire-operated all-day dining restaurant, 24-hour convenience store, a fitness gym, swimming pool and conference meeting rooms.