BAGUIO CITY – Visitors of the Upper Wright Park here were treated to a dazzling spectacle after the much-awaited Water Fountain Music and Lights Show was formally inaugurated at the Pool of Pines on Sept. 8, 2023.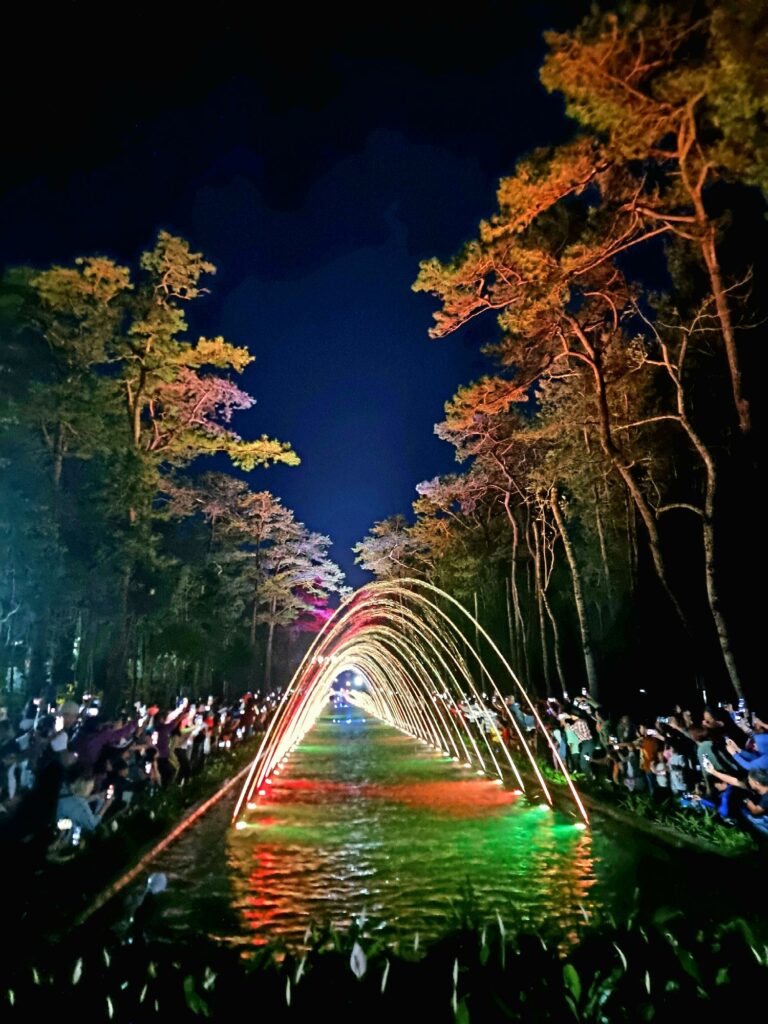 The city's newest attraction, whose project concept was approved by the Philippine Amusement and Gaming Corporation (PAGCOR), was funded by the Bloomberry Cultural Foundation, Inc. (BCFI) in the amount of P19 million.
BCFI is the corporate social responsibility arm of Solaire Resort and Casino.
Baguio's city government sought the assistance of PAGCOR in the installation of the Water Fountain Music and Lights Show at the Pool of Pines in line with its efforts to breathe new life into the Upper Wright Park while preserving its rich heritage and beauty.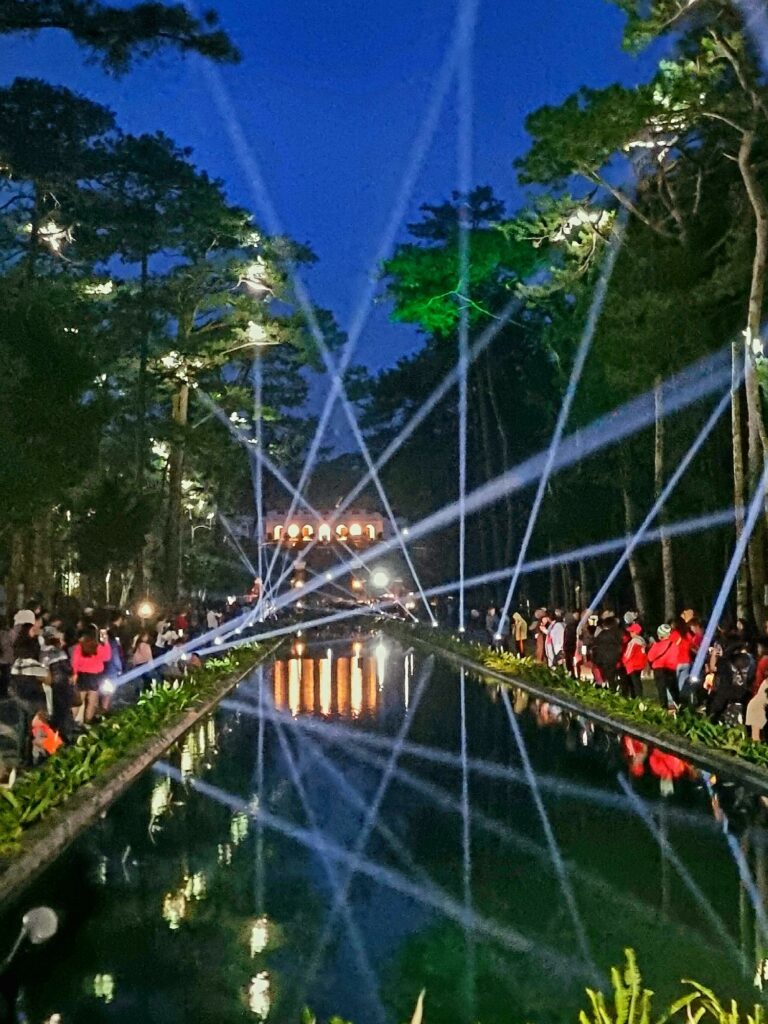 "We're very grateful to all those who made this project possible. This vibrant and lively attraction will certainly enhance further our city's reputation as a premier tourist destination for both local and international visitors," said City Mayor Benjamin Magalong, who was joined by BCFI representatives and other local officials in the event.
According to BCFI Executive Director Filipina Laurena, they readily agreed to partner with the local government of the country's "Summer Capital" in carrying out the project as they believe in its potential to reinvent the Upper Wright Park's identity as one of the city's most visited spots.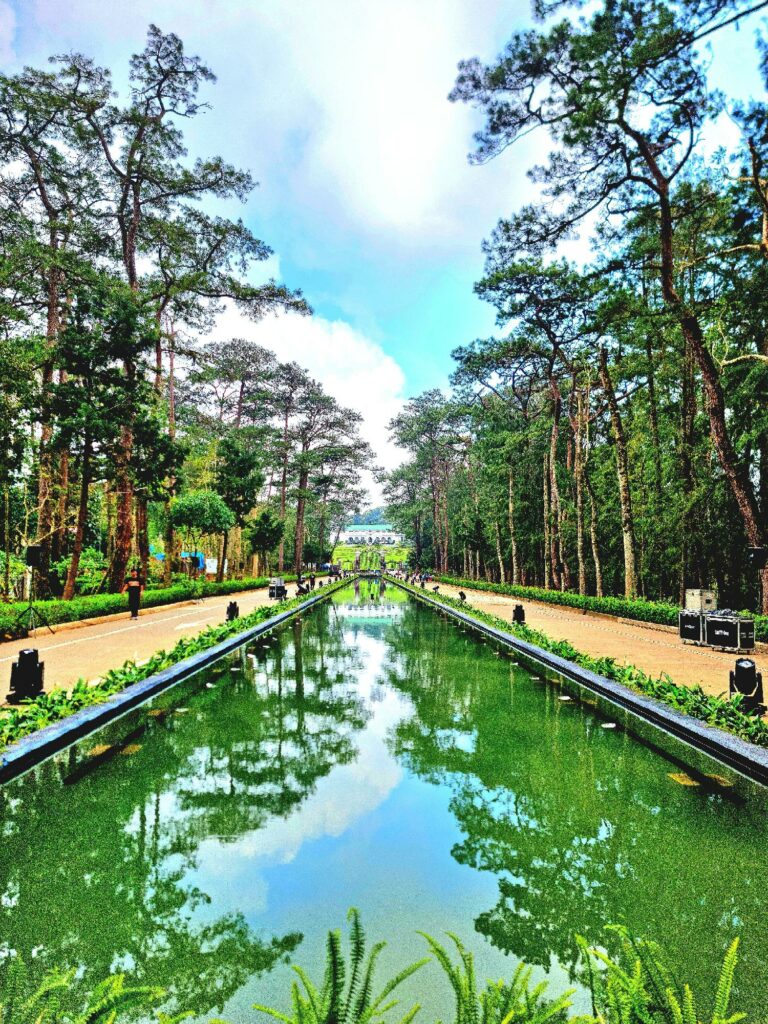 "Baguio City has always been one of the centers of tourism in the Philippines with its cool climate and scenic attractions. Without a doubt, this Water Fountain Music and Lights will not only add to its charm but also provide every visitor a captivating experience, uniting the harmony of music, the magic of lights and the serenity of the park's iconic Pool of Pines," she said.
The Water Fountain Music and Lights Show project is part of the casino licensees' provisional obligation to allot a portion of their revenues to their foundations every month to fund projects related to education, cultural heritage, environment and health.