The aggressive stance of leading independent oil company Cleanfuel to tap new markets is being exercised anew with the recent opening of its premier station in Las Piñas City.
The inauguration of Cleanfuel Alabang-Zapote station has provided easy access to affordable yet quality fuel products to private motorists, public utility, and commercial transport.
The latest location of Cleanfuel serves as one of the gateways in the South Metro Manila, catering to the large volume of vehicles coming to and from Muntinlupa, Las Piñas and Bacoor, Cavite.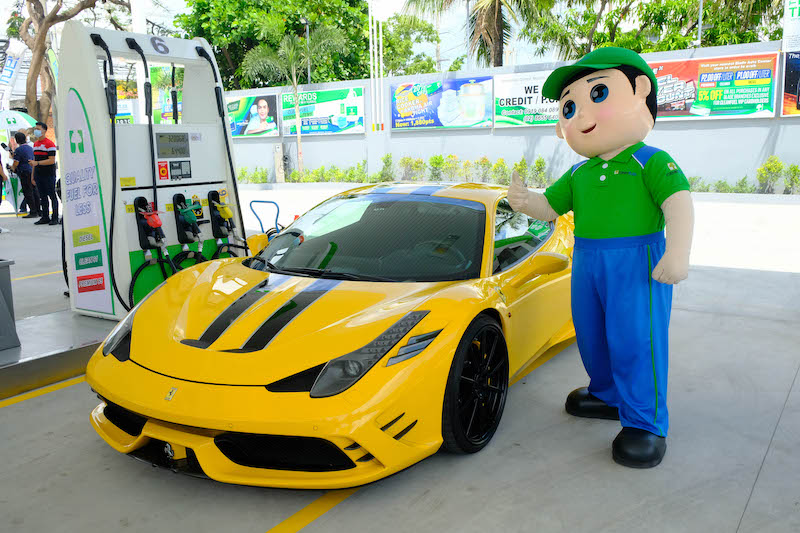 Located along the busy stretch of Alabang-Zapote Road in Barangay Pamplona Tres in Las Piñas City, this 2,400-square-meter retail station will be beneficial to all types of motorists as it offers topnotch fuel products including Clean91, Premium 95, and high-grade diesel as part of the company's mission to offer outstanding yet affordable products.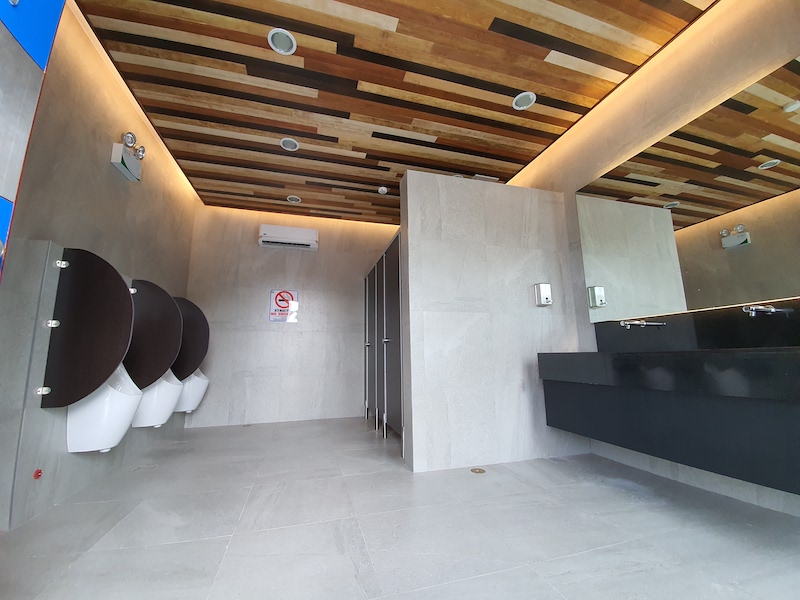 Aside from the products at the new station, the company also prides itself with the first-class amenities offered to customers such as clean and spacious air-conditioned restrooms, commercial space leasing, air-and-water services, cashless payment options, and loyalty rewards program.
The newly-opened station in Alabang-Zapote road, which stretches for nine kilometers and connects roads towards Alabang, Muntinlupa, and Las Piñas, will include added amenities from its leasing tenants such as a carwash bay area, food store outlets, and motorcycle stores.
Providing more value to its patrons is one of Cleanfuel's best offerings and the VIP Rewards card (which is being offered FREE in all branches) can make the most out of every top-up as customers earn points; redeem exciting items, and discounts from its establishment partners.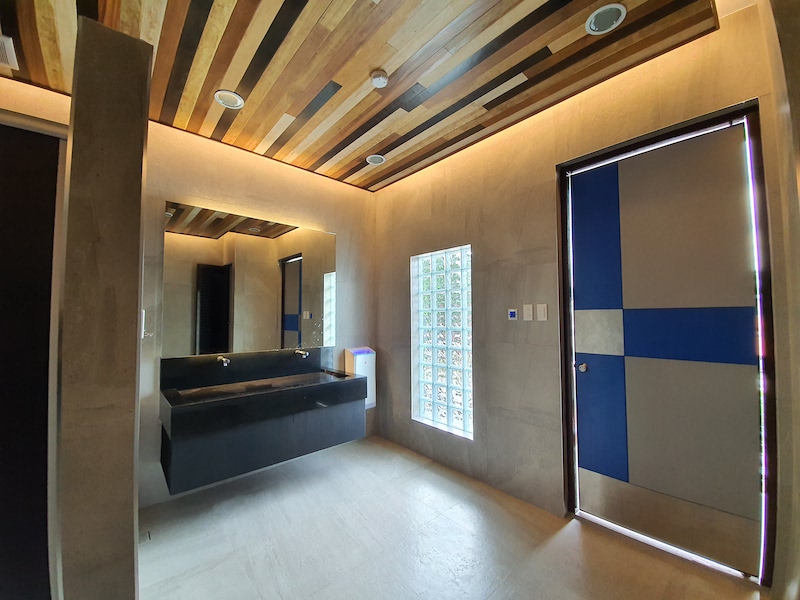 "This is such an important occasion for us as we open our first branch in one of the busiest commercial districts in the South. We're excited to provide motorists a new level of customer service, quality fuel, and world class facilities," said Atty. Jesus "Bong" Suntay, president of Cleanfuel Group of Companies.
Suntay explained, "With businesses slowly opening up and as our economy recovers, we at Cleanfuel, through our continuously-growing station-network will be ready to provide the most competitive pricing in the market to help motorists. Our vision is to help our customers maximize their earnings by providing quality fuel at the lowest price possible."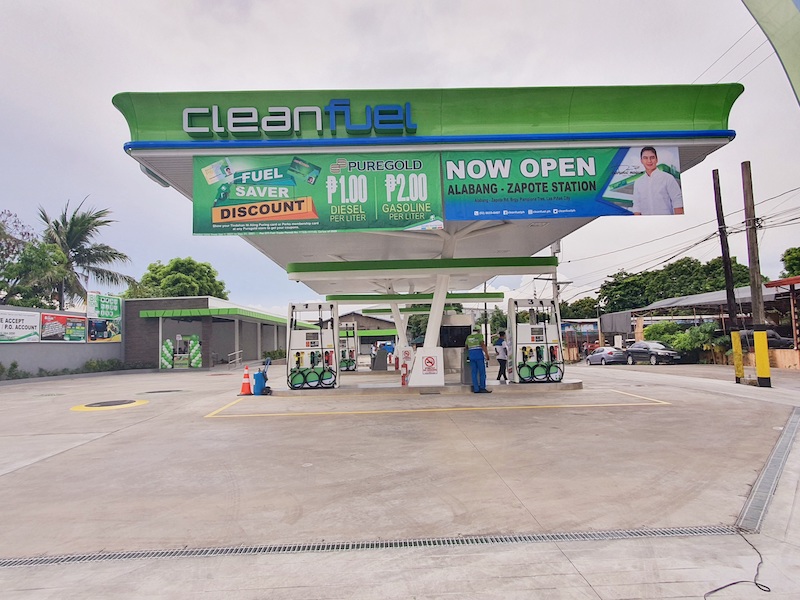 While the threat of the pandemic is still within the horizon, Cleanfuel customers can expect the same safe and risk-free environment as its workforce continuously upholds safety health precautions like wearing face masks and face shields, thermal scanning of personnel, social distancing, disinfection of workstations, and hand washing. Cashless payments are also made available.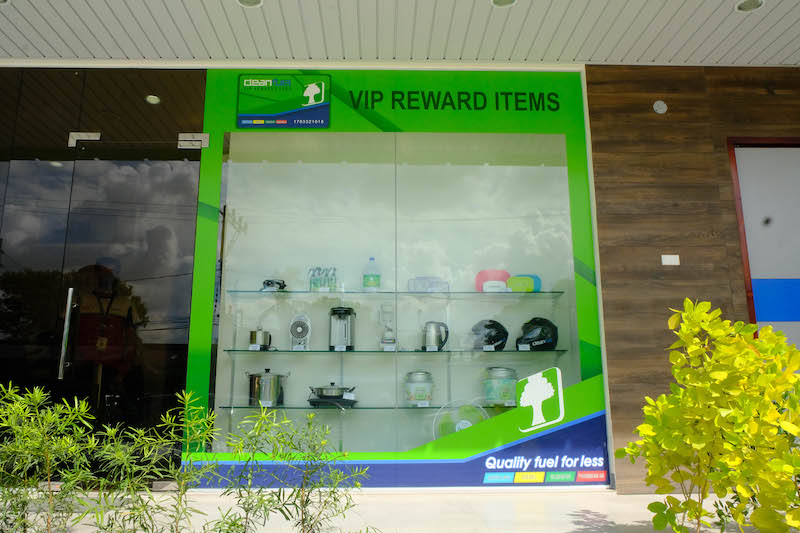 "In the coming weeks, we are opening more stations in the North (Olongapo and San Ildefonso in Bulacan), East (Tanay), South (Los Baños), as well as in some key areas in the NCR. We will continue to expand and open more stations as part of our commitment to the growing demands of the motoring public, which is to provide top-notch and affordable fuel products," Suntay concluded.