From 1912 to 2003, the country's premier horse racing events were held at what used to be the San Lazaro Hippodrome in the heart of Manila.
Fast forward to 2017 when a new kind of excitement first opened its doors on the same spot that was once home to the historic track, this time in the form of a world-class 22-story lifestyle and tourism destination.
Like a phoenix that rose from the ashes, Winford Manila Resort & Casino (WMRC) stands in what is now known as San Lazaro Tourism and Business Park, a 40-acre ground that is also home to thriving businesses, residential communities, and office spaces. As a result of its rapid gentrification, the area was proclaimed a tourism economic zone with information technology component in 2009.
But more than a luxury hotel brand with spacious suites and facilities at par with 5-star hotels in the country, perhaps one of WMRC's most endearing features is the very locale wherein it is situated.
Rising high above the many residential and commercial structures that populate much of Santa Cruz, Manila, WMRC is just a heartbeat away from some of the most popular sights of the nation's capital.
WALLED CITY
Known as the "Walled City,' historic Intramuros is Manila's oldest district that best represents the city's rich heritage.
Home to the sprawling grounds of Fort Santiago, the cobblestone roads and Spanish architecture collectively contribute to the locale's rustic charm.
The kalesa, a traditional horse-drawn carriage, is a popular mode of transportation for tourists and the best way to take in the sights, which also include the UNESCO World Heritage Site San Agustin Church, the National Museum, and the Manila Cathedral.
RIZAL PARK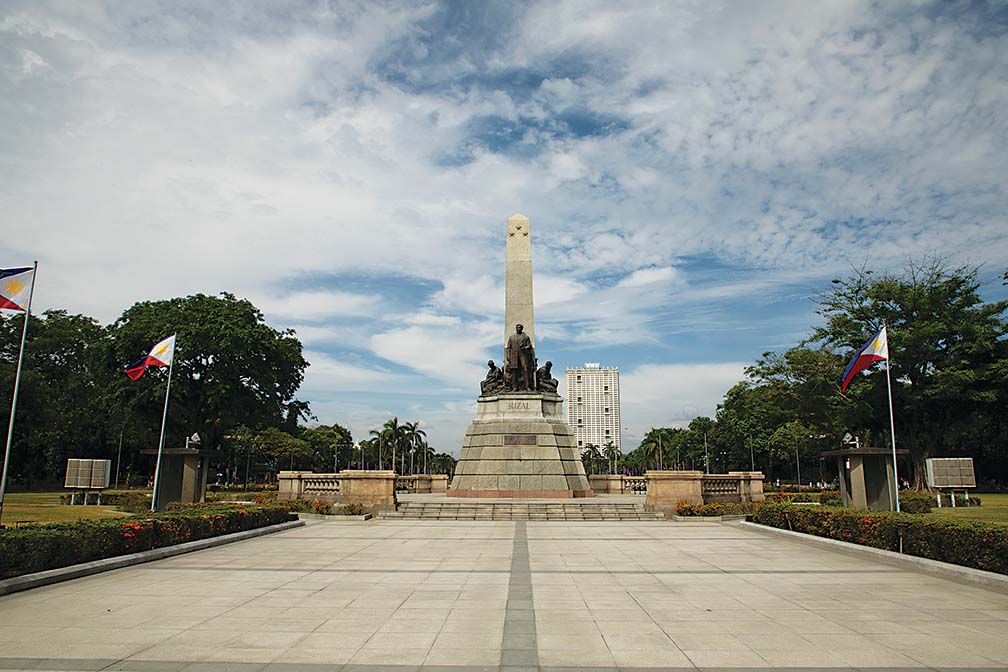 A short hop from Intramuros is sprawling Rizal Park. Also known as Luneta, this historical urban park in Old Manila is one of the largest of its kind in the region.
It is a favorite leisure spot for locals and tourists alike, often crammed with visitors on Sundays and national holidays.
An important site in Philippine history, Rizal Park is named after the country's national hero, Jose Rizal, as it was here where he was executed on December 30, 1896. Also in the area is the National Museum of Fine Arts.
DANGWA FLOWER MARKET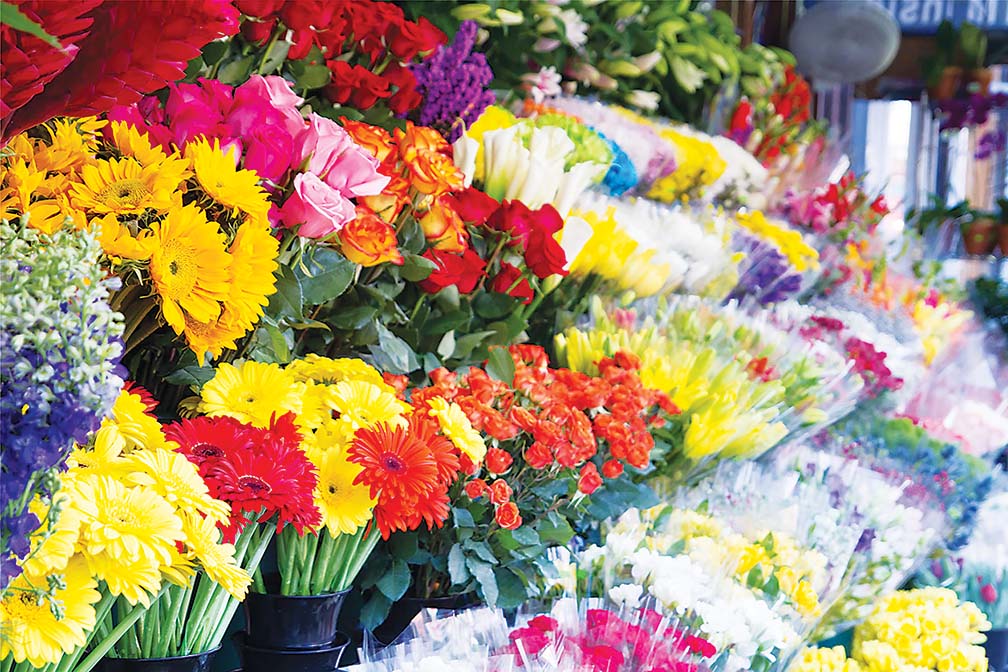 For the hopeless romantics who believe that Valentine's Day need not be limited to just one day of the year, Dangwa Flower Market located in the City of Manila's Sampaloc district sells all kinds of beautiful blooms at equally attractive prices.
Independently-owned stalls abound with street vendors selling floral arrangements at both wholesale and retail rates, up to 90% cheaper than flower shops in Metro Manila's malls.
Dangwa Flower Market is located on nearby Dos Castillas Street at the Dimasalang Road intersection.
All these points of interest can easily be reached from WMRC with the assistance of the hotel's concierge. Visit www.winfordmanila.com for more information or call the Winford Manila Resort & Casino reservations hotline at +63 (2) 8528-3600 for inquiries. Follow Winford Manila on Facebook, Twitter, and Instagram for the latest updates on special events and promotions.