Students and literature lovers from all over the Philippines and even abroad will get the chance to exchange notes and writing techniques with two of the nation's foremost literary writers in a livestreaming webinar set for Saturday, April 30 from 10 am to 12 noon on the Philippines Graphic Facebook page—www.facebook.com/PhilippinesGraphic
"Aba, gusto mo pala magsulat!"—a Masterclass webinar on Literature will feature Dr. Jose "Butch" Dalisay and Charlson Ong, both many times winners in the prestigious Palanca Awards, as well as other acclaimed awards on the short fiction and the novel.
Dalisay and Ong have likewise taught Fiction for many years at the University of the Philippines and are in a singular position to give pointers and share their trade secrets on writing the short story.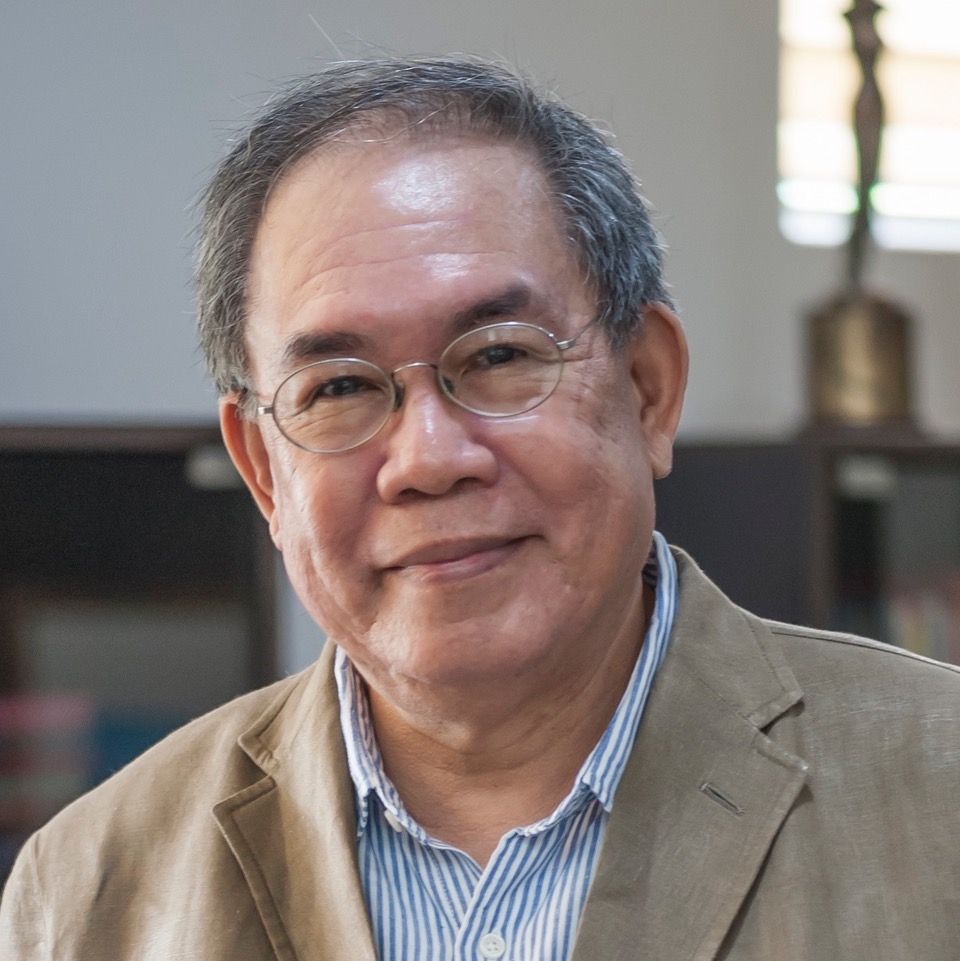 Jose Dalisay Jr., PhD, has published over 40 books of fiction and nonfiction, and is Professor Emeritus of English at the University of the Philippines, from where he retired as Vice President for Public Affairs in 2019.
He has won numerous awards for his writing, and was nominated for the National Artist Award in 2021.
Dalisay has been a Fulbright, Hawthornden, British Council, Rockefeller, David TK Wong, Civitella Ranieri, and Pacific Leadership fellow, and has lectured on Philippine culture and politics in the US, UK, Australia, Italy, Korea, Singapore, and Malaysia, among others.
He is currently working on his third novel while writing a history of Philippine accounting and editing a 12-volume history of UP Manila.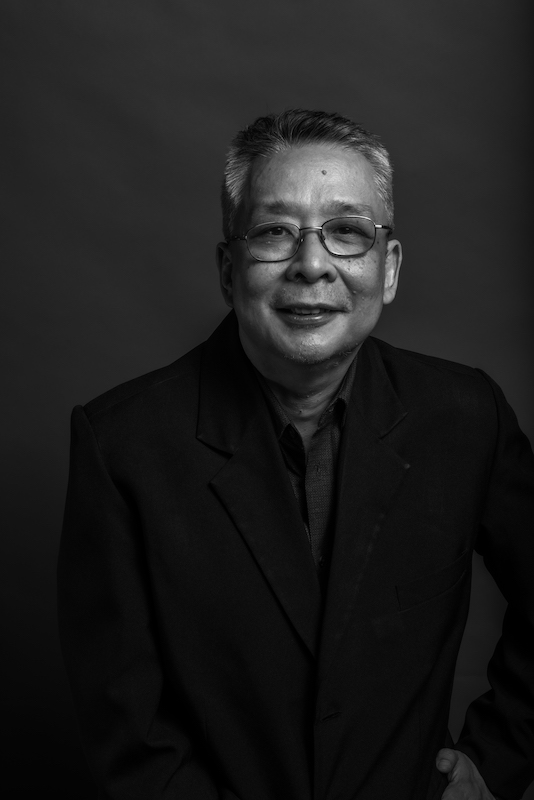 Charlson Ong has published four collections of short fiction: Men of the East and other stories, Woman of Amkaw and other stories, Conversion and other fictions, and Of that country we now speak, as well as four novels: An Embarrassment of Riches, Banyaga: A Song of War; Blue Angel/White Shadow and White Lady/Black Christ.
Ong has won the National Book Award for both short fiction and the novel. He has also won a FAMAS for best adapted screenplay for Tanabata's Wife, a film adaptation of Sinai Hamada's classic short story which he wrote, co-directed and co-produced.
He is a senior lecturer at the UP Department of English and Comparative Literature and an Associate of the UP Institute of Creative Writing.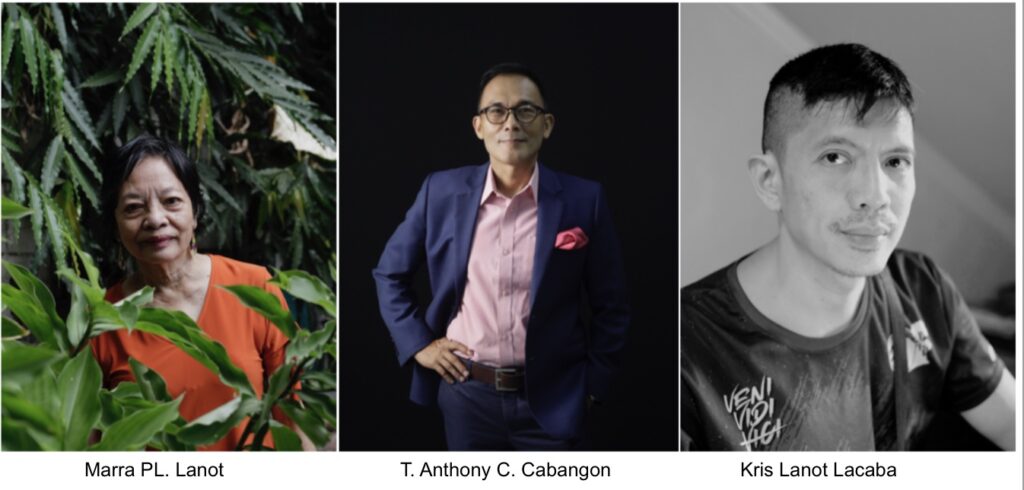 Brought to you by the Philippines Graphic Reader and the BusinessMirror, with the full support of San Miguel Corporation, the masterclass webinar will be hosted by multi-awarded poet and essayist Marra PL. Lanot and Philippines Graphic and BusinessMirror publisher T. Anthony C. Cabangon, with Palanca winner Kris Lanot Lacaba as co-host.