A major problem emerged at the height of the COVID-19 pandemic. The International Federation of Pharmaceutical Manufacturers & Associations (IFMA) reported at that time, the COVID-19 vaccines were not "equally reaching all priority populations worldwide."
"Manufacturers, governments and non-governmental organizations must work together to take urgent steps to further address this inequity. Immediate focus must be on stepping up responsible dose sharing and maximizing production without compromising quality or safety," IFPMA said in a statement dated May 19, 2021.
IFPMA represents research-based pharmaceutical companies and regional and national associations around the world. It engages with health and research players to facilitate the co-creation of sustainable policies and initiatives that encourage the discovery of and access to medicines and vaccines to patients globally.
While significant progress was made in February 2022, the problem remained. To resolve this, governments that had significant domestic supplies of COVID-19 vaccines shared them with low- and lower-middle-income countries. This transpired as vaccine manufacturers continued to ramp up production, including through voluntary licensing and technology transfer across several continents.
CHALLENGING STIGMA
It is in this light that Novartis, a leading global medicines company, held an event last October 2022 titled "Novartis Access to Medicines Virtual Media Event." The goal of the event was to explore and examine the world of improving access to medicines, from challenging stigma associated with neglected diseases to addressing racial inequality in health research.
In his talk titled "Why Access to Medicines is about (almost) everything but the medicines," Lutz Hegemann, Novartis president and Global Health and Sustainability chief, pointed out that access to medicines is a corporate social responsibility that is done in parallel with the company's core business. It is this approach that Novartis adopted in their malaria and leprosy engagement.
"Since then, we have come a long way over the past 20 plus years to embedding the access commitment to our core business so that this becomes part and parcel of what we do. That is the journey that we have been on so I think it goes well beyond corporation social responsibility and this should not be confused with the notion of being just corporate initiatives to do good in the world," he explained.
MAXIMUM SOCIETAL BENEFIT
Hegemann pointed out that Novartis' mandate "is not just to innovate to advance the standard of care but to make this innovation available as early as possible and as broadly as possible." In short, it is to derive the maximum societal benefit from this innovation.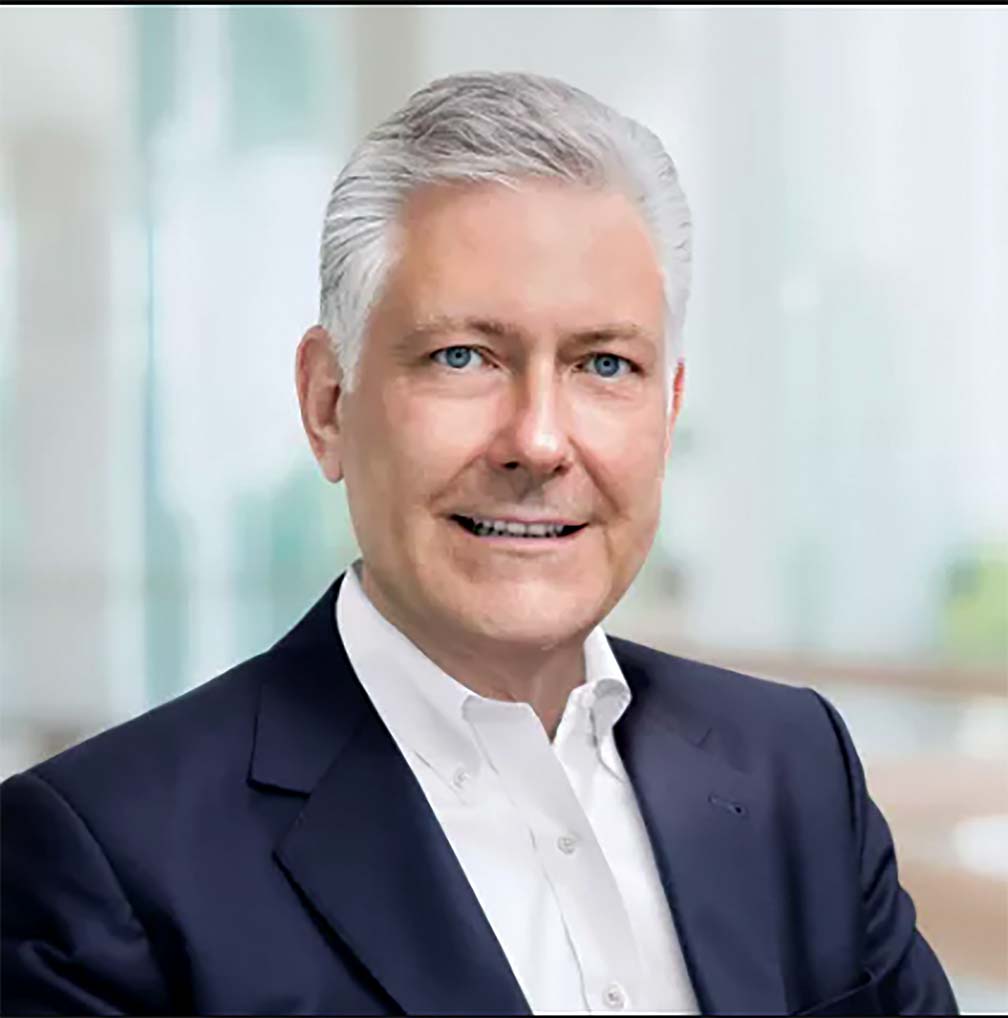 In 2017, Hegemann said the company defined and came up with the Novartis Access Principles, becoming the first company to present this holistic approach which touches the entire value chain of the pharmaceutical industry.
Under the Novartis Access principles, Novartis is committed to integrate access strategies into how the company researches, develops and delivers new medicines globally. These strategies include adopting innovative pricing and access models, refocusing research and development based on society's healthcare needs and supporting approaches to strengthen healthcare systems.
"It essentially starts with research and development where we have to ask ourselves if the medicines that have been developed are fit for the purpose in very different settings, not only in the resource rich environments but also in resource constrained environments like Africa," Hegemann explained.
NEGLECTED DISEASE RESEARCH
In 2021, Novartis invested $59 million in areas of neglected disease research defined as R&D priority. These infectious disease areas have been identified as those where R&D is most needed by patients in low- and middle-income countries due to ineffective, maladaptive or non-existent products for certain diseases, conditions and pathogens. Malaria accounted for approximately $30 million of this investment. However, Novartis investment in R&D for COVID-19 is not included here.
"The second part is the availability and the affordability of medicines which, without any doubt, is important but is not the only barrier to access. I see here in the public debate that the pricing and the availability question often trumps the agenda and we forget about the many other complexities," Hegemann said.
"Of course we take this seriously in the emerging market brands which allow us to demand different price points in different economic environments and in different countries," he added.
To achieve this goal, Novartis conducts regular review of prices and affordability strategies to help ensure alignment with access policies. The goal is to price new medicines based on the value they deliver to patients, healthcare systems and society.
AFFORDABILITY BARRIERS
To improve affordability of medicines, Novartis took into account income levels, local affordability barriers and economic realities while maintaining the sustainability of the business.
"The third and probably, at least in my experience, the hardest to address is the health system's readiness? Can the health system actually derive benefits from the medical innovation and that speaks of the entire continuum of care. Are the diseases recognized? Are they being diagnosed and do we have the first line of treatment?" Hegemann said.
Novartis believes that a treatment is only as good as the system that delivers it. As such, the company is always on the lookout for ways to lower local barriers to healthcare delivery, working in collaboration with governments and other partners to support quality patient care in areas where the company can have the greatest impact.
"We certainly do not have all the answers but we are willing to gather with partners in society to pilot new approaches. We work with partners like the local government who own the health system in the country. Novartis goes beyond selling but looks into barriers that do not allow patients to get the medicines," Hegemann said.
He pointed out that the problems in the healthcare system cannot be addressed by one sector alone.
"Society expects pharmaceutical companies to innovate and make that innovation accessible. We have an obligation to go beyond selling medicines. We need to play our part in it. We can bring valuable contributions to these partnerships," he said.
"There is a clear desire to collaborate to address global health issues. This is an invitation to the private sector and we are committed to make our contribution and redefine how we can look at our core business and that includes access," Hegemann added.