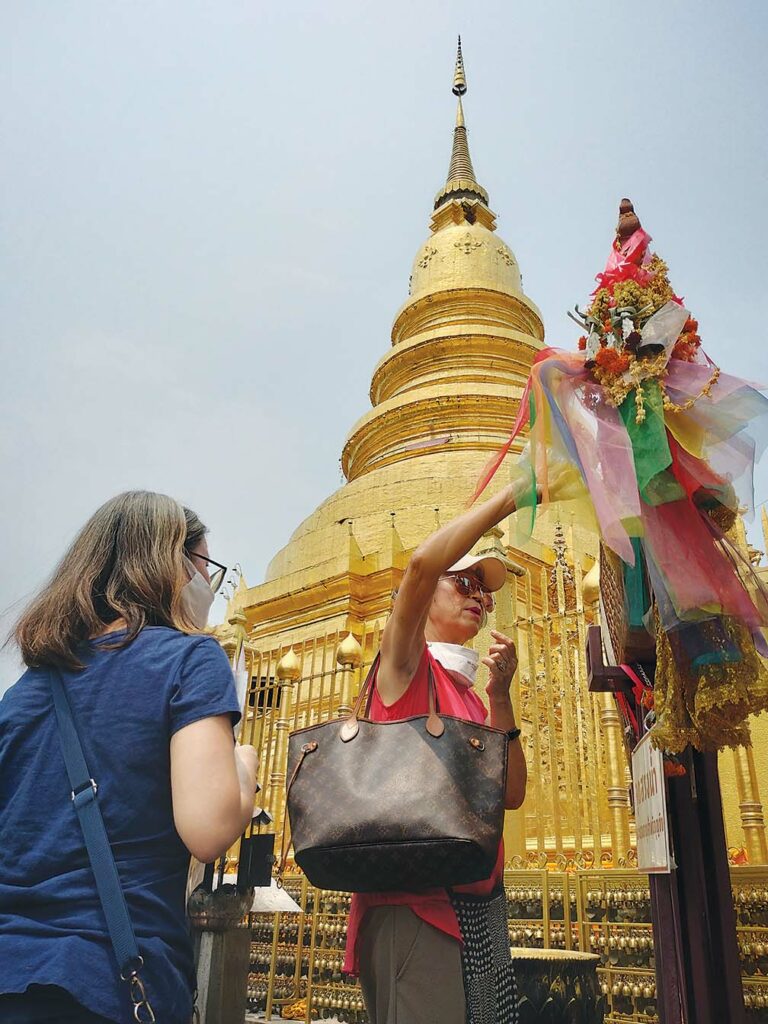 Every year, some 20 to 24 million tourists visit one of the oldest kingdoms in Southeast Asia—Siam, presently referred to as Thailand.
Located at the heart of Southeast Asia, Thailand has a monarchical system that goes as far back as 1238, when King Sri Indraditya founded the Kingdom of Sukhotha.
More than 600 years later, a bloodless revolution saw the establishment of a constitutional monarchy. It also changed the name of Siam into Thailand, enriched further by British and French influences.
BUDDHIST TEMPLES
Thailand's geographical face is similar to that of the Philippines, except for the abundance of Buddhist temples that dot its landscape.
Thai tourist officials have long adopted the catchphrase, "Amazing Thailand," to welcome tourists to the sights and sounds of 300,000 monks, spread over some 40,000 temples; monks that chant in unison before awe-inspiring Buddha statues in all colors and sizes.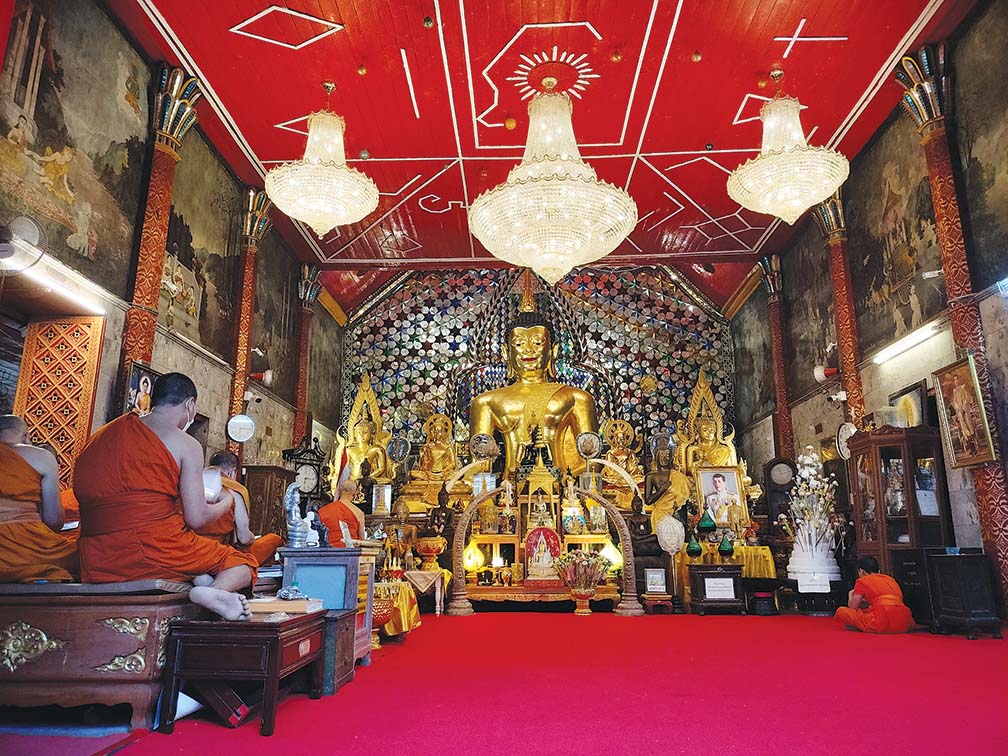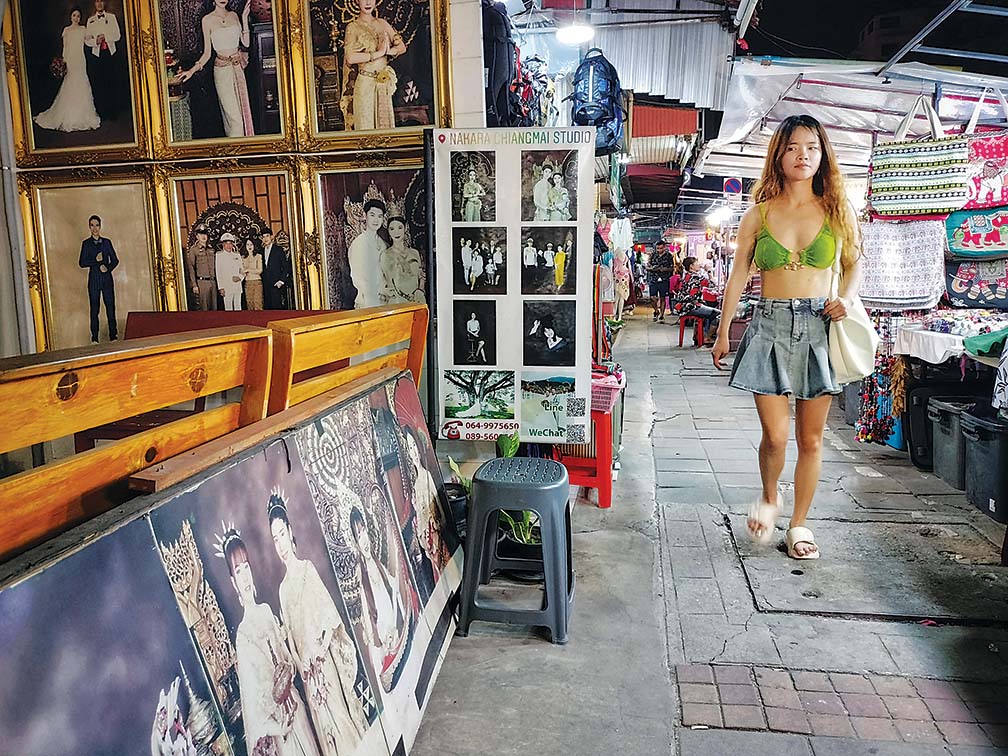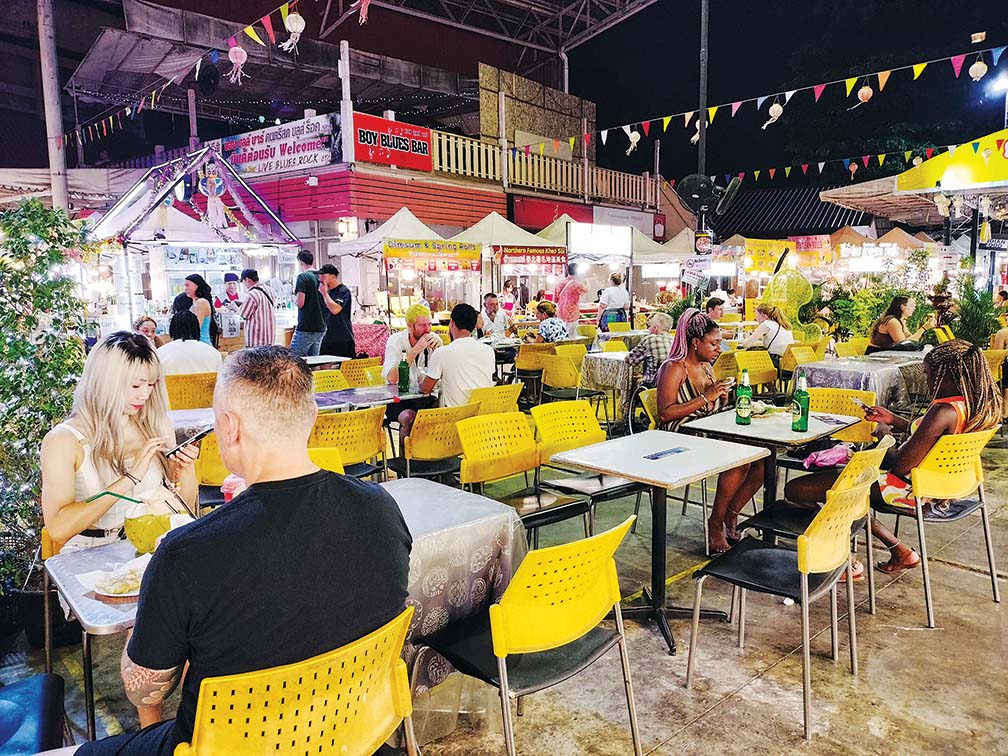 ELEPHANTS
In the beautiful northern city of Chang Mai, temples share visitor attention with elephants (Chang Tai), the national symbol of Thailand.
Chang Mai boasts of the best elephant sanctuary and it is here that you can have a close encounter with the Indian elephant (Elephas Maximus Indicus), a species that is native to mainland Asia.
Visitors are allowed to play, touch, feed and even go into mud spas and river showers with these symbols of wisdom and royal power that can weigh as much as five thousand kilograms.
BEACHES, CUISINE
Thailand is famous for its beaches and diving spots. Phuket and Krabi and Koh Phi Phi are just among the well-developed facilities for water sports and fun.
Thai cuisine and street food have long impressed the world and have even been featured in "Hunger," a Netflix-released movie commentary on food from 190 countries.
SHOPPING & CANNABIS
For those who want to enjoy walking and shopping, it is best to wander the streets of Thailand with a calculator and a smile to buy really cheap "branded" items.
And for 300 bhatt (P483), you can smoke cannabis in government-allowed marijuana salons.
Shopping, night markets, festivals, Muay Thai and Thai massage are all part of the amazing Thailand experience.
But this writer/photographer cannot experience all that Thailand has to offer in just two days. You need at least a five-day itinerary to manage to get a glimpse of Thai hospitality and culture in an experience of a lifetime.