A tribute to Seniors at SM Supermalls
In celebration of Elderly Filipino Week last Oct. 1 to 7, SM Cares, together with the National Commission of Senior Citizens and the SM Super Grannies Club, prepared a variety of fun activities and surprises for the elderly community to take part in and enjoy.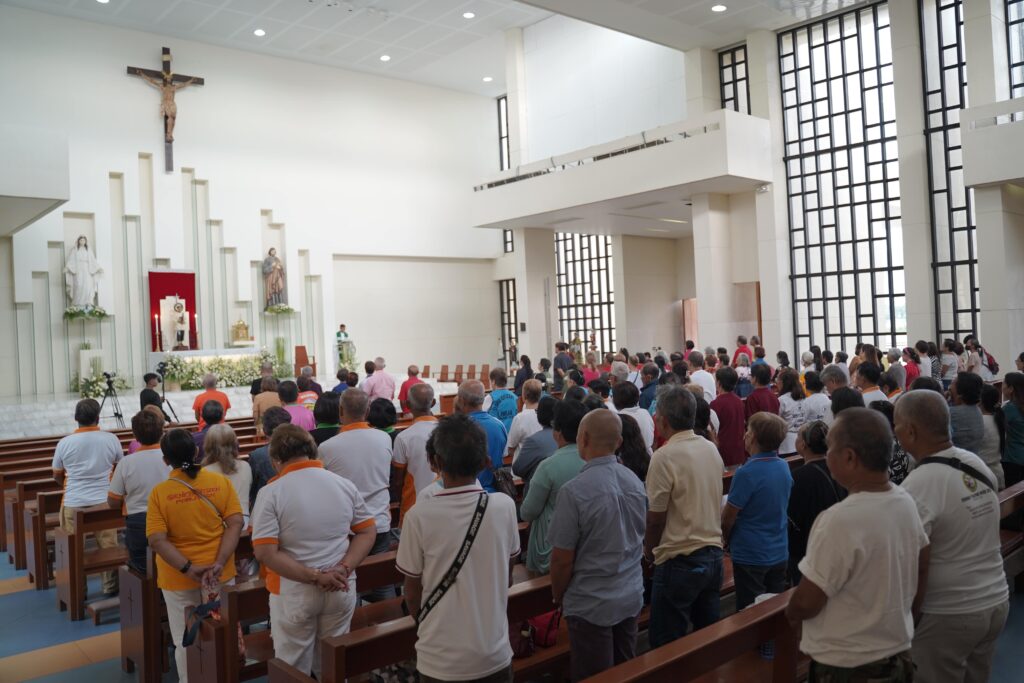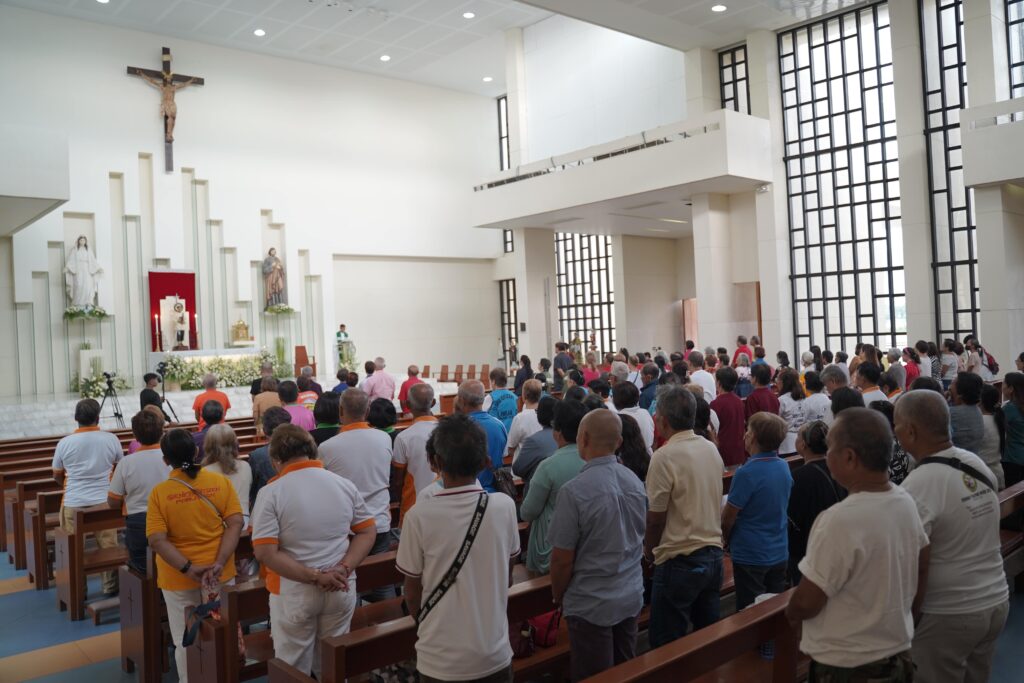 "Our senior citizens deserve to enjoy their golden years, spend their leisure time having fun within our malls, and make more memories with people they love. They need to engage in an active lifestyle that keeps them going, and above all, live life to the fullest as productive members of society," said SM Supermalls Senior Vice President and SM Cares Program Director for Seniors Engr. Bien C. Mateo.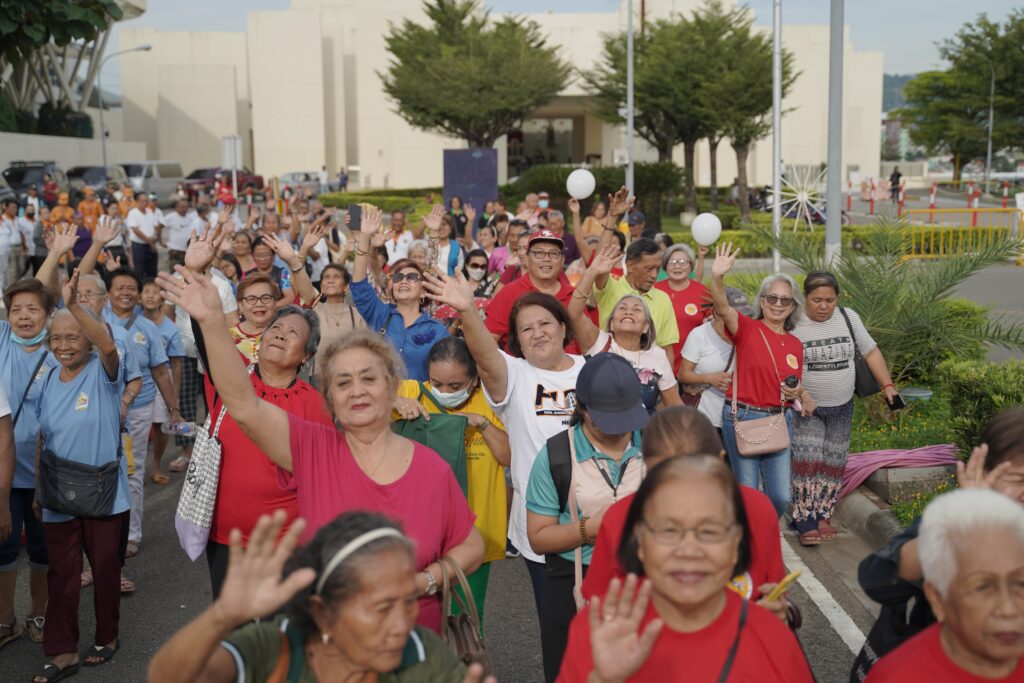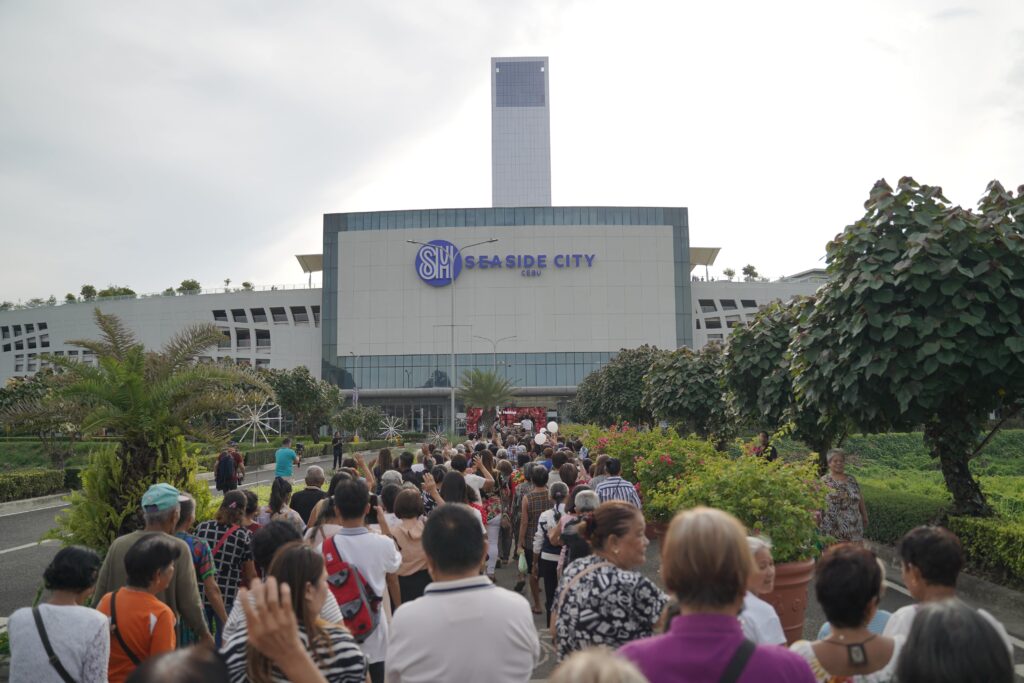 Over 400 Super Grannies participated in the Walk for Life that aims to promote healthy and productive aging
The week started off with the Simba, Zumba, Sigla at Saya Kickoff at the SM City Seaside Cebu.
A discussion on issues that concern senior citizens was also held at SM North EDSA last October 5.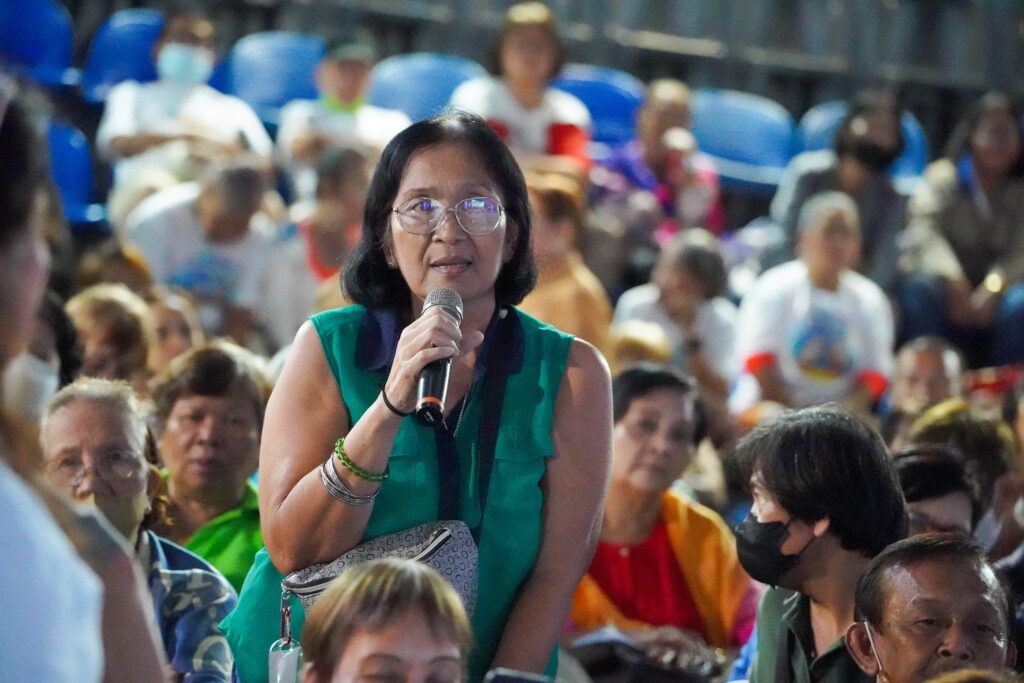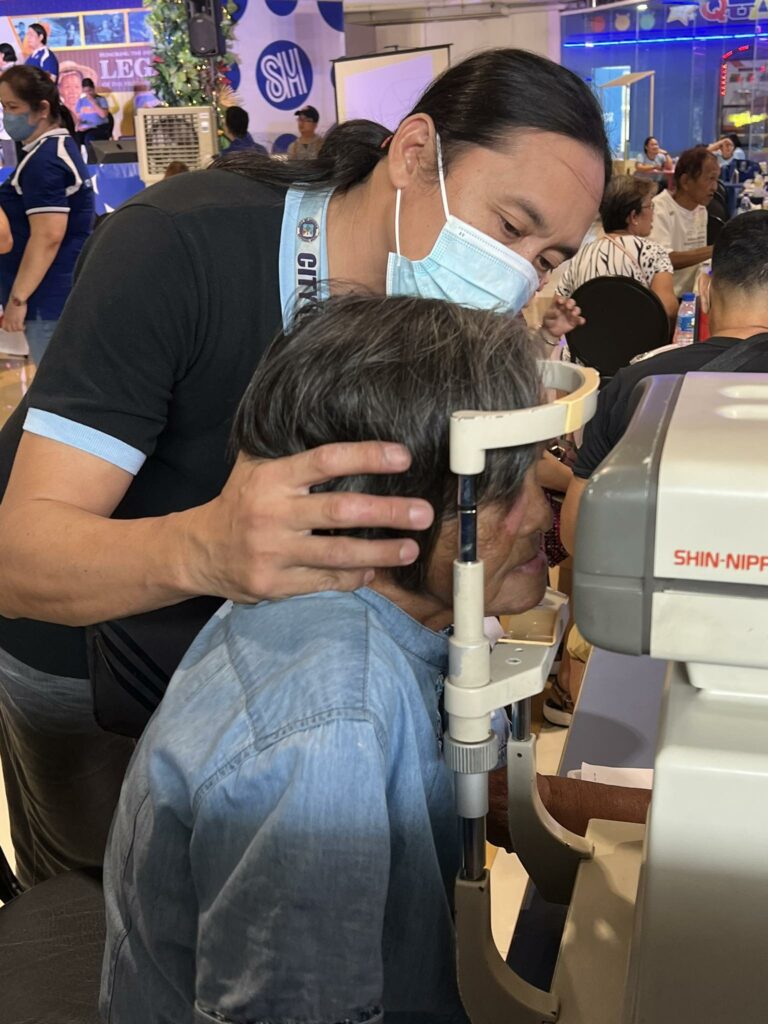 The SM group, through its corporate social responsibility arm SM Cares, has long been advocating for Filipino senior citizens.
One such program in line with this is the Emergency Preparedness Forum, which has been able to provide disaster and risk reduction training to thousands of senior citizens across the country since 2015.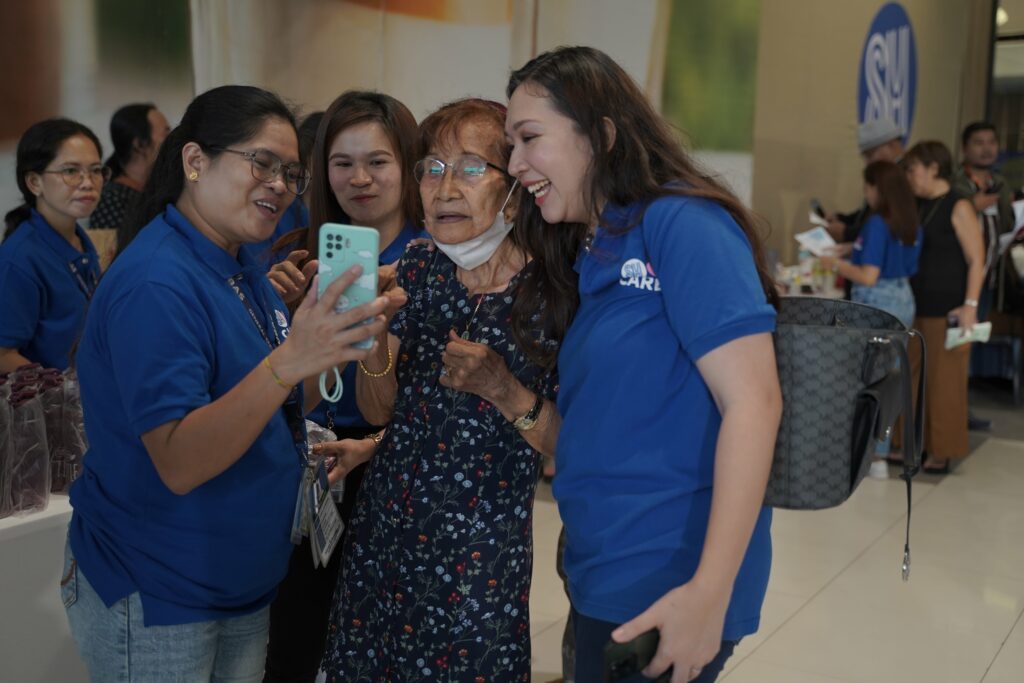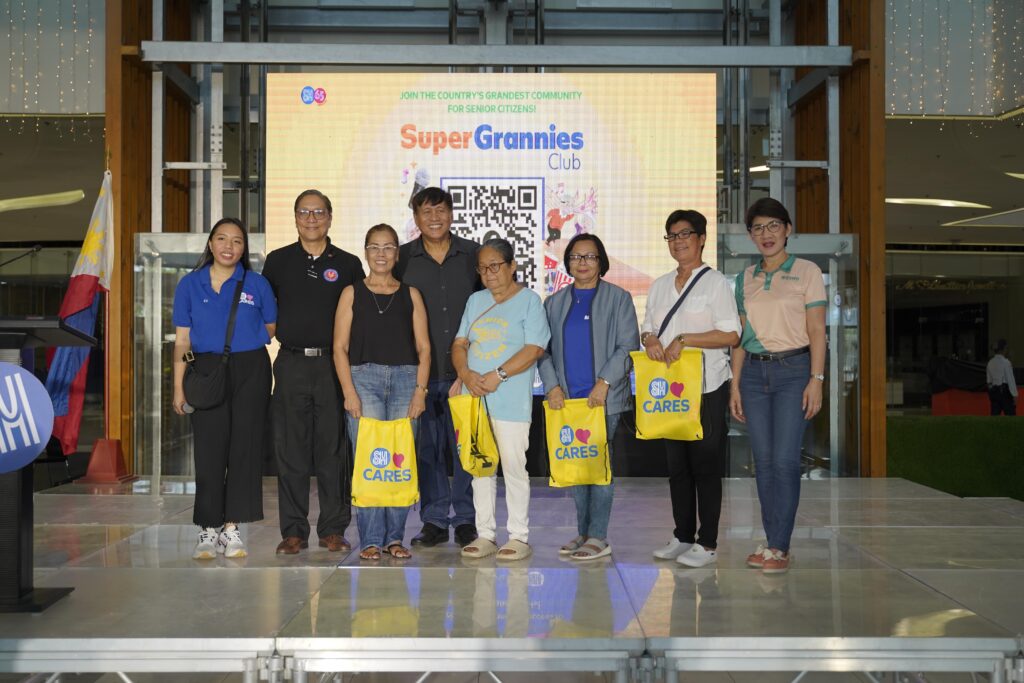 Senior Citizens registering for the grandest community for seniors, The #SMSuperGranniesClub
SM has also recently launched its Super Grannies Club, the Grandest Community for Senior Citizens.
Seniors will be able to get exclusive access to special events and programs, make grand-new friends, and turn senior moments into #SuperMoments when they join the Super Grannies Club Facebook Group.
Through this week's activities, SM Cares has also shown its support of the United Nations' Sustainable Development Goals (SDGs), particularly "SDG 3: Good Health and Well-being", "SDG 10: Reduced Inequalities", and "SDG 11: Sustainable Cities and Communities".
"Let's make sure our elderly remain connected to the community, are given the best possible care and support, and of course, have the resources to live a meaningful life," said Engr. Mateo.