CANDELARIA, Zambales — The long-lost tradition of making "laruk-laruk" or rice crisps as part of thanksgiving after the palay harvest season made a comeback here this year with a five-day festival highlighting local culture, indigenous games, homegrown produce, and the townsfolk's traditional way of life.
Governor Hermogenes Ebdane Jr., who kickstarted the Laruk-Laruk Festival in 2012 under the aegis of the municipal local government unit with the active participation of the Uacon Cove Resorts & Residents Association (UCRRA), said the event celebrates local customs that residents of Candelaria, his hometown, had practiced after settlers arrived here in mid-1800's.
"This is a rediscovery of the culture that defined us as Candelarians and Sambals, and we hope this would rekindle among the present generation an appreciation of local culture and ignite love of our town and people," Ebdane said.
He said the tradition of making laruk-laruk, or "pinipig" in Filipino, best exemplified Candelaria's close community ties and cooperative endeavors like "pukot", wherein neighbors helped each other haul fishing nets along the shallows of the Uacon Cove.
"But you would notice that we have incorporated non-traditional elements to the festival formula so that we can engage more audience and also promote Zambales as a tourism attraction," Ebdane also said.
The five-day festival program started on Oct. 26, Wednesday, with a community fun run that began at the town hall.
It was followed by "Kuliglig Makeover" contest, wherein the hand tractor, the local farming workhorse, is dressed up into magnificent floats.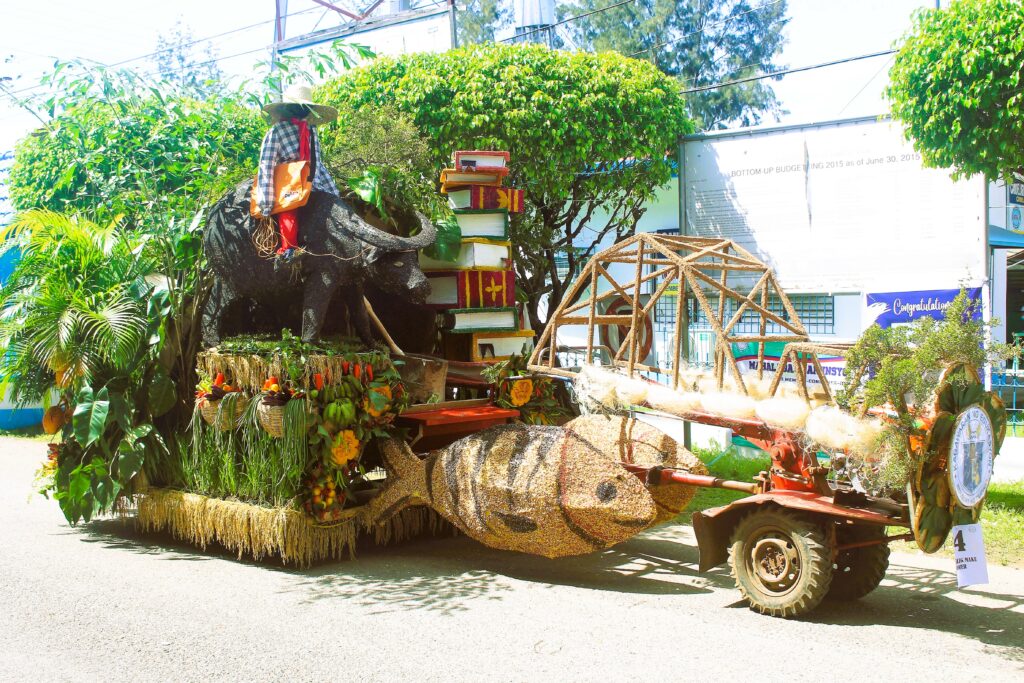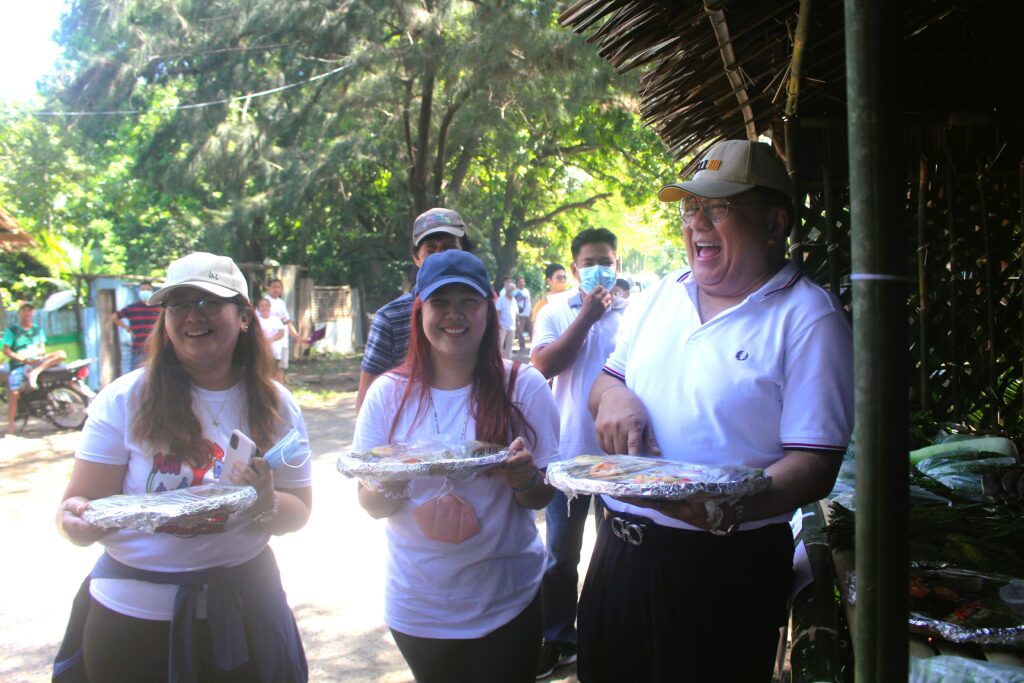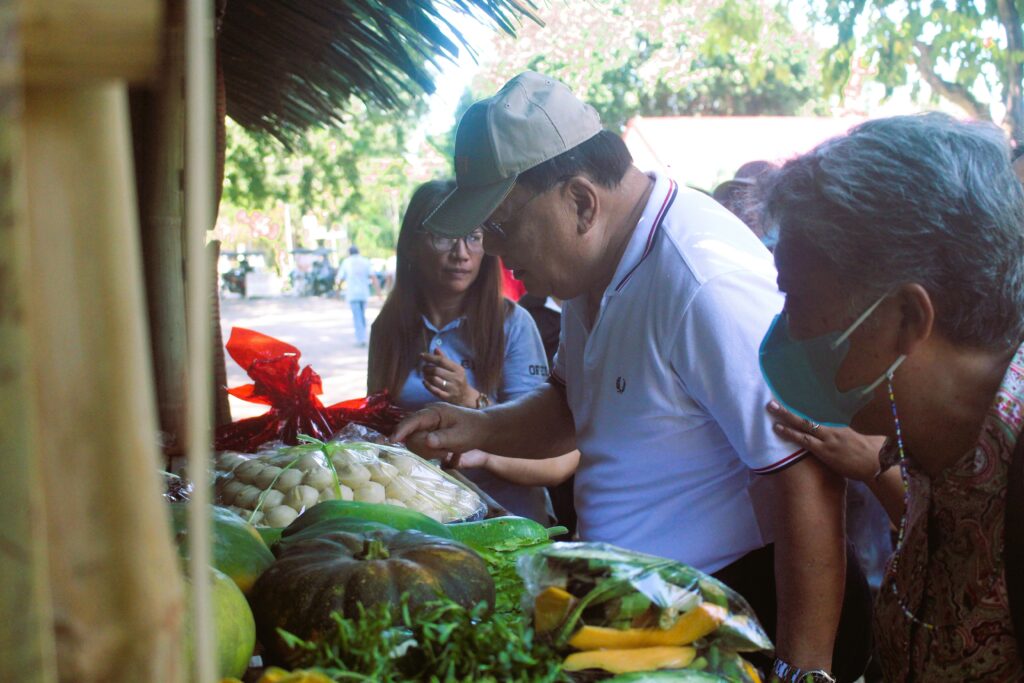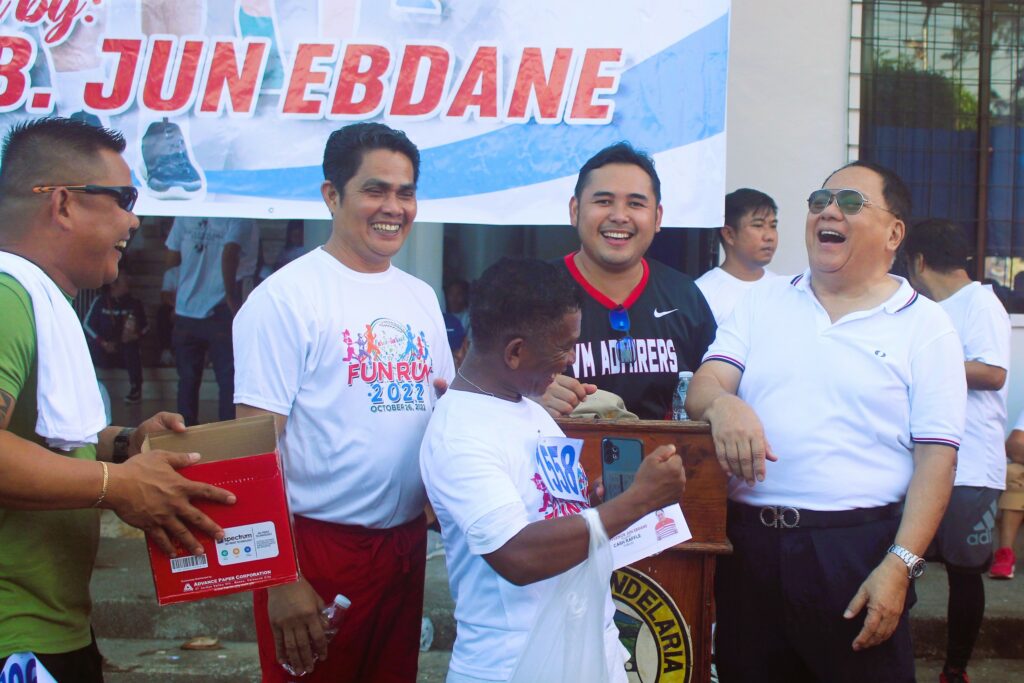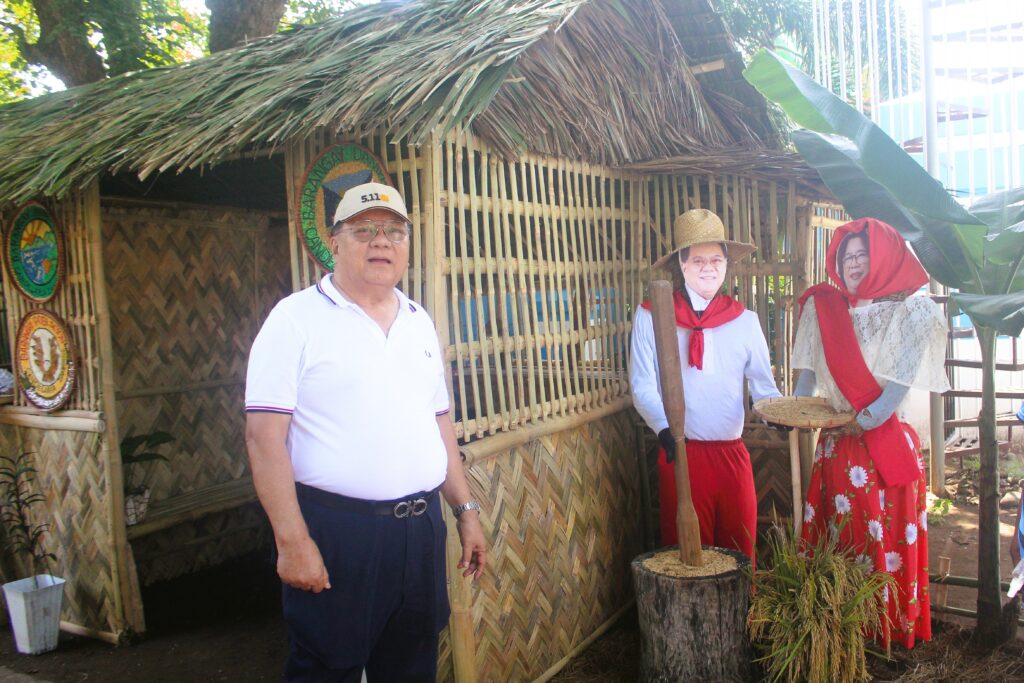 At the same time an Agri-trade Fair, which showcased local farm produce, opened at the town plaza, where "Obra Zambaleño", an art contest for local talents, was also held.
The evening was capped by "Sayawit", a modern dance and singing competition.
Day 2 of the Laruk-Laruk Festival, meanwhile, featured "Larong Lahi", which was a collection of traditional Filipino games like palosebo, or greased pole; beach volleyball competitions; Pride Night that featured a contest for the "Miss Gay Binayo Pangkalawan" title; and the Senior Citizens Night.
Day 3, which fell on Friday, Oct. 28, saw the "Padyak para sa Kalikasan," which was a fun ride for bike enthusiasts that culminated in a tree-planting activity; a chess tournament for local aficionados; a Zumba fitness party; basketball championship for inter-high school teams; and the Cultural Dance Competition that showcased dances depicting the tradition of making laruk-laruk.
Day 4 brings the festival to the Uacon Cove, with sea-themed activities like a jigging competition and shore-casting tournament very early in the morning; a fluvial parade at 6:00 a.m.; sibit-sibit kayak flotilla at 9:00 a.m.; 4×4 truck challenge along the Dampay coastline at 9:00 a.m.; motocross challenge at the Dampay venue at 1:00 p.m.; and finally, the "Battle of the Bands" mardi gras by the bay at 7:00 p.m.
Day 5 would see a colorful street dancing competition at 10:00 a.m.; the "Salo-salo sa Bilao" food fiesta at 3:00 p.m.; and the "Binibining Laruk-Laruk 2022" beauty pageant at 7:00 p.m. to conclude the festival.
Gov. Ebdane also said that the 4×4 Challenge and the motocross event would serve as a prelude to more adventure events in Zambales, which has recently launched its new tourism product package under the catchphrase "Dive, Glamp, Adventure."