She was there when Philippines Graphic was born in June 1990. In those early days, Marra PL Lanot and her husband Jose "Pete" Lacaba were protégés of the late National Artist for Literature Nick Joaquin, then the Editor-in-Chief of the Graphic.
Marra was born and bred in the world of prose and poetry. Her father was celebrated poet-writer-Tribune editor and astrologist Serafin Lanot, who discovered the talent of the young Nick Joaquin in poetry in the 1930s.
More than 30 years later, it was the turn of Nick Joaquin, then Literary Editor of Free Press to discover Marra's poem submitted to the magazine.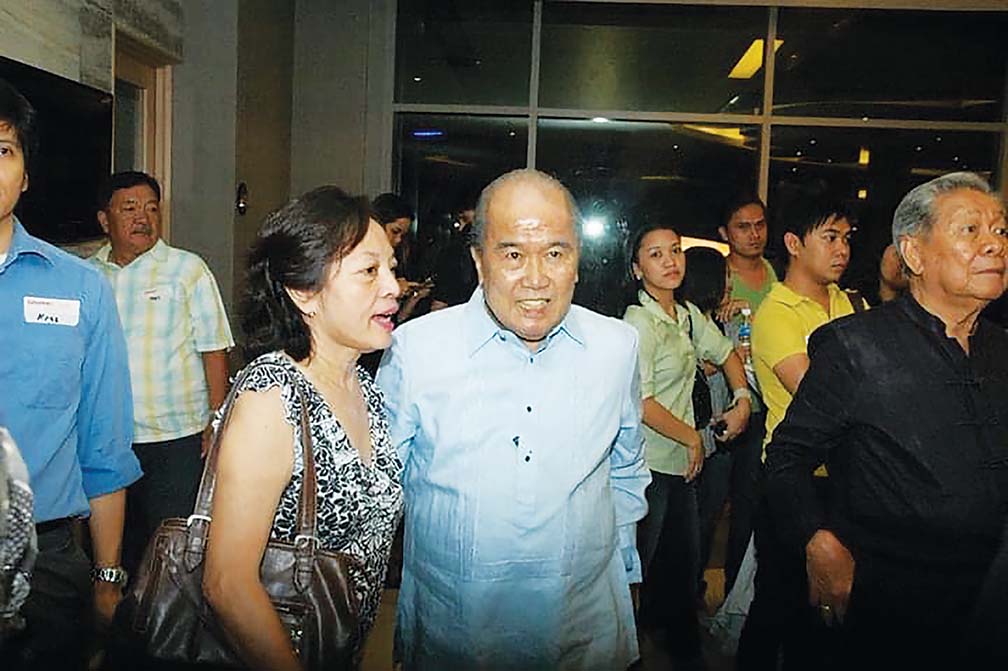 Already a Palanca award winner for poetry, Marra PL. Lanot wrote poems for the Graphic, later becoming Literary Editor of Mirror Magazine, the Graphic's defunct sister publication. For a time, during the 2010s, she was Literary Editor of the Philippines Graphic.
An accomplished poet, essayist, and freelance journalist who can write fluently in Pilipino, English, and Spanish, Marra has six collections of poetry—Sheaves of things burning (1967), Flowers of the Sun (1970), Passion and Compassion (1981), Witch's Dance at Iba Pang Tula sa Filipino at Español (2000), Riding the Full Moon in Filipino and Spanish (2008), and Cadena de Amor, New and Selected Poems in English, Filipino, and Spanish (2017). Her poems have been published abroad and translated in Spanish, Japanese, Chinese, Bahasa Maleyu, Hindi, Dutch, German, and English.
In 1980, Marra won first prize at the Palanca Awards for her English essay, "Deja Vu in America: Or, One of Those Songs."
In 1989, she won the Catholic Mass Media Award for best Tagalog section in a weekly magazine, for "Siyanga Pala" column in National Midweek.
She has published a book of essays, three collections of personality sketches, and has experience in writing teleplays. Between 1967 to 2021, Marra has authored a total of 16 books.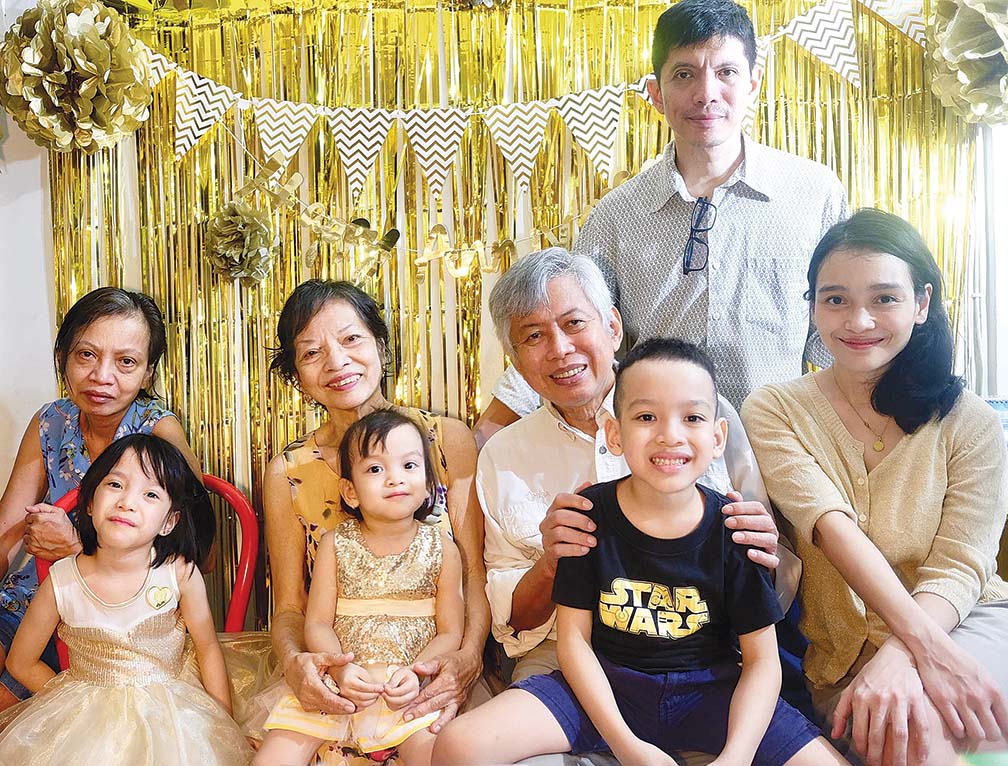 From 1986 to 1989, she was with the Cultural Center of the Philippines (CCP), serving as Associate Artistic Director for Visual, Literary & Media Arts, and Director of the Coordinating Center for Literature. She was likewise a Board Member of the Movie and Television Rating and Classification Board (MTRCB).
A graduate of the University of the Philippines (UP), Marra taught literature, creative writing, and film in UP-Diliman. She has been a panelist at the U.P. Writers Workshop and has likewise handled summer subjects for those who want to learn how to write. She has also been invited as resource person in private schools for high-school students who are interested in creative writing.
            Last February, Marra PL. Lanot began her stint as Literary Editor of the Philippines Graphic Reader, the first nationally-circulated literary magazine in English in the Philippines. The Reader is the companion literary magazine of the Philippines Graphic.