SM Supermalls was recently transformed into a haven for gaming enthusiasts, toy collectors, and pop culture aficionados.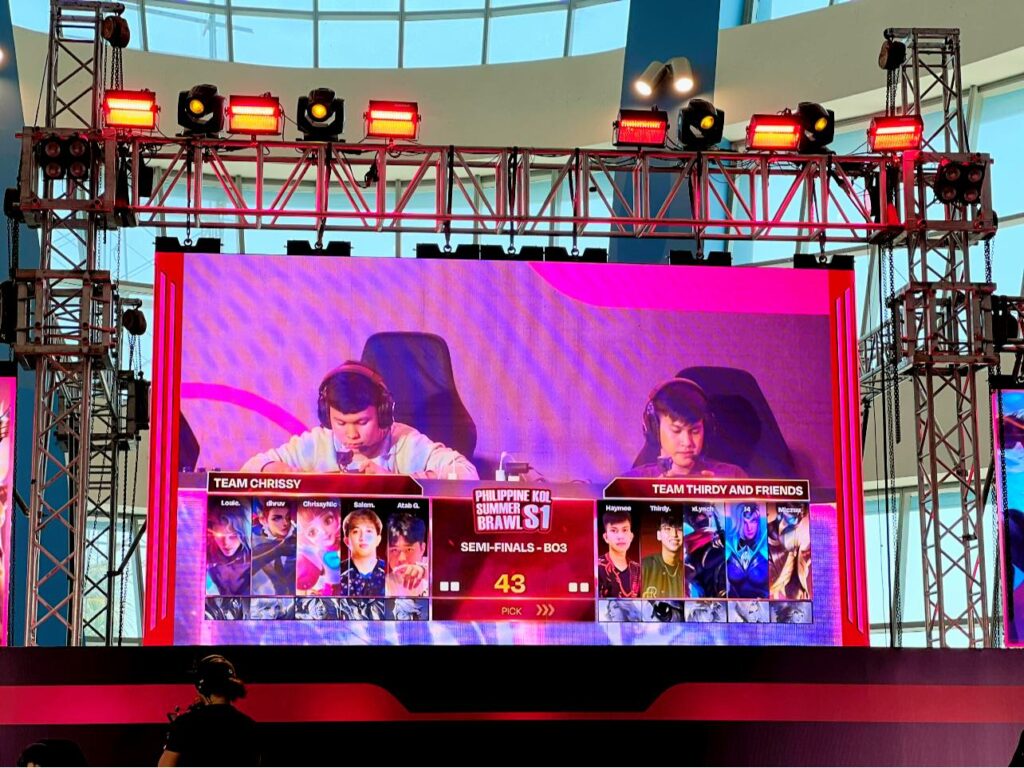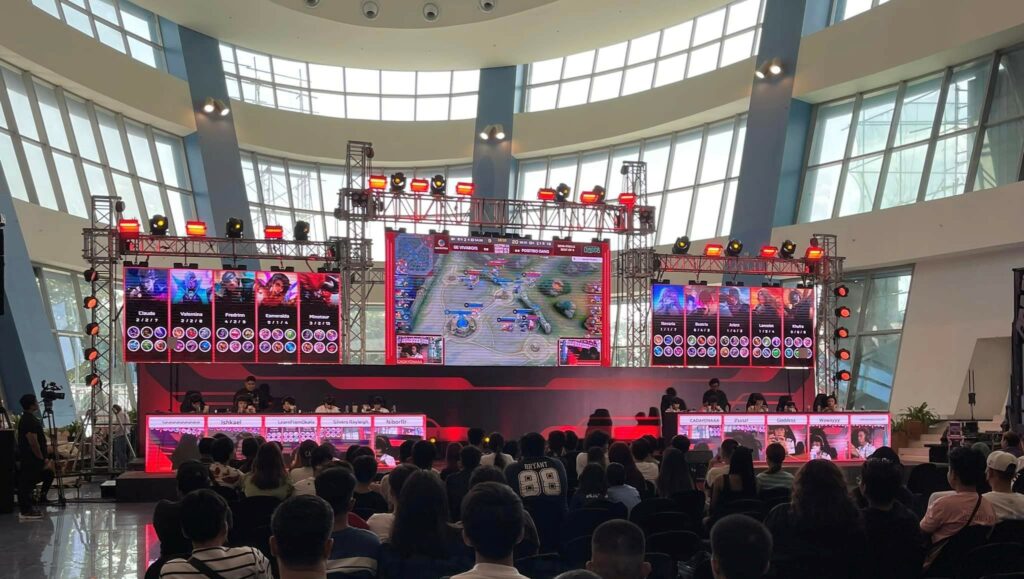 The epic battles and gaming glory during the MLBB tournament at SM Mall of Asia
The exciting event brought together the worlds of e-sports, cosplay, and toys, captivating attendees in an unforgettable experience.
The event commenced with an explosive e-sports extravaganza where skilled gamers battled, captivating the audience with their intense matches and electrifying gameplay.
A captivating life-size toy display in collaboration with TOYCON PH transported visitors into a realm of imagination and nostalgia.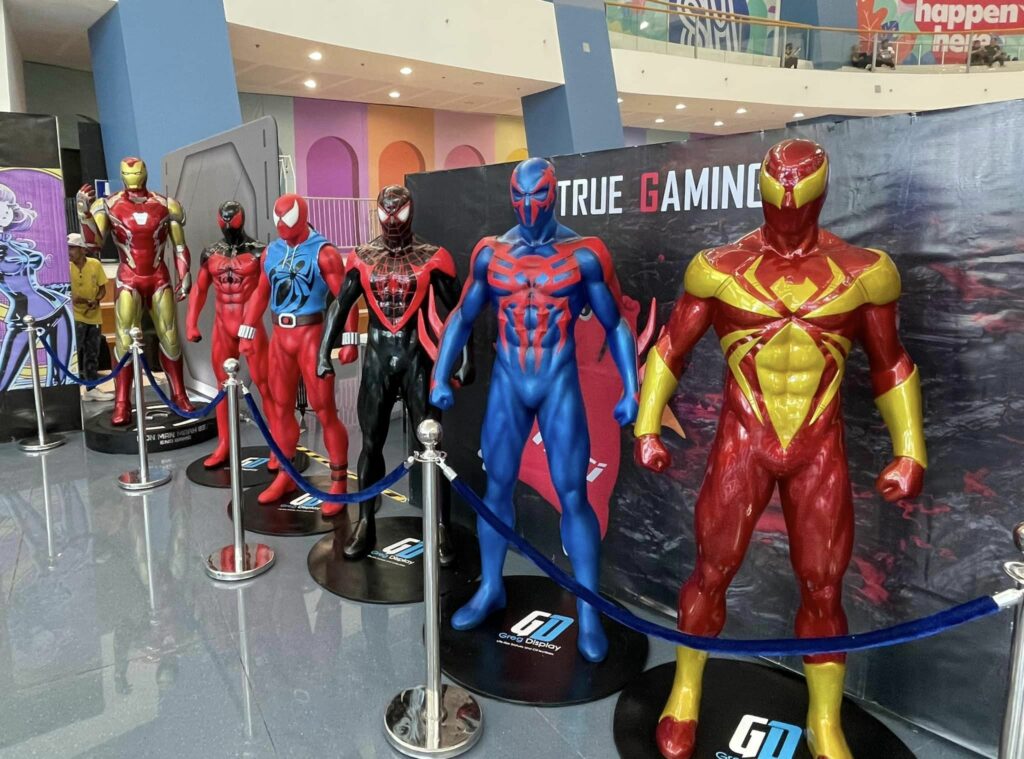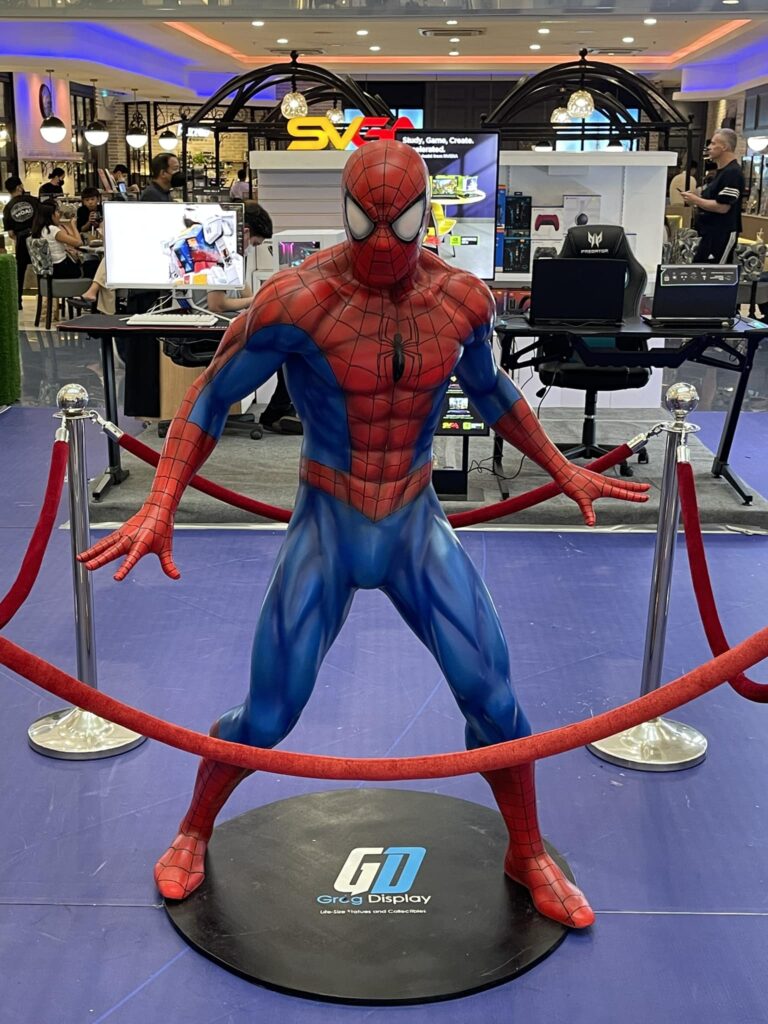 Larger-than-life replicas of beloved characters created an immersive experience, uniting toy enthusiasts and collectors in their shared appreciation for pop culture icons at the SM Mall of Asia.
A unique partnership with the Canva app was introduced as an educational facet to the event.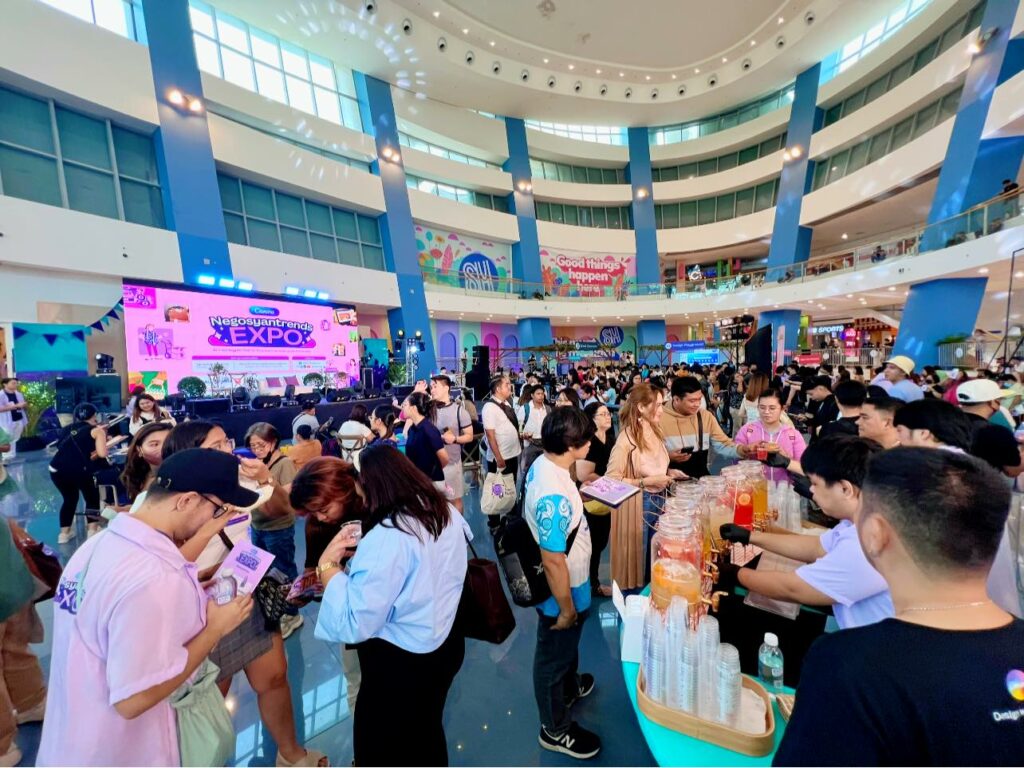 Canva Negosyantrends 2023, hosted at the Music Hall, explored the latest trends in business and design, empowering attendees with knowledge on crafting captivating digital graphics.
Culminating the festivities, the spotlight shone on cosplayers during the Cosplay Competition as they unveiled their creativity and craftsmanship in a highly anticipated competition.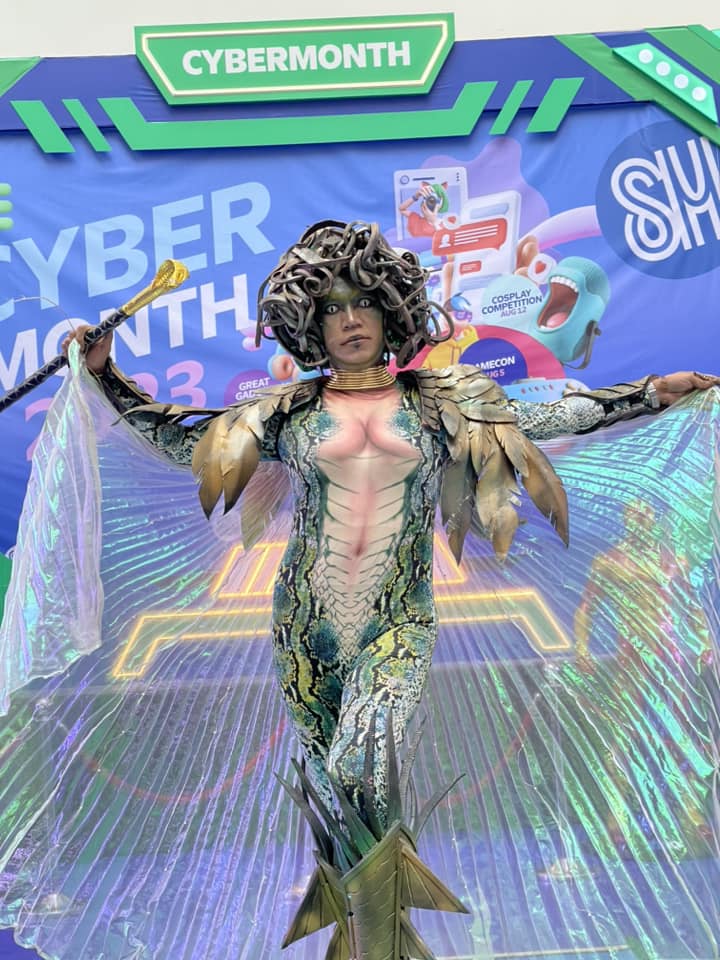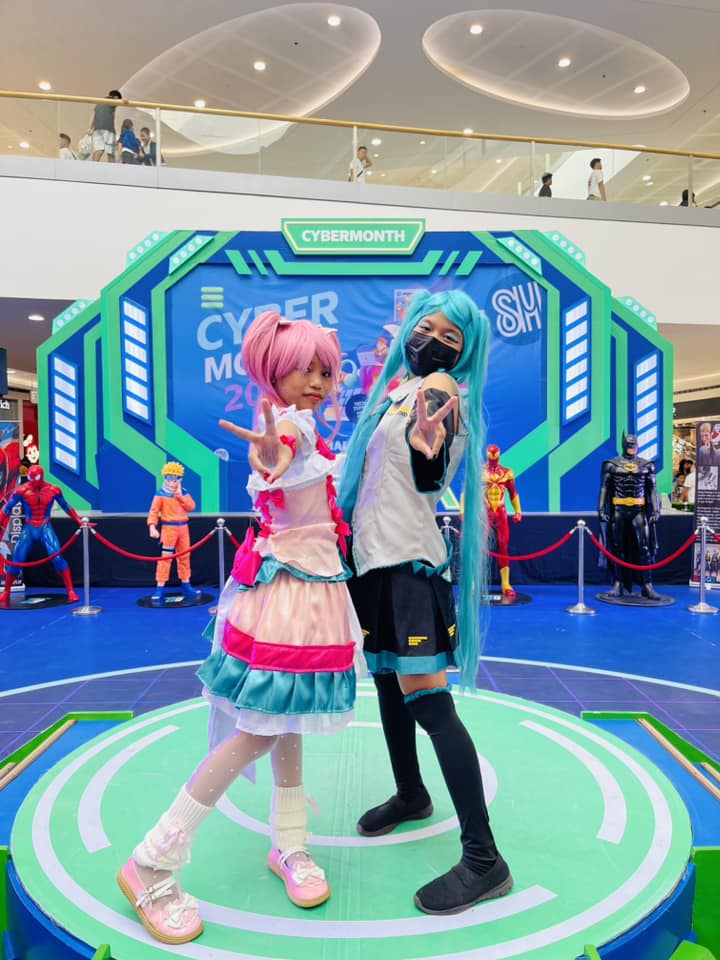 Attendees transformed into characters from movies, anime, comics, and video games, captivating the audience with their exceptional portrayals.
And it's not too late for a gadget upgrade!
Get ready to elevate your tech game with our Great Gadget Sale until August 31, 2023.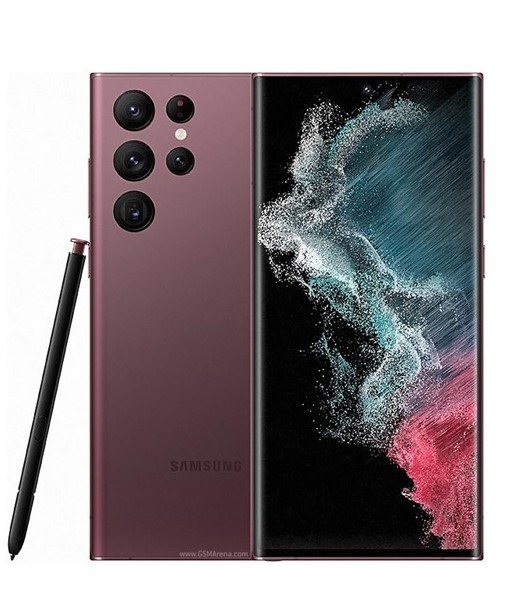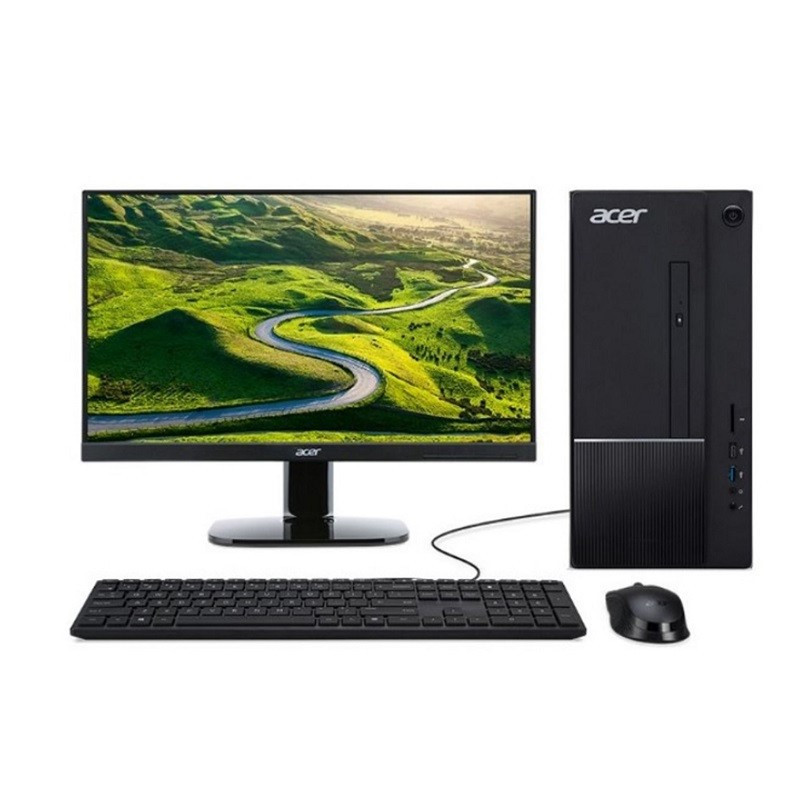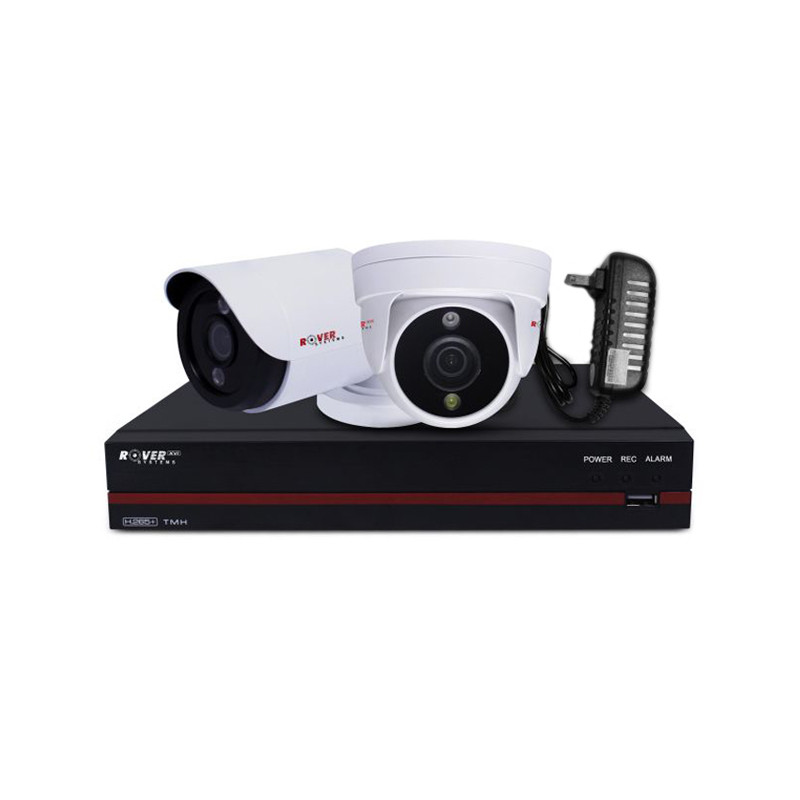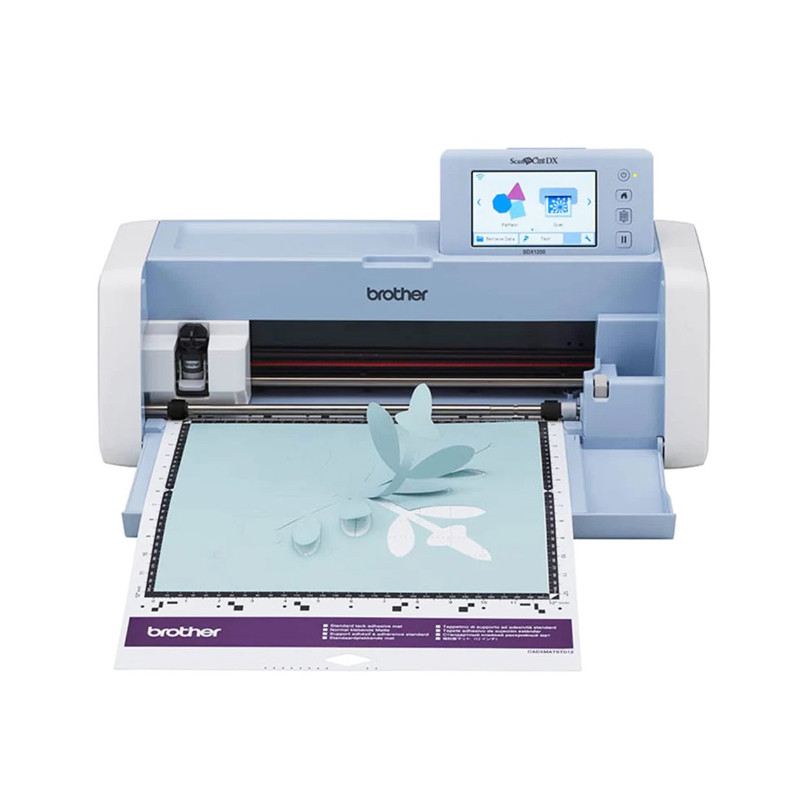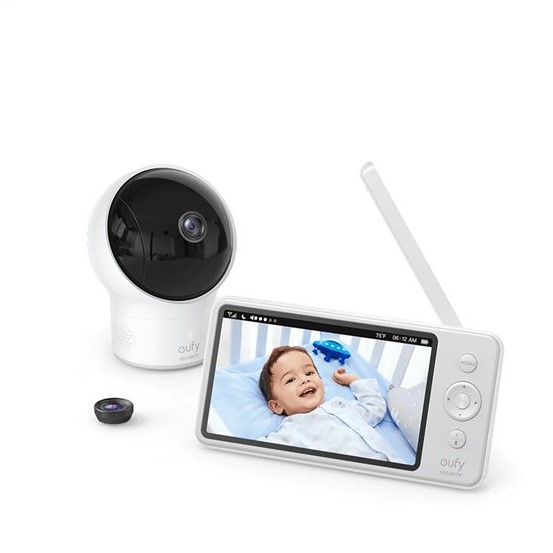 Discover the hottest gadgets and cutting-edge technology at SM participating malls at unbeatable prices, and experience a world of innovation like never before.