We all express and receive love in different ways.
Some like gifts, while others just want a cup of coffee on a busy day at work.
But if there's one thing we can agree on when it comes to love, it's that determining your special one's love language makes every relationship stronger. 
With Valentine's Day just around the corner, SM Supermalls is ready to help you express five ways to love with these activities and deals lined up from Feb. 1 to 14.
If Physical Touch is their love language…
Give your special someone a whole lotta lovin' just by being with them, providing warmth and comfort.
If you're thinking of ways to show your SO physical affection, head on to SM Supermalls' Sweet Vibes photo spots and Valentine's Day installation areas.
Don't forget to give them the sweetest of hugs as you take your photos.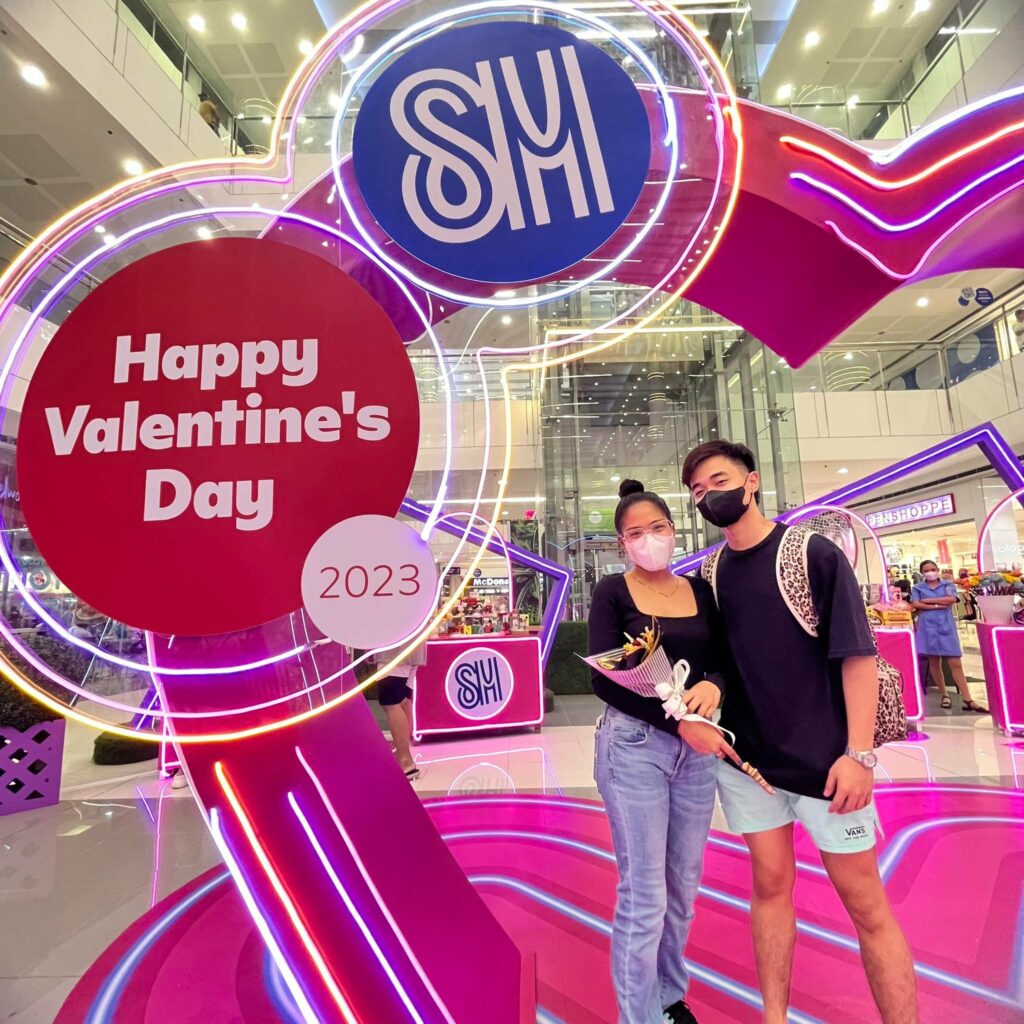 If Words of Affirmation is their love language…
Compliments, praises, and positive comments make your loved one feel appreciated.
And there is no better way to gift words of affirmation than by dedicating a song to them at the Sweet Beats stage at SM.
This musical mini-concert is dedicated to music lovers and fans, so go ahead and profess your love by asking Mr. DJ to play a love song for you.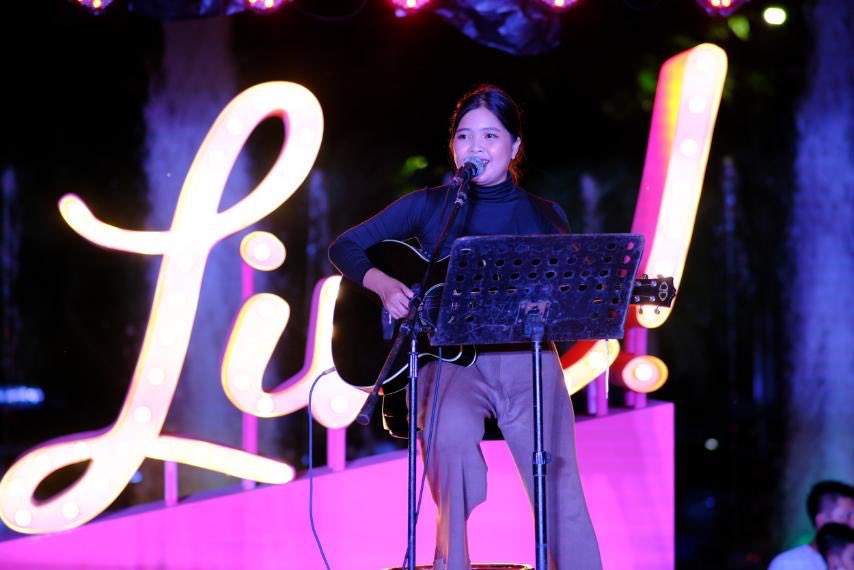 If Quality Time is their love language…
Offering your full, undivided attention is their favorite thing in the world.
So let them know you enjoy their company by spending time at their favorite café, sharing stories while savoring the sweetest dining deals that SM Supermalls has to offer.
Yes, lots of restaurants at SM will be giving away SWEET bundle discounts and special promos and your favorite cafe could be one of them.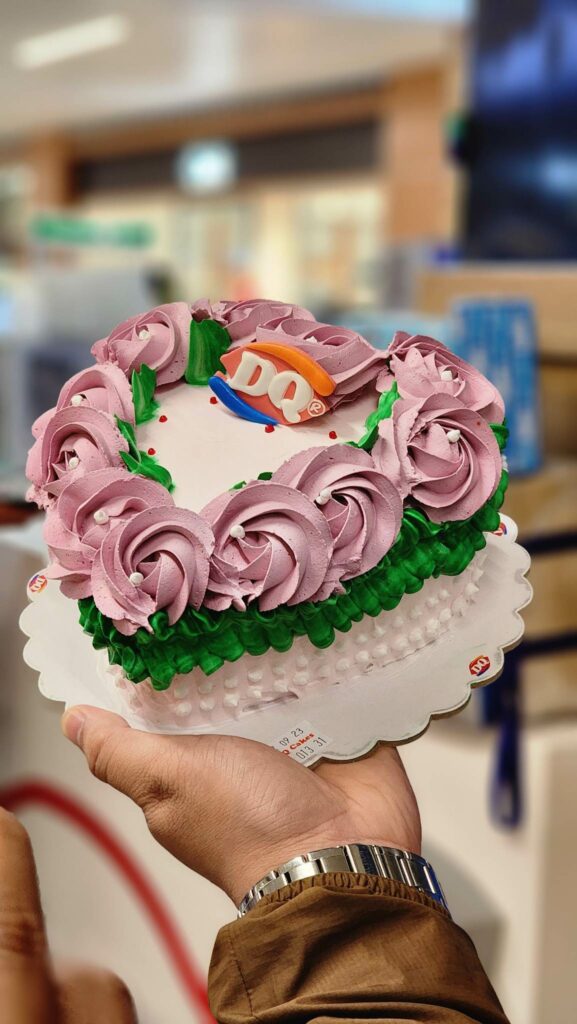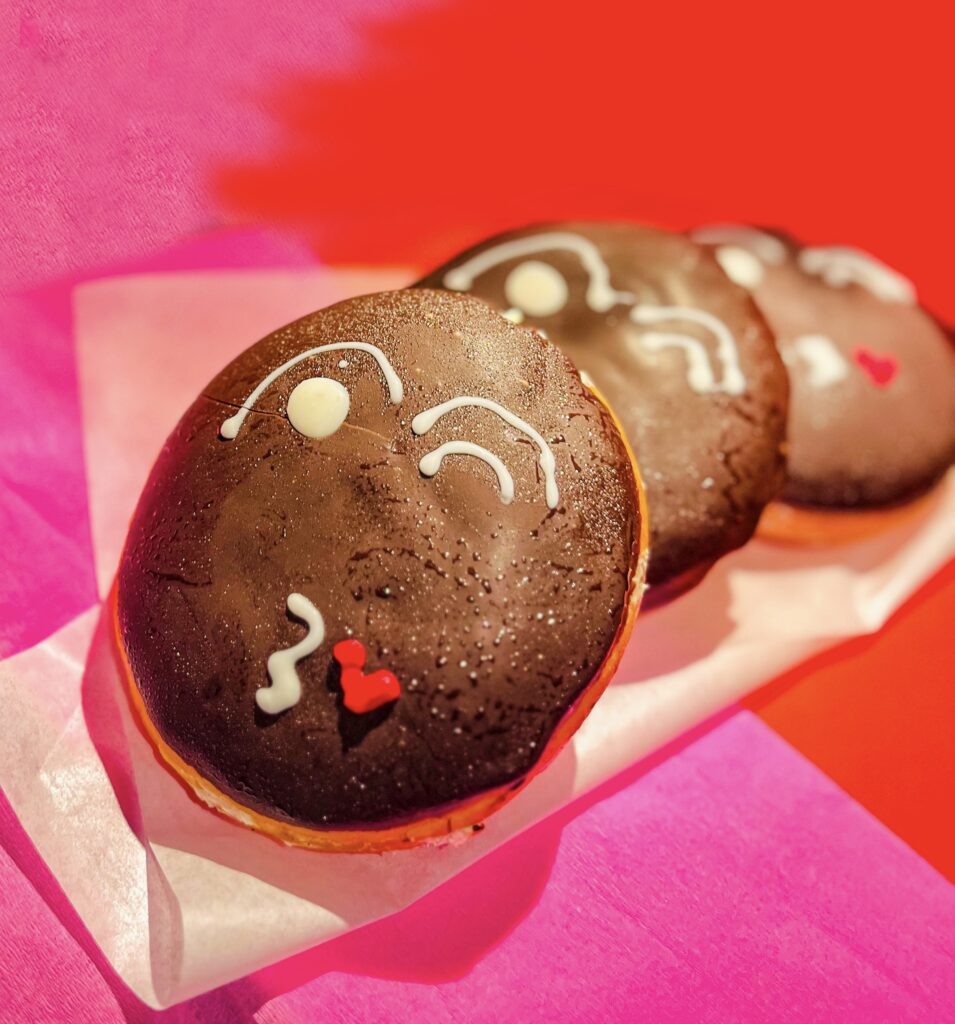 If Receiving Gifts is their love language…
A special gift means a lot to them.
But remember, it's not about the price tag.
It's the careful thought you put into it that they value most. 
One of the best gifts you can offer them is the gift of relaxation.
Gift them a massage at home with the care kit you can get at an amazing price from SM Supemalls' Sweet Self-Love Deals.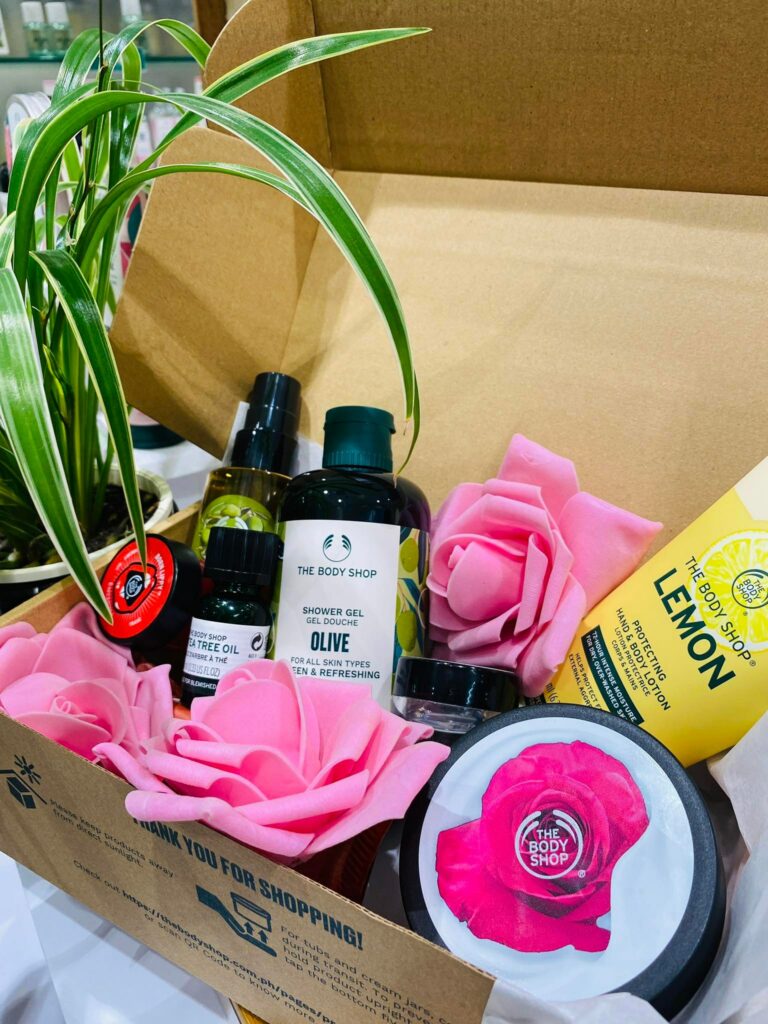 If Acts of Service is their love language…
They believe that actions speak louder than words.
They love it when you plan Valentine's Day plans just for them.
So go and spoil your Valentine with a lovely act of service.
Cook their favorite food and set up the table for two, from scratch.
And if you need decorations, flowers, and chocolates to spice up your efforts, head to the Sweet A-fairs booths at SM.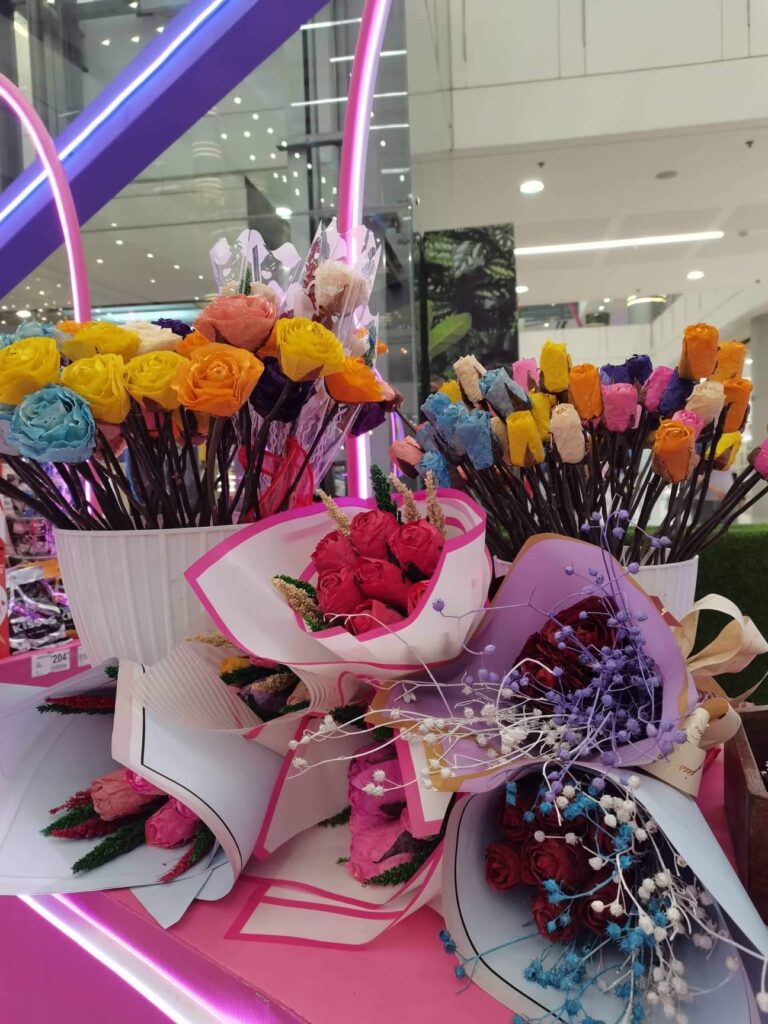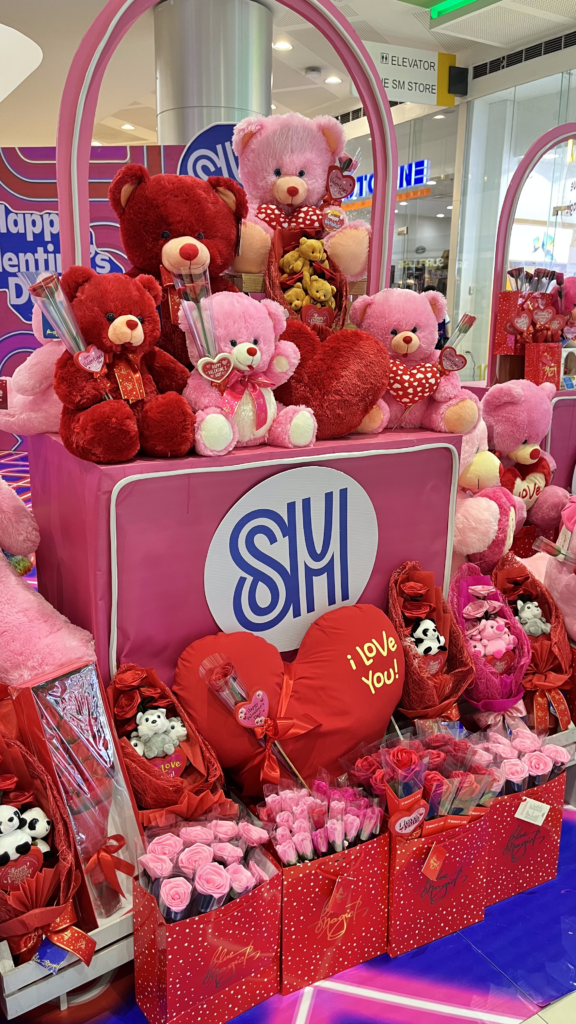 Learning to speak your loved one's preferred language can really make a difference in your relationship.
Pay attention to what their love language is and don't forget to take them to the nearest SM mall so you can enjoy the Sweetest Valentine's Day.
Visit www.smsupermalls.com and follow @smsupermalls on all social media platforms for news and updates on exciting deals and promos.